MEFA Pathway
New Enhancements to Student Profiles in MEFA Pathway
The new Academics tab lets students record their GPA, number of AP courses taken, and SAT, ACT, and TOEFL scores, while the new Certification tab lets students add any earned certifications.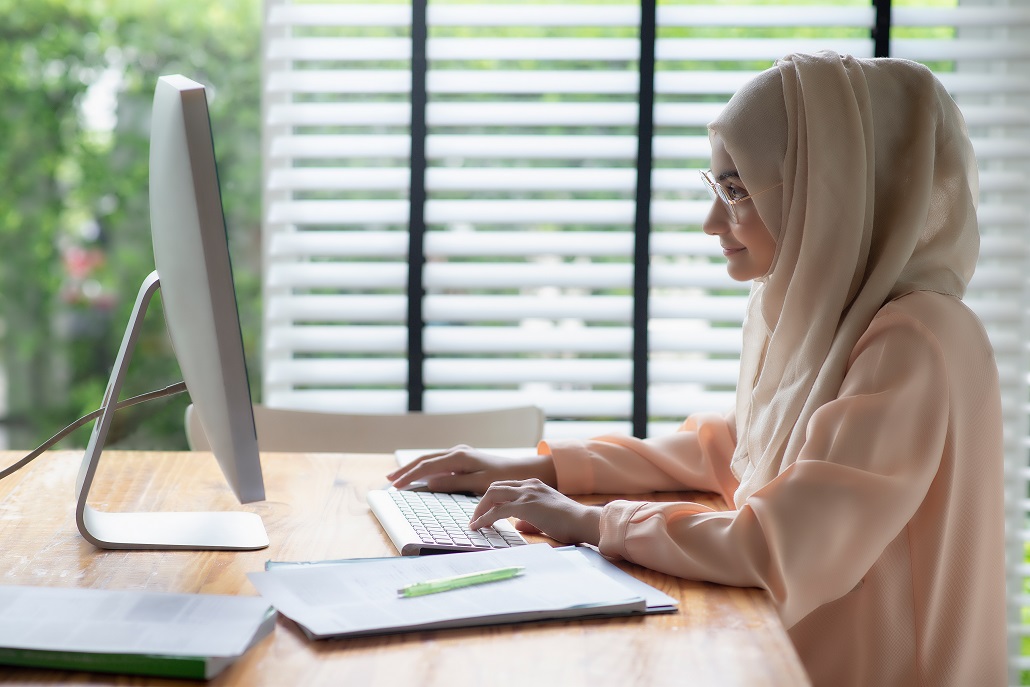 Within MEFA Pathway, our college and career planning portal, students can learn more about themselves and keep a detailed record of their interests and the benchmarks they have achieved throughout high school. The My Profile page has several tabs where students can fill in their own personal information, including their activities, awards, skills, and employment.
Two new tabs have recently been added to the My Profile page for every student, expanding the information that students can document within the tool. On the new Academics tab, students can record their GPA, number of AP courses taken, and SAT, ACT, and TOEFL scores. Once test scores are added, the highest test scores are automatically calculated and listed. Students can update this page whenever they receive new test scores.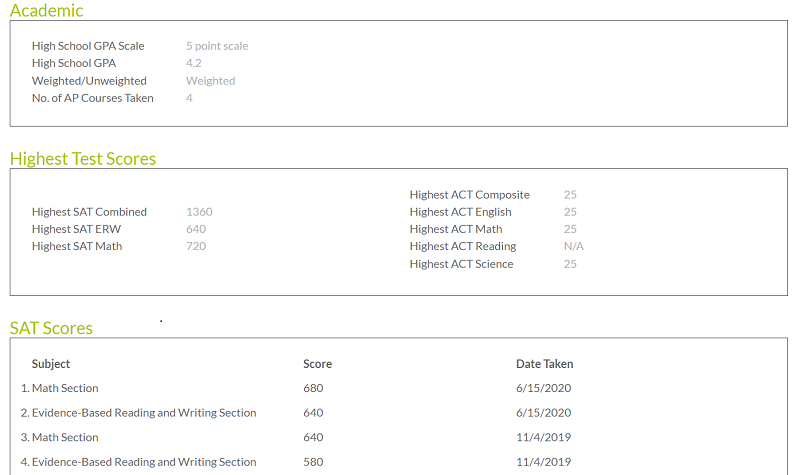 Also now available within the Profile Details page is a Certification tab where the students can add any earned certifications. Certifications are especially important to document for students enrolled in Career Technical Education programs at their high school. These curriculums can provide hands-on experience and exposure to college programs, while helping support future career advancement. Offerings may include Business Technology, Culinary Arts, Graphic Design, and Computer Science. Students can include issue and expiration date, if applicable. As well, students can include these recorded certifications whenever they use MEFA Pathway's Resume Builder to create a new resume.

To learn more about what MEFA Pathway has to offer, watch our How It Works video. Students who don't yet have a MEFA Pathway account can quickly create one to instantly gain access to valuable information and tools useful for college and career planning. Registration is easy. Students simply need to go to mefapathway.org and click Register Here to get on their way to setting the groundwork to a college and career pathway.
Sign Up for Emails
Sign up for relevant, helpful college planning emails.