College Savings
How Much Should You Save for College?
Tips include covering expenses, keeping up with debt payments, saving up an emergency fund, taking advantage of retirement matching, and determining the future cost of school.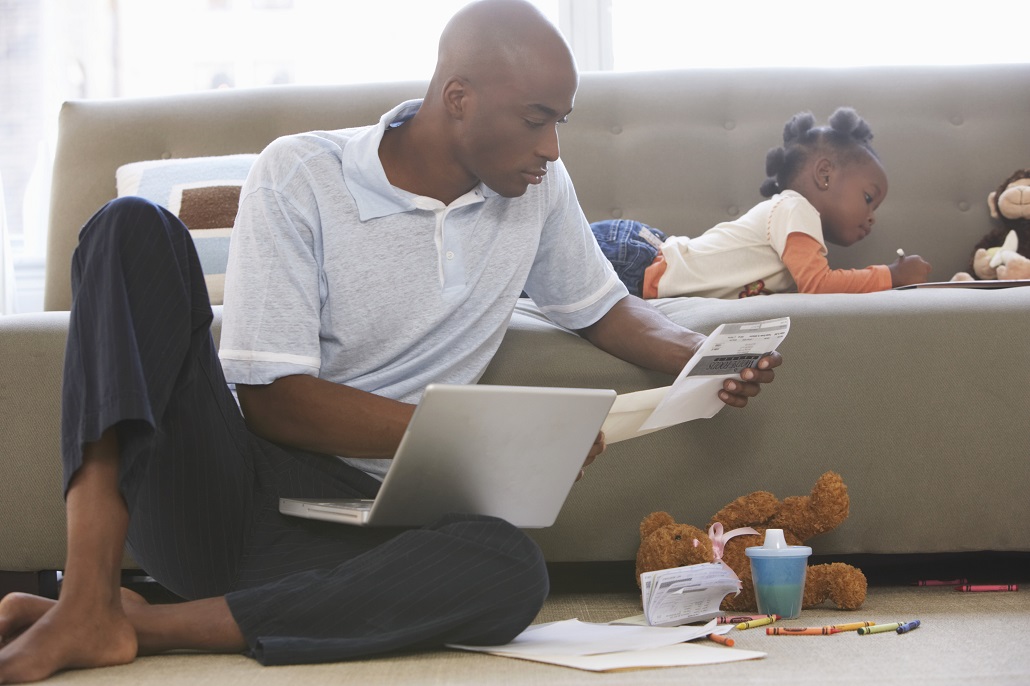 "How much should I save for college?"

Helping families throughout the year with college planning, we hear this question frequently. And it's a critical one to ask. Saving for college is one of the most important things you can do with your money, as putting aside funds for college now will help reduce the need to borrow later on. But how much should you save? While every family ultimately needs to determine that amount based on their own goals and finances, here are a few tips to help you get your financial house in order and make a smart college savings plan.
Cover expenses. To begin, make sure you're living within your means. Get rid of monthly memberships that you don't use, avoid unnecessary purchases, and buy less expensive items to get yourself in the black every month, if you're not already there.
Keep up with your debt payments. If you have any kind of debt: school loans, a mortgage or car payment, an outstanding credit card balance, or anything else, make a plan to cover those payments every month.
Save up a six-month emergency fund. Anything can happen, so make sure you have enough money in the bank to cover six months of living expenses (or more) if you suddenly lose your main source of income.
Take advantage of retirement matching. Many workplaces offer a percentage match for employees setting aside pre-tax dollars into a retirement account. Make sure to save enough to earn the full match offered by your employer. This is free money given to you on a regular basis to help you save for the future, so you don't want to miss out.
Determine the future cost of school. MEFA's College Cost Projector can help you determine how much college will cost when your child attends. Use it to get a ballpark figure of how much you'll need to save, but don't get discouraged when viewing the numbers. Remember that financial aid will also help you pay that college bill.
Start to play with the numbers. Based on the amount of money you have remaining after taking care of steps 1-4, start to determine an amount you can set aside each month into a college savings plan. You can use MEFA's College Savings Calculator to find out your potential total savings based on different monthly savings numbers. Compare those totals with the costs you calculated in step 5 to see how close you can come to saving for college's total cost.
Think about other resources. Will other family members, such as grandparents, aunts, or uncles be helping with your child's college costs? And will you require your child to save money for those expenses? Keep that in mind as you determine how much you'll need.
Anticipate bumps in income. Remember that your income will probably increase as you age, which means you can likely increase your monthly college savings contribution on a regular basis (every year or so). We recommend that families re-evaluate that monthly savings amount on an annual basis.
Finalize your monthly savings amount. After completing steps 1-8, decide on a dollar figure as your monthly college savings goal. Remember, you can change that amount as often as necessary, and the calculators are always there to help guide you.
Open your account and start saving. You can save for college in several different ways, but start with a 529 college savings plan. 529 plans offer powerful tax benefits and a lot of flexibility, and it's simple to open an account. In Massachusetts, the 529 plan is called the U.Fund, and you can learn more about the program and sign up online here.
And finally, ask questions whenever needed. Reach out to us here at MEFA at (800) 449-MEFA (6332) if you ever have questions. We're here to walk you through the numbers and provide key information as you plan for college costs.
Sign Up for Emails
Sign up for relevant, helpful college planning emails.