College Savings
How to Help Your Child Save for College
Ideas include sharing your statements, matching contributions, setting rules for monetary gifts, dedicating a piggy bank, and setting the example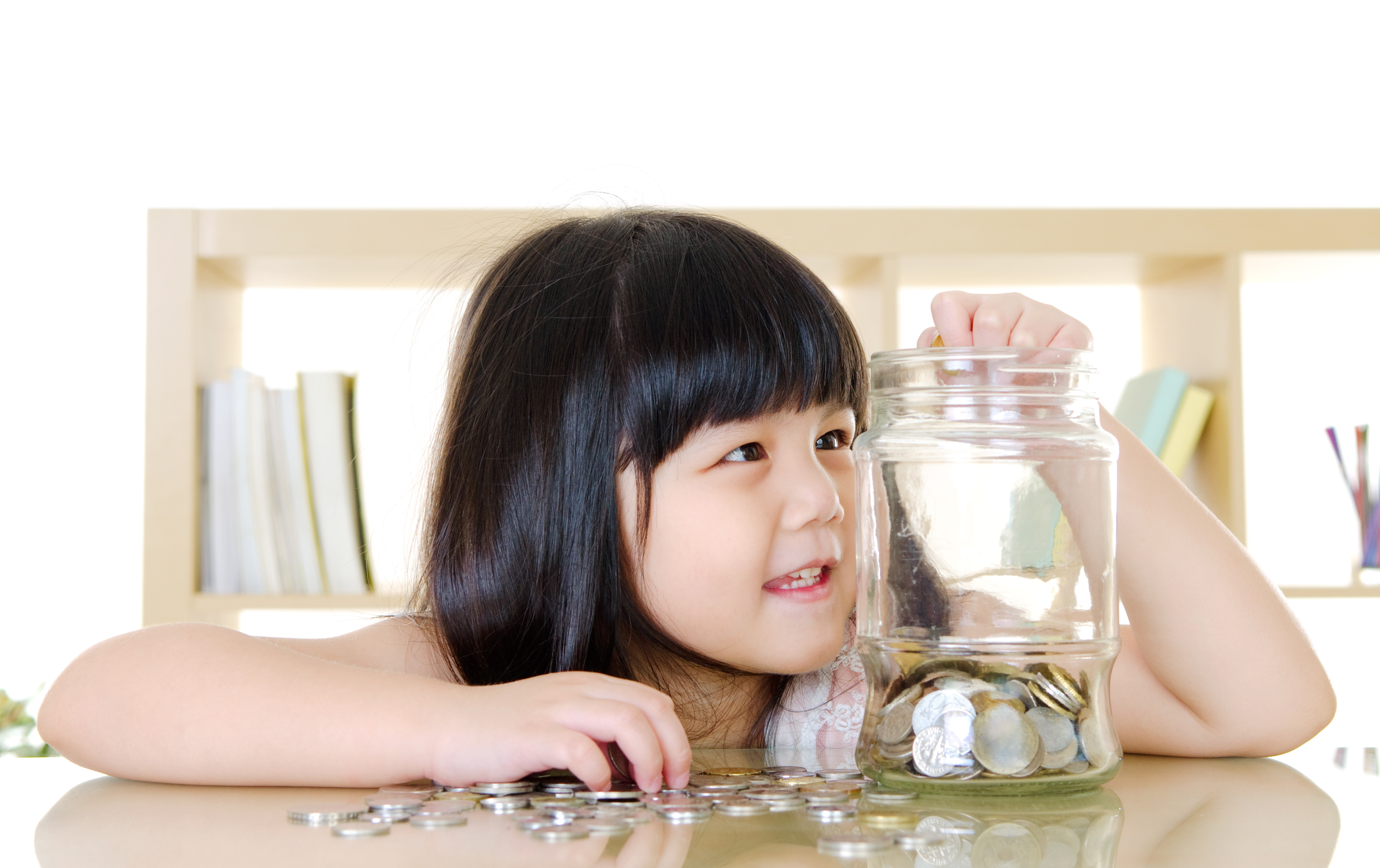 We're always encouraging families to save for college, and many parents are doing just that by opening college savings accounts and contributing funds on a regular basis. But it's important to have children involved as well, saving their own earnings for college dreams. We've put together some tips below on ways to get your son or daughter engaged in the college savings process. Make saving for college a family affair, and you'll be even better prepared for future college costs.


Share your statements
College savings accounts like the Massachusetts U.Fund 529 College Investing Plan and the Massachusetts U.Plan Prepaid Tuition Program send owners regular statements to let them know how much they've saved and the current value of their accounts. Share these statements with your son or daughter to show them how much currently exists to help them pay for college. Seeing an amount of money in print (and recognizing how much the account has grown) will encourage your child to keep contributing.


Match contributions
Make a deal with your child that you'll match any contribution that he or she adds to the account. Set "bonus days" during which you'll multiple your match by two or three times, or add an extra $25 or $50.


Set rules for monetary gifts
Children often receive cash or checks for big occasions, such as birthdays, holidays, school graduations, and religious celebrations. Make an understanding with your child that a certain percentage of each gift must be added to the college savings account. Knowing the rules beforehand will help your child more easily part with the funds.


Dedicate a piggy bank
For younger children, a piggy bank is a visual reminder to save money for a future expense. And make sure to label piggy banks for different items. Your child might want to also save money for a toy or game, so make sure there's a piggy bank dedicated solely to college.


Set the example
Children copy their parents, and those children watching their parents set aside money for college will be inspired to do the same. If you've decided to dedicate loose pocket change to college costs, put a jar in plain view of the family, and label it with a big college savings sign. If your paycheck deducts a set amount each month for college, show the transaction to your teenager, and encourage him or her to do the same.

Do you have different ways that you encourage your children to save for college? We'd love to hear them. Share with us on Facebook or X (formerly Twitter) and we'll keep the conversation going.
Sign Up for Emails
Sign up for relevant, helpful college planning emails.