MEFA News
How to Earn Professional Development Points (PDPs) with MEFA
Steps include selecting a MEFA Institute lesson, reading the lesson objectives, completing the lesson deliverables, and filling out the Evidence of Learning Form.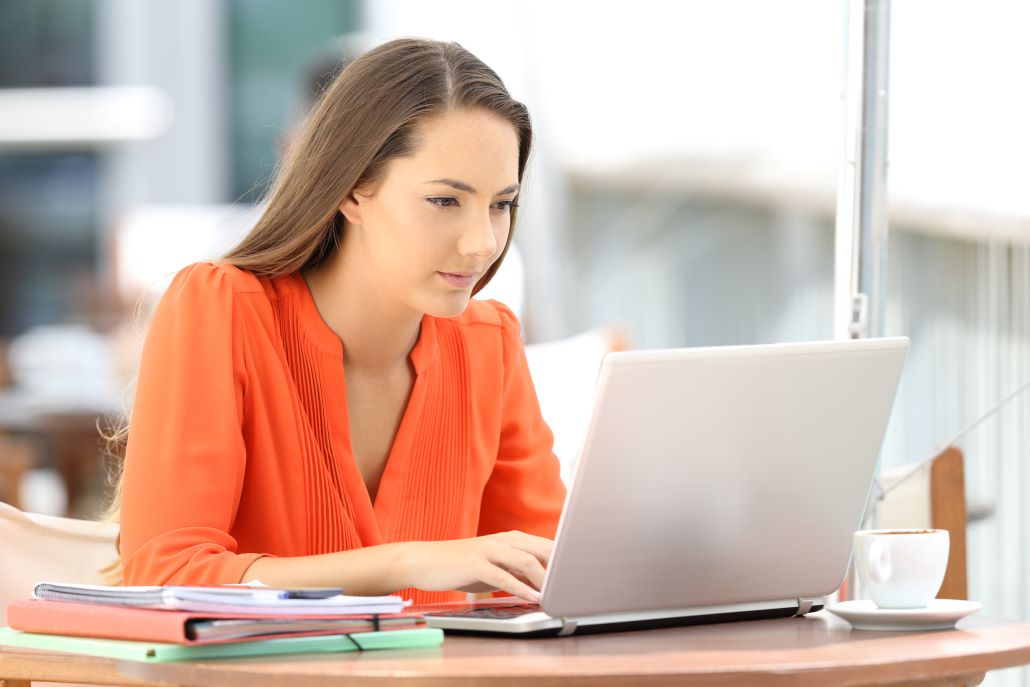 The MEFA Institute is a free professional development program geared towards school counselors, college access professionals, college administrators, and affiliate organizations focused on planning, saving, and paying for college. As a bonus, it provides Professional Development Points (PDPs) to school counselors, who typically need PDPs to stay licensed in their profession.
In the past, participants had the ability to receive Certificates of Attendance for their PDPs by attending webinars and trainings. But now, thanks to a few enhancements, participants can earn PDPs through the participation in multifaceted lessons. Within these lessons, participants can still attend webinars, but also consume related content, including blog posts, web pages, calculators, podcast episodes, and videos on their schedule and at their convenience.  
As a registered professional development provider certified by the Massachusetts Department of Elementary and Secondary Education (DESE), MEFA is proud to issue PDPs after 10 hours of professional development activity. The process of earning PDPs goes like this:
Visit mefa.org/mefa-institute
Select School Counselors
Select a lesson of choice via one of the drop-downs under Planning, Saving, or Paying
Read the lesson objectives
Complete the lesson deliverables
Fill in and submit the MEFA Institute PDP Evidence of Learning Form
MEFA awards professional development points as followed:
1 hour = 1 Professional Development Point
30 minutes = 0.50 Professional Development Points
15 minutes = 0.25 Professional Development Points
Most lessons are roughly one hour and earn participants one PDP.
Upon completing 10 hours of PDPs, participants will be emailed a Certificate of Completion from MEFA. Visit our MEFA Institute webpage to view all lessons, and to learn more about our PDP policy, view our policy page here. Lastly and as always, if you have any questions, you can reach out to us at info@mefa.org.

Sign Up for Emails
Sign up for relevant, helpful college planning emails.