Paying for College
How to Apply for Private Student Loans
Learn what you need to know when comparing private loan options and the steps for applying once you have decided on a lender, including visiting the lender's website, completing the application, selecting your loan, and signing the Loan Agreement with your co-borrower.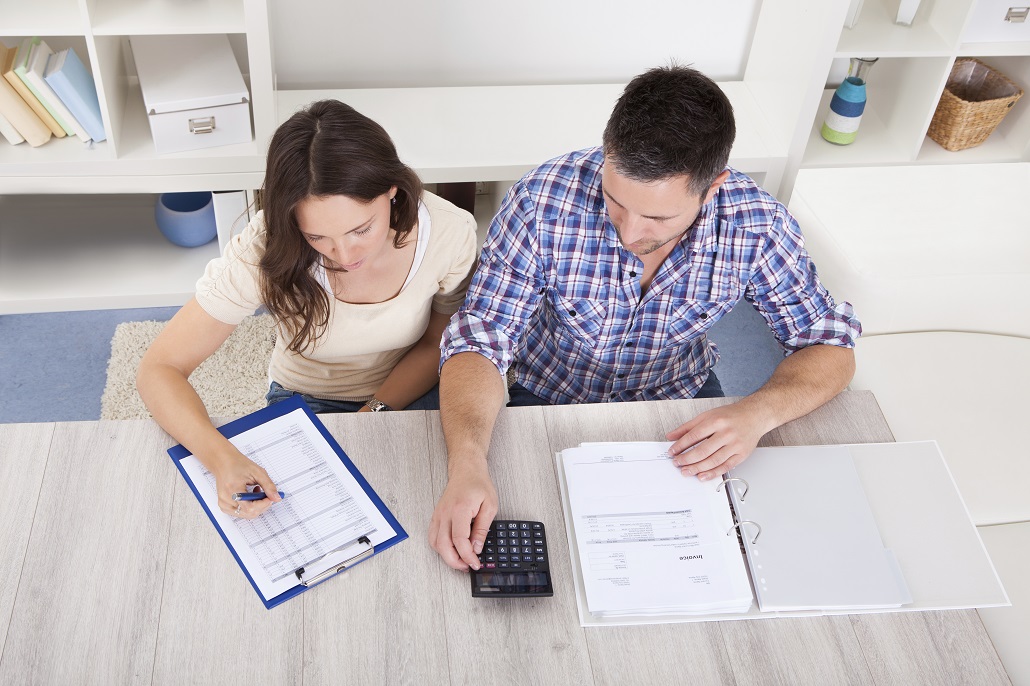 It is that time of the year. You have done everything you need to do in this college process so far. It was a lot and it seemed like it took forever, but you did it. You filed your financial aid forms, whether it was the FAFSA or CSS Profile (or both!), you sent in your college applications, you applied for some local and national scholarships, and you've been accepted to college! Congrats.
Now, the bill is here. You know how much financial aid you've received and you know how much your family owes the schools. But how do you pay for it? For some, it will be a private student loan. And if you need some help applying for one, we can give you the steps to take to apply for a private student loan that works for your family.
It can be overwhelming trying to decide which private loan works for you. A great resource to compare all of your options is Credible. After filling in some information on the parent and student, Credible will show you a variety of loan companies and their loan options.
Here are some things to think about when comparing:
What are the interest rates offered?
How long are the loan terms?
Can you afford the monthly payment amount?
Are there deferment options if the student decides to go to grad school?
Are there prepayment penalties?
Are there any fees?
Review the information you collect, and make a decision on the lender and loan option that will work best for your financial situation. Once you have made that determination, follow these steps:
Go to the lender's website to complete your application. Some companies will require you to create a separate profile from the one you created with Credible.
Once you finish the application, the lender will let you know if you've been approved and present your loan options, including your interest rate and loan term.
Select the loan you would like to borrow.
Both the student borrower and the co-borrower (often the parent) will need to sign the Loan Agreement.
From there, the loan will be processed and the loan funds will be sent to the college. If you have any questions at all during the loan application process, do not hesitate to reach out to the lender. Borrowing money for college is a big decision, and you want to make sure you understand exactly what you're borrowing and the details of your repayment. If you have general questions about borrowing a private student loan, or specific questions about MEFA Loans, please contact us here at MEFA. We can be reached at collegeplanning@mefa.org or (800) 449-6332.
Sign Up for Emails
Enter your email address to receive relevant, helpful
college planning tips.