Paying for College
Helping You Plan for the College Bill
We answer common questions including how to spread out 529 funds, where to find info on payment plans, and how to apply for private loans.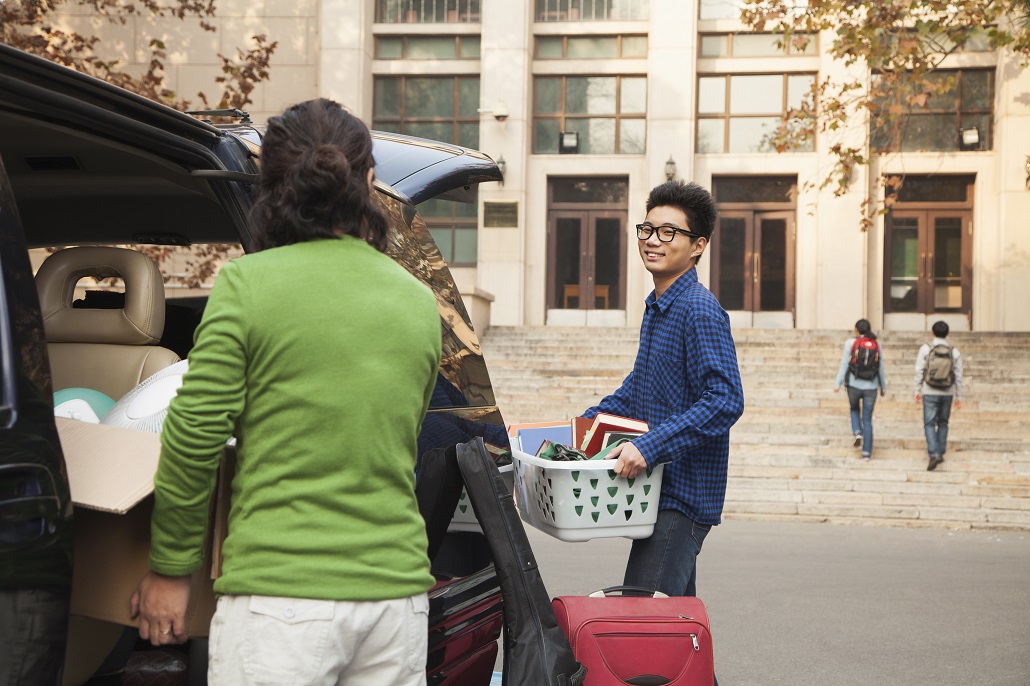 Over the past few weeks, we've been out in the community and busy on the phones, email, and social media helping families of high school seniors understand financial aid offers and get prepared for the college bill. We know families benefit from hearing the questions of others, and recently posted some common questions (and answers) about financial aid offers.

Today we'd like to share some questions we've answered recently on paying the college bill. Most families use a combination of resources to pay the bill and cover college costs. It's important to be well informed about all possible payment options before making a final plan to pay. Review our Q&A below to learn the facts.

Q: Should I spread my 529 college savings over 4 years? Or spend it all on the first year's college bill?
A: It's a family decision how and when to spend 529 plan funds, and should be based on the family's own circumstances and financial goals. Some families opt to deplete the 529 plan in the student's early years of college, to put off borrowing as long as possible. Other families choose to evenly distribute the savings over the four years of undergraduate education. And yet other families decide to save a portion of their 529 funds for graduate school. As you decide how to spend your own 529 plan savings, think ahead to potential changes in your family's financial situation and your long-term plans to finance college costs.

Q: Where do I find information about payment plans?
Monthly payment plans are a smart, interest-free way to cover all or a portion of your college costs. Almost every college and university offers a payment plan, though many are administered by third-party companies. Contact the college's financial aid office for payment plan details, including the sign-up process and payment timeline.

Q: When do I start applying for private loans?
A: Many lenders, MEFA included, have loan applications already available. You can use the College Cost Calculator to determine the amount of college cost for which your family will be responsible. Make sure to apply for a private loan at least two weeks before the bill deadline to give the lender and school enough time to process your application. And review our wise borrowing tips before you apply.

Q: If my child receives a scholarship at high school graduation, how will that fit into our financial plan?
A: Receiving a scholarship is always good news. First, alert the financial aid office of the forthcoming scholarship, and ask if there will need to be any adjustment to the financial aid offer. Based on the answer to that question, adjust your plan to pay the college bill. Many scholarship agencies will forward the funds directly to the college billing office, so you'll just need to take the amount of the scholarship into consideration as you pay your remaining costs.

Q: If my child originally decided not to borrow the Federal Direct Student Loan, can he change his mind later?
A: If your child declines to borrow the Direct Loan, and then decides he needs it, he should contact the financial aid office. As long as he still has eligibility for the loan (hasn't received aid equaling the school's total cost), he should be able to borrow the loan anytime during the academic year.

Do you have other questions about paying the college bill? Call us at (800) 449-MEFA (6332), email us at collegeplanning@mefa.org, or connect with us on Twitter or Facebook.
Sign Up for Emails
Sign up for relevant, helpful college planning emails.