Get $50 for College Savings!
Learn if you're eligible to receive $50 to put toward your child's college savings through the BabySteps Savings Plan and what those funds can be used for.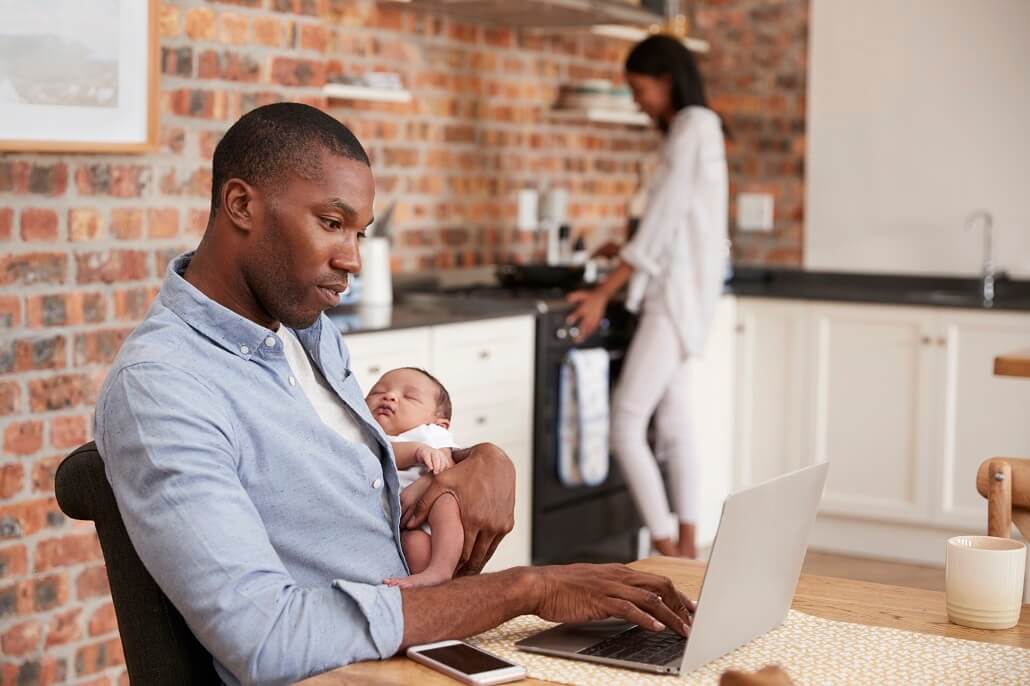 Did you know you may be eligible to receive $50 to put toward your child's college savings? The funds are provided through the BabySteps Savings Plan, which contributes a $50 seed deposit into a U.Fund 529 account.
To be eligible:
The child must be a Massachusetts resident
The account must be opened within one year of the child's birth or adoption
The child must have been born on or after January 1, 2020
To receive the funds, all you need to do is open a new U.Fund account, and the $50 will automatically be deposited - there's no contribution from you required. There is a limit of one BabySteps contribution per child.
When it comes time to use the funds in your U.Fund account, you can spend them on any qualified education expense. That includes college costs, such as tuition and fees, books, food and housing, and technology. It also includes textbooks, fees, and equipment related to apprenticeship programs, up to $10,000 in annual expenses for tuition in connection with enrollment or attendance at an elementary or secondary (K-12) public, private, or religious school, and student loan payments (up to $10,000 in total).
Your $50 deposit will grow over time. And you can also add additional funds to the account to save even more for college. Setting up automatic deposits into your U.Fund account is a great way to save. And don't worry if you can't save enough to cover the entire cost of college - most people can't, but any amount you can save will help you when the bill comes due. Saving for college, regardless of the amount, increases the likelihood that a child will attend college. In fact, research shows that students with a college savings account may be 7 times more likely to enroll*.
So what are you waiting for? Open a U.Fund account today!
** William Elliot III and Sandra Beverly, "The Role of Savings and Wealth in Reducing 'Wilt' Between Expectations and College Attendance," George Warren Brown School of Social Work Center for Social Development (January 2010): 1-2.
Sign Up for Emails
Sign up for relevant, helpful college planning emails.