Financial Aid
Frequently Asked Questions about The FAFSA
Question topics include reporting 529 plans, leaving a blank answer, FSA IDs, multiple children going to college, and parents working overseas.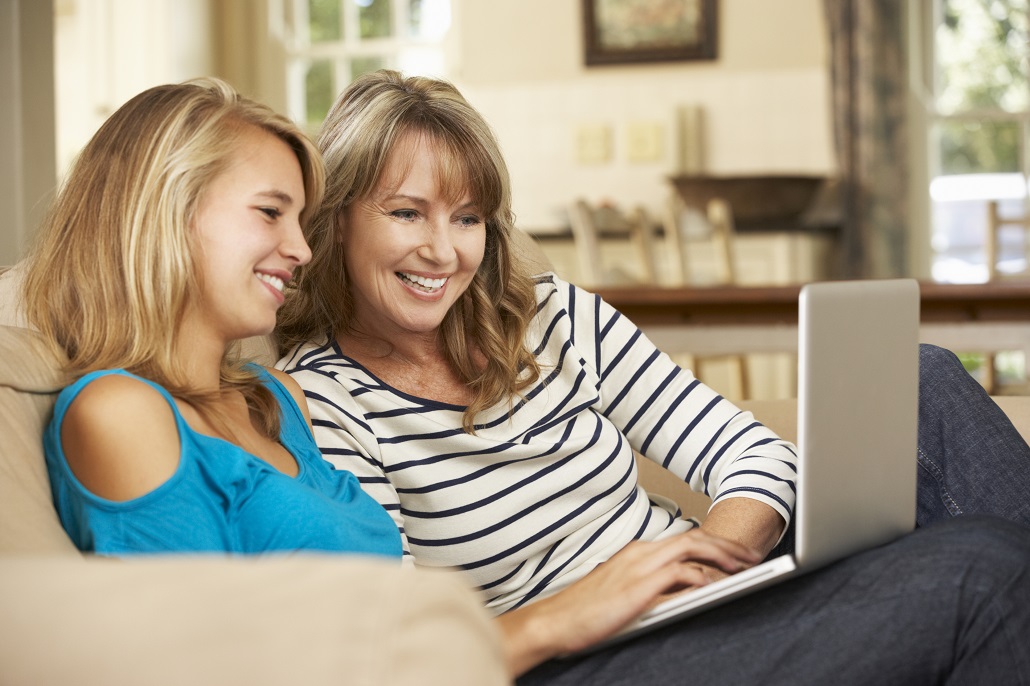 Every year, we post and answer common questions related to filing the Free Application for Federal Student Aid (FAFSA®), the form that all students must submit to apply for college financial aid. Listed below are some recent questions (and their answers) that we've received this year.
Q.1 Where do I report the value of our 529 college savings plans? And do I report the value of the plans for all of our children?
A.1 The value of 529 college savings plans are reported as a parent asset on the financial aid applications, under the question about investments. The total value of the plan just for the student applicant (and not the siblings) needs to be reported.
Q.2 I'm having trouble leaving a blank for an answer on the FAFSA - why is that?
A.2 In the financial information section (for both students and parents), you must put in a zero as the answer when you don't have a value to report, and not leave it blank. In the student demographic section, if something does not pertain to you, you may leave it blank.
Q.3 Do stepparents need to report information on the FAFSA?
A.3 If a student's parents are separated or divorced, the parent that provides more financial support is the parent who reports financial information on the FAFSA. If that parent is remarried, the financial information of the stepparent is required as well.
Q.4 If I have triplets, can I just do one FAFSA?
A.4 No, a FAFSA needs to be completed for each child that will be attending college that year. Although it is the same parent information for each child, and it seems redundant, remember that financial aid is offered to the student. Therefore, each student is considered on his or her own and will receive his or her own financial aid offers from colleges. However, once you have completely filled out the FAFSA for your first child, and get to the confirmation page, you will have the option to transfer the parent information to the FAFSA for your next child, which will save you time on each subsequent FAFSA.
Q.5 Do I need an FSA ID for every FAFSA I submit?
A.5 As the parent, you need only one FSA ID, and you can use that FSA ID to sign FAFSAs for multiple children attending college. However remember that each student needs his or her own FSA ID. Both the parent and the student will use the FSA ID every year to submit the FAFSA, so save those FSA IDs in a secure location.
Q.6 Do I get more financial aid if I have more than one child going to college?
A.6 Though the FAFSA will ask how many children you have attending college, having more than one child in college does not automatically make you eligible for additional financial aid. However some colleges may take that information into considering when determining your financial aid offer.
To learn more about FAFSA and key terms used on the application, read our blog here. If you have questions on the financial aid application process, call us at (800) 449-MEFA (6332) or email us at collegeplanning@mefa.org.
Sign Up for Emails
Sign up for relevant, helpful college planning emails.