College
Financial Literacy for College Students
Programs include Northeastern University's Center For Financial Independence, Mass Bay Community College's MetroWest College Planning Center, and Worcester Polytechnic Institute's dedicated website.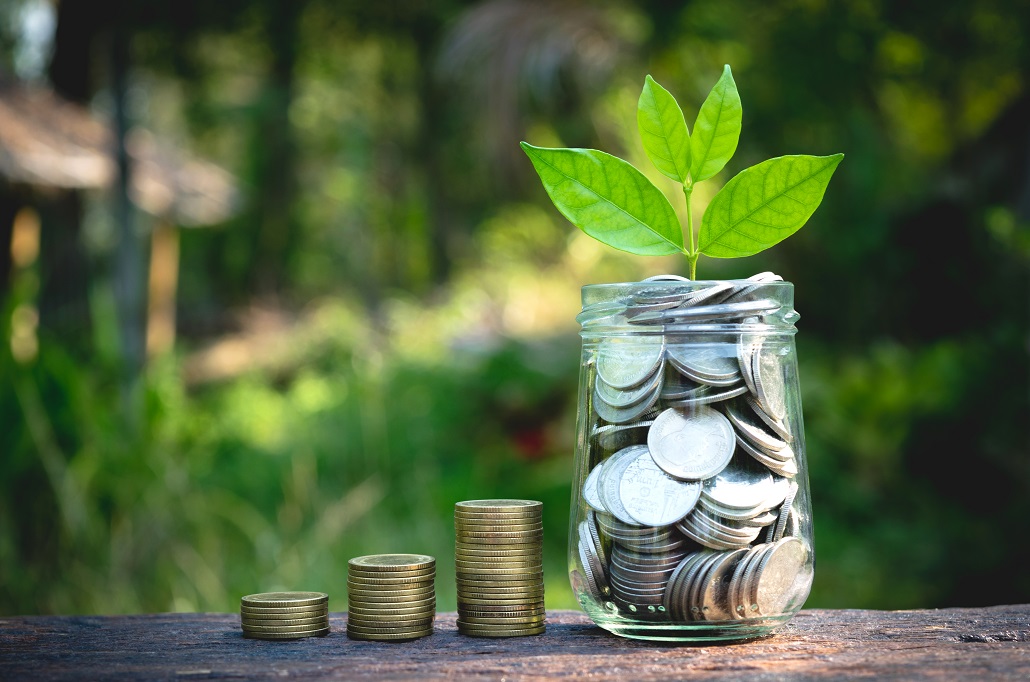 Life after college can be confusing. For many students, it's the first time they've dealt with things like bills and budgeting, as well as paying back their student loans. As someone who just graduated from college two years ago, I can personally attest to how scary it can be the first time you make that student loan payment. Knowing more information ahead of time could have helped me feel more in control and less overwhelmed by the whole process. While my college didn't have many resources on financial literacy, thankfully some schools have begun to offer centers and programs that educate students on how to manage their finances after graduation.
Northeastern University's Center For Financial Independence
Northeastern University has opened a unique student-run Center For Financial Independence. Along with guidance on student loans, the Center provides information on things such as budgeting, saving, and managing debt. The Center for Financial Independence offers programming, workshops, seminars, technology, and more – all created and delivered by the Center's student leaders with the intention of providing all Northeastern students with the essentials necessary to make educated and sensible financial decisions. Some of the signature events include "Grads to Grownups," a networking and round-table discussion event where recent graduates return to the school and share what they wish they had known when they graduated, and "Finance Boot Camp," a series of three 45-minute sessions covering topics on budgeting, credit, and investing.
Mass Bay Community College's MetroWest College Planning Center
Some schools have teamed up to jointly provide financial support for their students. Mass Bay Community College, in partnership with Framingham State University, runs the MetroWest College Planning Center through the Massachusetts Department of Higher Education's Vision Project. The center aims to enhance college completion with non-traditional and low-income students by providing one-on-one advising, financial counseling, and career planning advice.
Worcester Polytechnic Institute's Financial Literacy Website
Other notable schools, such as Worcester Polytechnic Institute (WPI), have established a website dedicated to providing guidance on personal finance where students can sign up for newsletters and watch webinars. Additionally, WPI offers student workshops on topics such as education tax credits, insurance, and student loan repayment options. WPI partnered with Country Bank to host its first financial literacy fair, "Launch Your Financial Future" in late February for WPI students. The fair provided a fun and interactive way for students to think more about personal finance and money management skills so that they can make better financial decisions as young adults. Recognizing the importance of financial education for students in the Commonwealth, both Massachusetts State Treasurer Deborah Goldberg and Massachusetts State Senator Michael Moore attended the event as well.

Financial literacy centers will most likely appear at more and more colleges every year. If you're a parent of a college student, we encourage you to have your son or daughter seek out these resources on campus. Whether the college offers a workshop, website, or comprehensive program, your child will benefit greatly from gaining the financial knowledge and skills that these resources provide.
Sign Up for Emails
Sign up for relevant, helpful college planning emails.