College
Fall Check-In For College Freshmen
Learn what concerns students may have as the semester comes to a close, such as registering for second semester's classes or mounting academic pressure, and what campus resources are available to help, such as academic advisors and counseling services.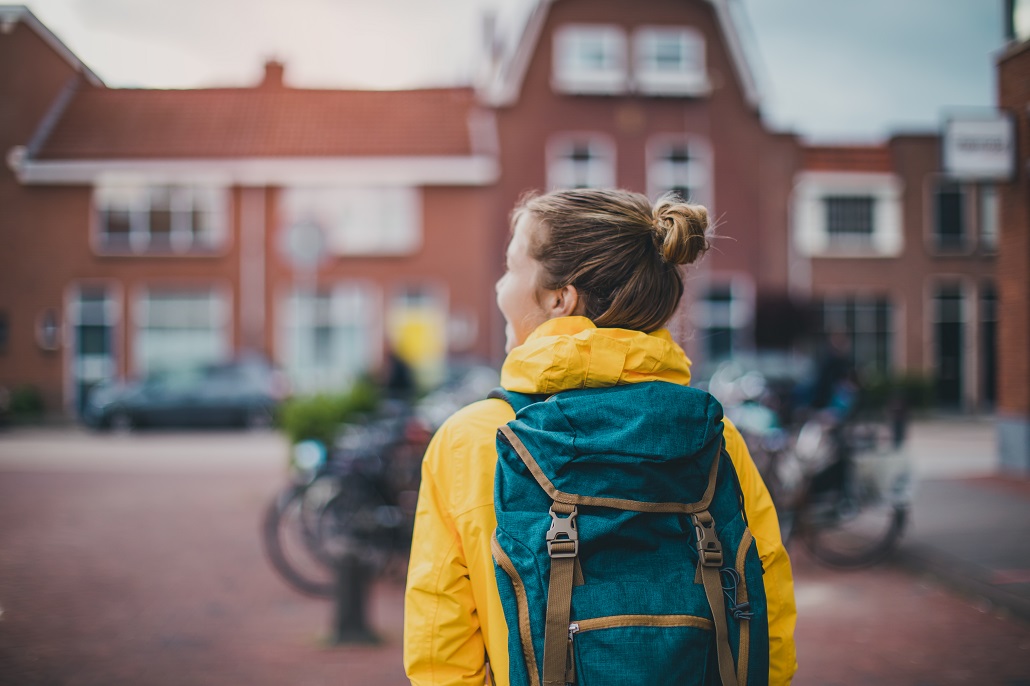 Though it's hard to believe, your college freshman is nearing the end of his or her first semester at school. Thanksgiving break will be here soon, and that's the perfect time to check in with your student, hear about the details of college life, and provide some encouragement. Students may need some support and a listening ear as they navigate the ebb and flow of their first college semester.

At this point, students have been working hard since they arrived on campus. The Thanksgiving holiday brings a well-deserved break for them to rest and relax. Take the time over the break to connect with your child, discuss any anxieties about college, and offer advice. Encourage your child to take a mental break from the stress of school and reconnect with friends. If your student is not coming home, suggest looking into campus resources to see what's happening over the weekend. Dining services may offer a special holiday meal for students who remain on campus, and the student activities office may have some special events organized for the weekend.

For all students, the real challenge will begin when classes resume after the short break. There will likely be two or three weeks of classes remaining, and then it will be time for your student's first round of final exams. Sometimes, when students return from the Thanksgiving break, they feel like they have already "run out of gas," and are unable to put in the necessary time and energy to complete their course work successfully and study hard for finals. You may want to warn them about falling into that "homestretch slump."

Why does this "homestretch slump" happen for some students? On top of worrying about finals, many students experience a variety of additional concerns as the semester comes to a close, such as:
Registering for second semester classes
Encountering the first wave of campus-wide illnesses
Mounting academic pressure because of procrastination, difficulty of workload, and lack of strategies to catch up
Feeling tension within the residence halls as students begin to get on each other's nerves
Feeling restless for vacation: either excited about going home or afraid to face you due to poor grades
If you feel like any of these concerns are weighing your student down as he or she approaches finals, share with your child the campus resources that are available to help:
Academic advisors can assist students as they register for classes and make plans for future semesters
Health services is available if students get sick
Learning/tutoring centers are ready to support students with their academics
Counseling services and wellness centers offer stress management programming and other emotional support
Residence hall staff help students navigate everything involved in the final weeks of the semester
Though it may be an anxious time, reassure your child that the semester will be over soon. He or she can then take a break from academics, reconnect with friends and family, and enjoy an extended break before school begins again in January.
Sign Up for Emails
Sign up for relevant, helpful college planning emails.