College
Education Benefits for Veterans
Benefits include the Post-9/11 GI Bill, The Marine Gunnery Sergeant John David Fry Scholarship, The Survivors' and Dependents' Educational Assistance Program, and Reserve Educational Assistance Program.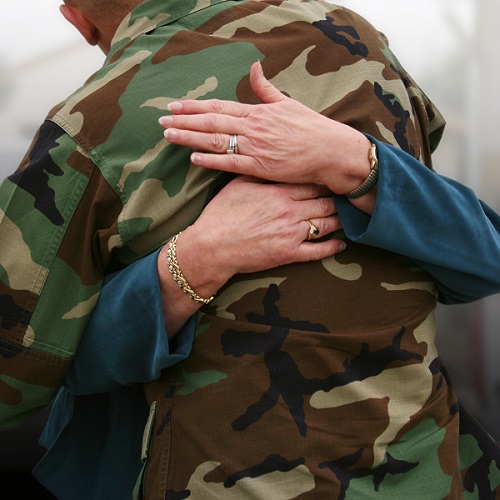 It's Veterans Day, and in honor of those men and women who have served, we're highlighting education benefits available to military Veterans and their families. Opportunities range from financial assistance to counseling services to helpful videos, all provided to help military members and their families pursue higher education. Click the link of each benefit below for full details.
Many of the resources listed above, as well as additional opportunities, are found on the U.S. Department of Veterans Affairs website. Visit the site for a comprehensive listing of benefits and services provided to military members and their families.
Sign Up for Emails
Sign up for relevant, helpful college planning emails.