MEFA News
Earning PDPs with MEFA
Learn how you can earn Professional Development Points (PDPs) by attending MEFA live and recorded webinars.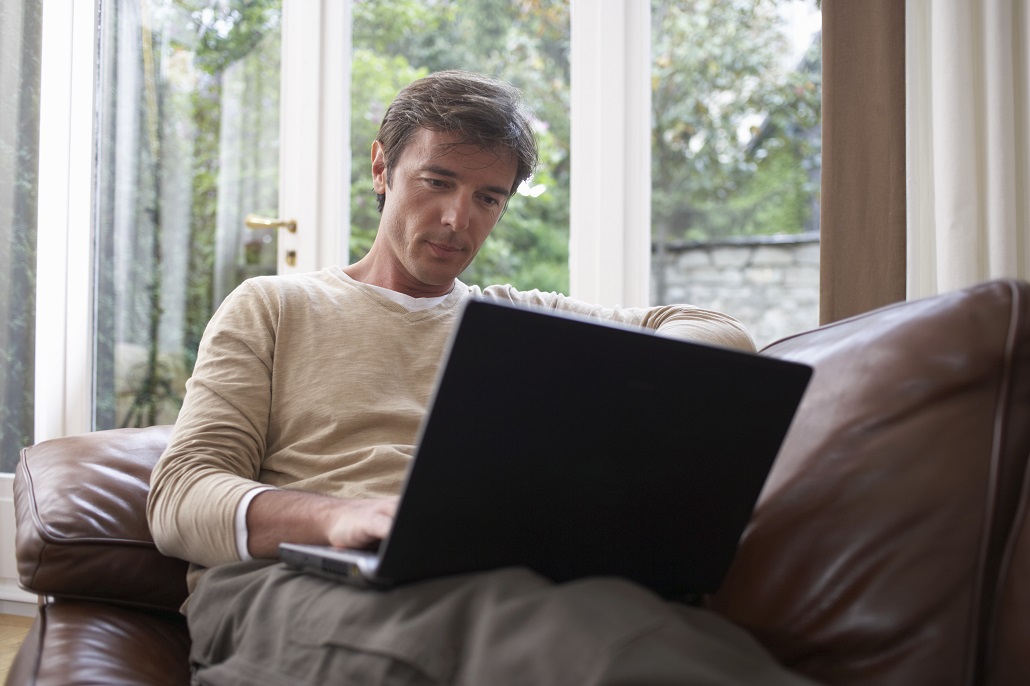 Do you need to earn Professional Development Points (PDPs) as a requirement for your career? We have good news. You can earn PDPs by participating in MEFA's free online trainings.

MEFA is certified by the Massachusetts Department of Elementary and Secondary Education (DESE) as a registered provider of PDP's. All MEFA offerings, including live and recorded webinars, onsite trainings, and professional conference seminars, are aligned with MASCA's MA Model and MA Career Development Education (CDE) benchmarks.

DESE requires that PDPs can only be issued after 10 hours of professional development in a particular content area. All of MEFA's trainings fall within the College and Career Readiness category. The process of earning PDPs must include a Certificate of Attendance and completed Evidence of Learning Form. Upon request, MEFA can provide you a Certificate of Attendance for any webinar or training you attend. Evidence of Learning Forms are also available upon request for any in-person training, and can be completed here for any webinar. Once you have reached the 10-hour minimum, we will email you a PDP certificate.

Interested in starting to earn your professional development hours? The MEFA Institute offers live and recorded MEFA webinars. In addition, our Counselors page on MEFA Pathway includes a list of MEFA Pathway-specific webinars and trainings. As you earn PDPs, you can reference our PDP Policy for complete details on the process. And if you have questions, reach out to us at info@mefa.org.
Sign Up for Emails
Sign up for relevant, helpful college planning emails.