Paying for College
Creative Ways to Save on College Costs
Hear from people who reduced their college costs in unconventional ways, including a family who moved to another state to qualify for in-state college tuition and a student who took college classes while in high school.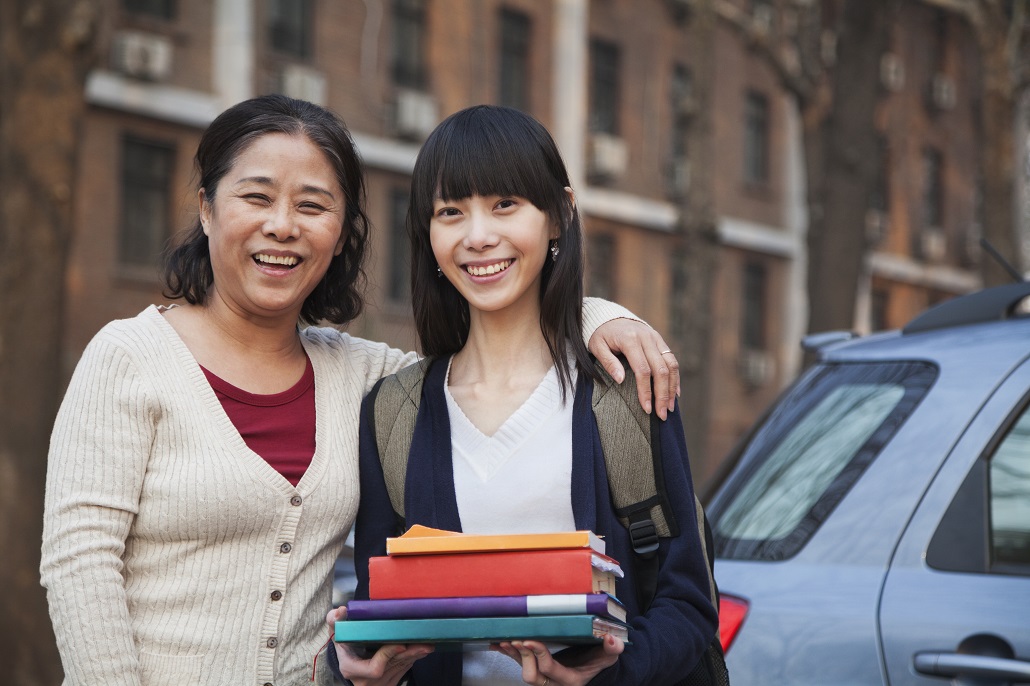 Would you move halfway across the country to get in-state college tuition at your daughter's college? Would you take college courses as a junior in high school to get a head start on a college degree?
When it comes to how people plan and pay for college, everyone's' situation is a bit different. The stories of Ellen Ullman, formerly of Burlington, and Gracie Rosenberg of Greenfield, are examples of the road less traveled. Not everyone should or could do what these two did, but their stories show that the path you take to your college degree, and how you pay for it, is your own. And there is room for some creativity.
With their daughter accepted to Michigan State University, the Ullmans traveled from Burlington, MA to attend Accepted Students Day in East Lansing. There, they learned the in-state tuition was $25,000 and out-of-state tuition was $50,000.
"My husband turned and looked at me and said, 'We're moving to Michigan,'" recalled Ellen Ullman when we spoke on the MEFA Podcast. Ellen and her husband both work remotely, and had planned to move when their only daughter went off to college, and it would only take them a year to establish Michigan residency.
"We had always planned on moving after she started school. We didn't know where we were going to go or when," Ellen said. "We've moved a few times, so it wasn't as daunting as it might be to other people who've maybe been in the same place for 30 years or so."
And how did their daughter feel about having mom and dad living less than two hours away from campus? "I thought she might be a little horrified," Ellen said," but she was thrilled."
The Ullmans' move will reduce their cost of college, but it falls in the extreme end of financing plans we see at MEFA, where we help families plan, save, and pay for college. Perhaps a bit less extreme, but just as innovative, is Gracie's approach.
As a junior at Franklin County Technical High School, Gracie learned about the opportunity to enroll in college courses at Greenfield Community College. She'd be earning college credits while finishing her high school diploma.
"I've always been someone who's very academically oriented. I'm very career-driven. I really want to kind of go above and beyond with those things and kind of get the best academic experience I can," said Gracie in an interview on the MEFA Podcast.
After she completes GCC, Gracie plans to use the MassTransfer program to transfer her college credits to UMass Amherst and continue studying biology. Gracie's strategy reduces the cost of college by living at home and earning an associate degree at Greenfield. She plans to continue to live at home while attending UMass Amherst and earning a bachelor's degree.
Asked what advice she'd give high school students, Gracie said, "You don't have to figure out what your whole future is going to be, but it's definitely worth it to start thinking about it because that's the first step."
You can hear more from Ellen Ullman and Grace Rosenberg on the MEFA Podcast episode, The Road Less Traveled.
Sign Up for Emails
Sign up for relevant, helpful college planning emails.