College Savings
Create Your Personalized College Savings Strategy
Create a strategy by providing the ages of your children, recording your current college savings account value and your monthly contribution, reporting your Adjusted Gross Income, and completing the activities for each grade level's Passport for Success.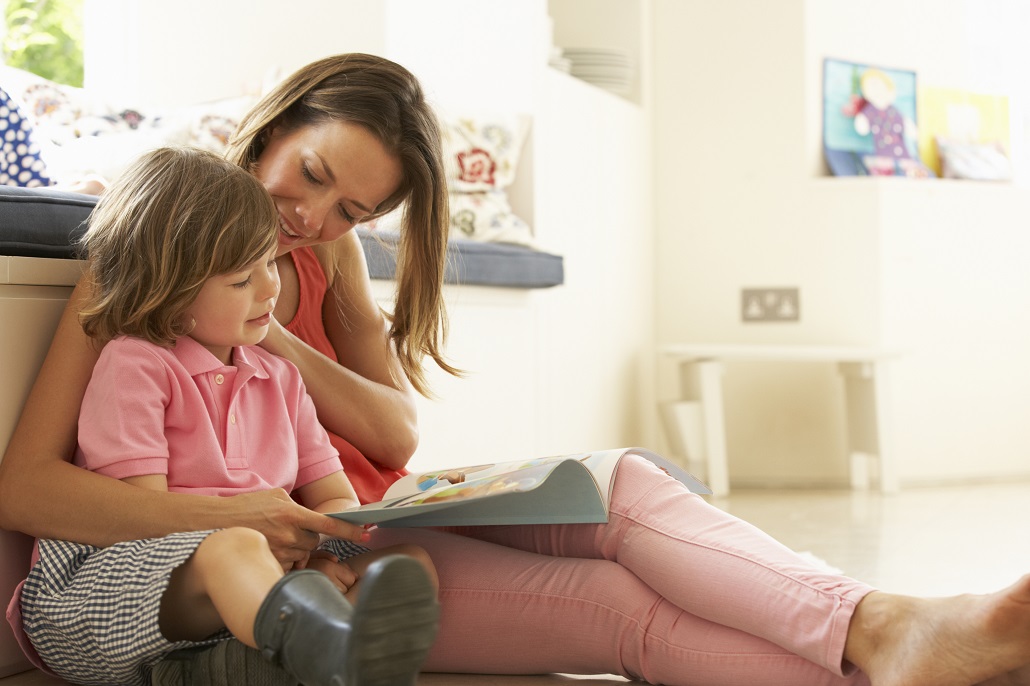 If you know MEFA, you know we're all about encouraging families to plan ahead when it comes to paying for college, which translates into creating a college savings plan as early as possible. Although you might be setting aside funds for future college costs already, you may be wondering if you're on track with your savings goals. We now have a resource that can help you figure that out.

That resource is MEFA's interactive College Planning Tool. MEFA's tool allows you to create a personalized college savings strategy by projecting college expenses, recording current savings, and making a plan to bridge the gap. You can create a college savings plan for each child in your family, and will receive guidance on how to reach your goals.

It's easy to set up.
Step 1

Create an Account. Navigate to mefa.org/collegeplanningtool and select GET STARTED. Then simply provide your last name and the ages of your children.


Step 2

Record your current college savings account value and your monthly contribution. You may need to visit your account savings statements to find this amount.


Step 3

Report your Adjusted Gross Income from your most recent federal tax return, which will help assess your eligibility for future financial aid. Based on these figures, you'll be shown your projected school cost, potential financial aid, and estimated college savings at the time of your child's college enrollment. And the result? You'll know whether or not you'll have a shortfall when it comes time to pay that college bill.


Step 4

If you find you need to save more to cover projected college costs, you'll see tips on how to do just that.

MEFA's College Planning Tool also includes a Passport for Success for each grade level, which provides even further information and activities to help your family plan for the future.




Ready to get started?

Simply visit mefa.org/collegeplanningtool to set up your account. If you have questions along the way, call us at (800) 449-MEFA (6332). We're happy to walk you through the tool and demonstrate all it has to offer.
Sign Up for Emails
Sign up for relevant, helpful college planning emails.