Paying for College
Countdown to May 1st
Resources include the Different Types of Student Financial Aid page, College Cost Calculator, Important Questions to Ask the Financial Aid Office, How to Pay the College Bill webinar, Student Loan Payment Calculator, and Be a Wise Borrower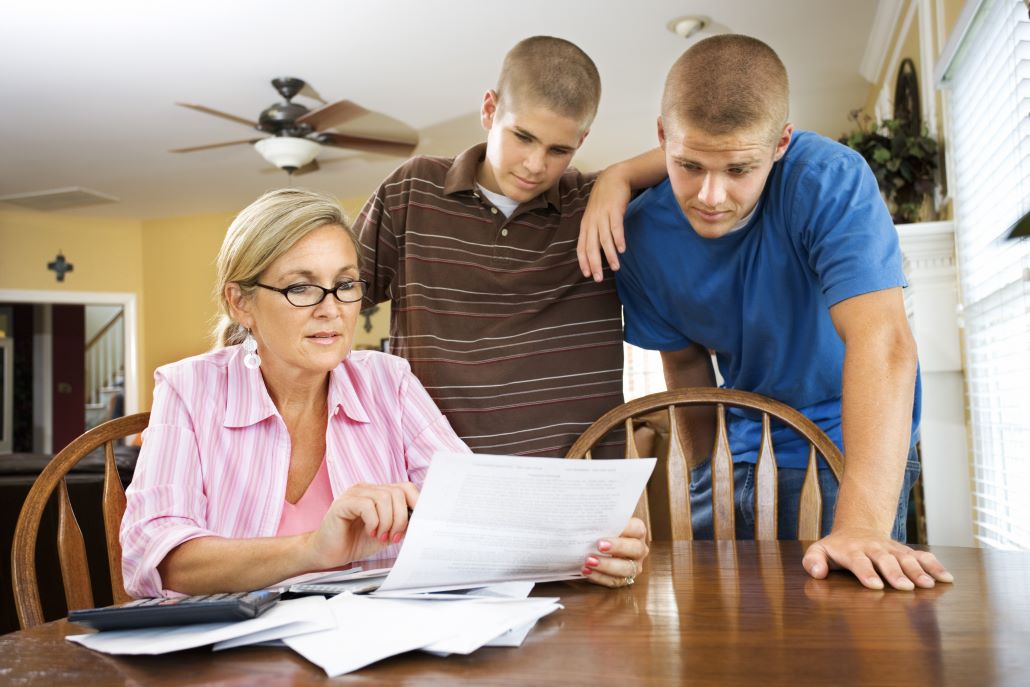 If you have a high school senior at home, you're likely in the thick of conversations with your son or daughter deciding where to attend college next year. It's a difficult decision, as your family weighs the academic, social, and financial aspects of each school. As you work with your child to evaluate the options, we're here to provide you guidance on making the decision – and figuring out how to pay for it.

We have several resources available to help you in the days leading up to May 1st - the enrollment decision deadline. Explore each one as you narrow down your options and make a financing plan.
As you evaluate your options and put together a financing plan, reach out to us for guidance. We're happy to talk over the phone, (800) 449-MEFA (6332), or via email, info@mefa.org. We also answer questions on social media, so connect with us anytime on Facebook or Twitter.
Sign Up for Emails
Sign up for relevant, helpful college planning emails.