College
College Students: 5 Tips for Creating a Great LinkedIn Profile
Tips include post a professional photo, add classes and activities, connect with thought leaders, get recommendations, and be honest.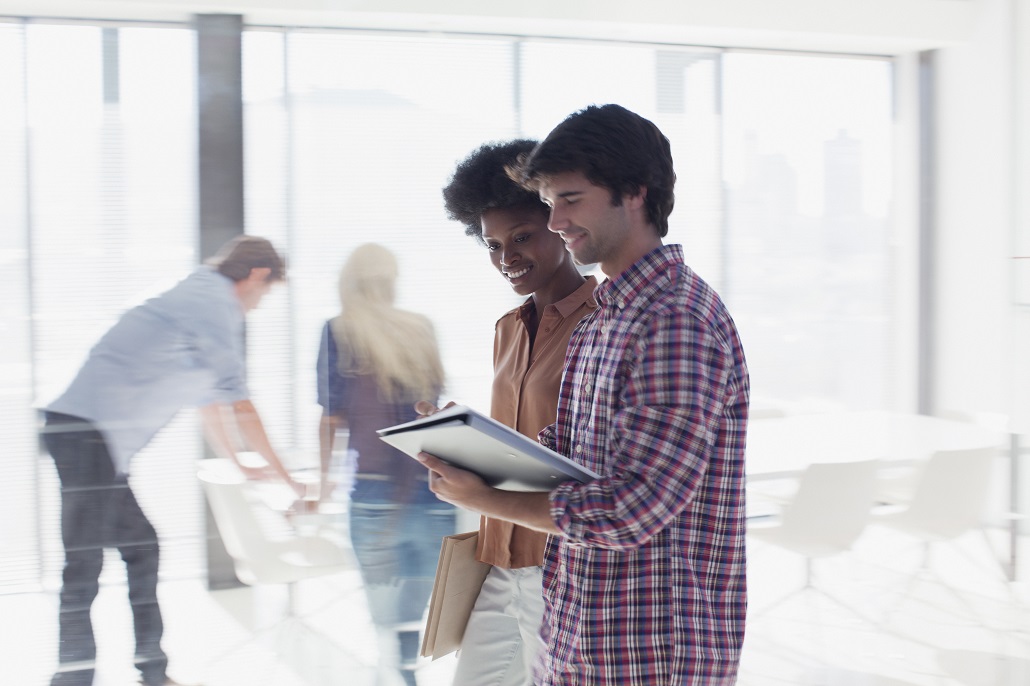 Have you been waiting until after college graduation to create your LinkedIn profile? You should probably think again. LinkedIn is a social networking platform that isn't just good for finding jobs and building connections, but can also be used as a resume. In fact, don't be surprised if certain employers and recruiters require a LinkedIn profile before you can apply for a job. Many want to review your LinkedIn page prior to calling you in for your interview. If you're not sure how to actually build your LinkedIn profile, then these five, easy tips are perfect for you!

Post a Professional Photo
While some may feel shy in front of the camera, having a photo alongside your profile can actually work in your favor. Posting a professional photo of yourself has the ability to add a face to your digital personality, in the same way that a cover letter works for a resume. And the key word here is "professional." Tip: Headshots are a great option when taking a professional photo. Aim for your head, neck, and possibly the top of your shoulders.
Add coursework and extracurricular activities
When building your profile, think about courses and activities that you want to highlight. If you've completed any internships, be specific and intentional about the skills you've learned and developed. Mentioning any leadership positions you've held or volunteer work you participated in is also a plus. Tip: Your coursework and activities should reflect your academic and professional development and relate in some way to your future aspirations.
Connect with thought leaders
Whether you're pursuing a career in marketing or endeavor to work for a fashion label in New York City, connecting with thought leaders will help you learn about your desired field of choice. It also shows your strong interest in a particular field. Specifically, you'll learn more about the doers and shakers within the same space that you are trying to enter. Tip: Stay away from asking if someone is hiring but rather use a new connection to ask for career advice or share details about your relevant skills.
Seek recommendations
Having recommendations on your profile essentially adds value. When value is added to your profile, it means that you are also able to stand out from the rest. Make it a goal to get recommendations from professors who you have genuine relationships with, understand your work ethic, and can speak to who you are as a student. Tip: Recommendations don't necessarily have to be from professors at your school. Asking your boss or mentor are great alternatives.
Be honest and genuine
Sometimes when creating any new profile, the desire to embellish may creep in. However, it's important to put in information that directly reflects who you really are as an individual. Imagine the genuine relationships you can build by being yourself. That's your goal. Tip: Everything you add on your LinkedIn profile can serve as a talking point when going into an interview, so make sure you're prepared to speak to each one.

For even more tips on creating a great LinkedIn profile, you can view this video. And once you create your profile, know that LinkedIn offers a plethora of career-related opportunities and resources all at an arm's reach. As you create your profile, take the time to explore the site. Who knows, you may even be able to land that next job or find an ideal company just right for you.
Sign Up for Emails
Sign up for relevant, helpful college planning emails.