Admissions
College Orientation: A Parent's Perspective
Review our tips on drop-off day, campus resources, FERPA, and letting go.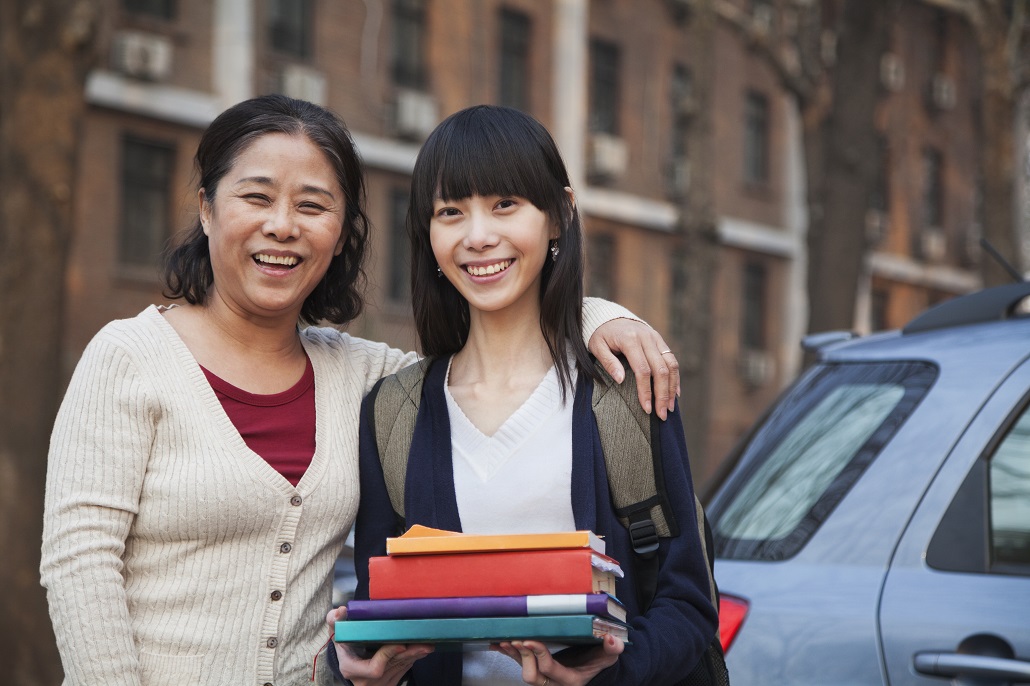 This time of year, many parents ask for my thoughts on attending College Freshman Orientation with their child.  Is it necessary? Will they learn anything helpful? Will they crowd their child by attending? Since my own children graduated from college several years ago, I thought I would seek advice and guidance from my two colleagues, Julie Shields-Rutyna and Lori Seuch, who both work with me here at MEFA and have children entering college as freshmen in the fall.

Both Julie and Lori unequivocally found it not only helpful but educational to attend their children's Orientation. The chance to be at the place that their children would call home for the next four years, and to look at it with a different set of eyes (as a resident as opposed to an applicant), was helpful and comforting. They each had some key takeaways and tips that are listed below in their own words.

If you're a parent planning to attend your child's College Orientation this summer, review this list of tips before you go:
Drop-Off Day
As a first-time college parent, it was really helpful to learn the logistics of the move-in and drop-off day. From understanding where to go to find room keys and last minute supplies to learning when to actually leave your child and allow him or her to begin the new journey was incredibly beneficial.
Campus Resources
There are lots of people on campus who are ready (and trained) to help your child, if he or she needs it. Parental instinct may be to swoop in and solve the problem for your child, but in reality it is better for children to work through things on their own. As parents, we need to encourage our children to seek out for themselves the services that can help them.
Your Child's Rights/FERPA
Understanding FERPA (Family Educational Rights and Privacy Act) is a part of the college parent experience. There are many things related to your child's education that you will not have access to, unless your child allows it. That can be a tough concept for parents to understand, especially since parents are generally the ones paying the bill. Finding out how your child's college interprets FERPA is important. You can learn more about FERPA here.
Letting Go
This is your child's experience, not yours as the parent. It is not always easy to let go, but it is important for the growth of your child that you do that.
Have you attended a College Orientation recently and have additional tips for parents? We'd love to hear them. Share them with the MEFA community on Facebook or Twitter.
Sign Up for Emails
Sign up for relevant, helpful college planning emails.