College
College Freshmen: Your August To-Do List
The list includes completing entrance counseling, submitting all financial aid documentation, taking placement tests, attending orientation, and connecting with roommates.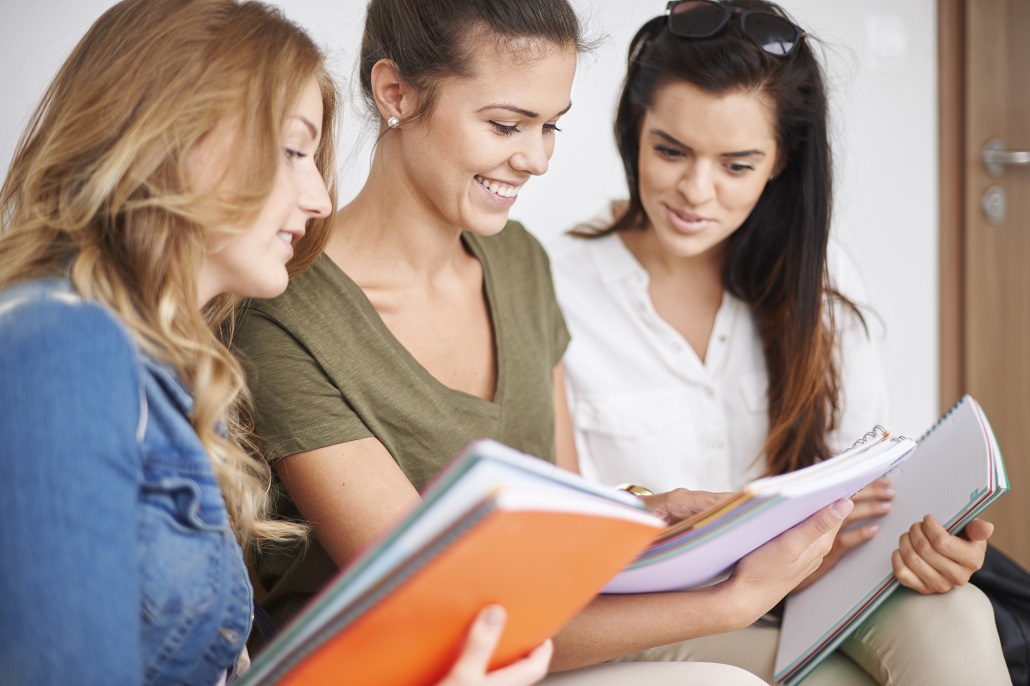 If you're the parent of a college freshman beginning school in just a few weeks, you likely have a lot on your mind as you help your child prepare for what's in store. There are several tasks that should be completed before a student begins his or her college career. And many students, especially those without a parent or mentor guiding them, don't know about the final requirements needed to matriculate at college. As a result, some of these students are victims of "summer melt," a term that refers to college-bound students never making it to the first day of class. Make sure to encourage your son or daughter, or any other students you're helping, to complete the tasks on our checklist below.
College To-Do List
If you're borrowing a Federal Direct Student Loan, complete Entrance Counseling and sign your Master Promissory Note. The financial aid office can provide exact details on these tasks.
Check with the financial aid office to make sure you've submitted all requested documentation.
Find out if you need to take a placement test to enroll in any of your classes. The admissions office can provide guidance on this matter.
Did you attend some type of New Student Orientation? If not, find out if there's one you can attend in person or virtually in August.
If you're living on campus, make sure you've received your dorm assignment and connected with your roommate(s).
Have you selected your meal plan if you plan to be on campus? There are likely several choices.
Make sure you received your Student ID, or know how to get it if you plan to be on campus.
Have you paid your fall semester bill? It likely has an August due date. You can still sign up for the college payment plan or apply for a college loan.
Does the college require health records? Make sure you submit them.
You're going to need textbooks. Though you may not receive your book list until you attend your first class, you can learn more now about where to purchase or rent books.
If you received work-study in your financial aid offer and plan to be on campus, start searching for jobs. Your school may have an online job board or a job fair before classes begin to get you connected to employment.
If your family is still figuring out your plan to pay for college costs, you can call us anytime for guidance. We can help you understand how college payment plans works, and talk you through the process of borrowing an education loan. Reach out to us at (800) 449-MEFA (6332) or collegeplanning@mefa.org.
Sign Up for Emails
Sign up for relevant, helpful college planning emails.