College
College Decision Made. Now What?
Next steps include planning for Orientation, registering for classes, selecting a housing preference, getting in touch with your roommate, figuring out what to bring, and making a plan to pay the bill.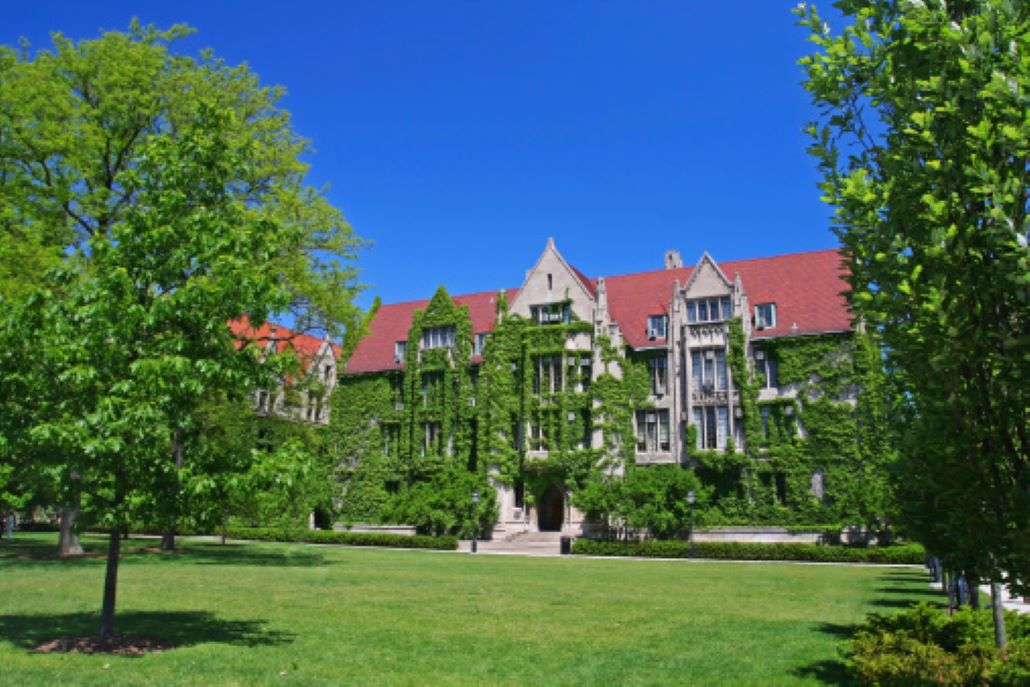 Did your high school senior just submit an enrollment deposit to a college or university? If so, congratulations! Deciding where to attend college is a big decision, and no doubt the journey to reach this point involved a lot of number crunching, campus visits, and family discussion. Now that you finally know where your child will attend school for the next four years, you can breathe a sigh of relief. But with that decision behind you, there are several next steps you'll need to take to get your son or daughter prepared for campus. Check out your to-do list below.
Orientation will be an opportunity for your child to get to know the campus, possibly register for classes, and learn more about extracurricular activities at the school. Make sure to sign up for a spot.
When registering for classes, encourage your son or daughter to make sure every course selected will count toward his or her chosen degree. The academic affairs office can offer guidance in this area.
The fall tuition bill is usually posted in July with payment due in August. Review the bill closely. Look to see if health insurance coverage was included in the bill. If your child is already covered under a family plan, make sure to waive the insurance fee. You can check the school's website to see how that's done.
If you're interested in using a college's payment plan to pay a portion of your bill, enroll now. Plans usually begin in May or June, and involve 10-12 monthly payments.
Thinking about borrowing a loan? If your child is borrowing a Federal Direct Student Loan, there will be entrance counseling to complete and a Master Promissory Note to sign. And if your family is considering private loans, start researching lenders now. Students will need a credit-worthy co-borrower in order to borrow. Make sure to borrow wisely.
If your child is planning to live on campus, he or she may need to select a housing preference and sign up for a meal plan. You should receive information shortly on how to do both.
Once your son or daughter is assigned a roommate, it's a good idea for the pair to get in touch with one another, plan out details of the room, and decide which communal items will be shared.
Due to FERPA regulations, your child may need to sign a waiver to grant you access to the college bill, semester and year-end grades, and other personal information.
Encourage your child to work full time during the summer and save, save, save! Your child will likely have some extra costs throughout the year that neither of you anticipate.
When my daughter went to college, we found it helpful to map out a monthly spending budget for the entire school year; this included funds for travel, any extras (like a trip to the coffee shop) and anticipated spring break expenses.
It's fun to read the school newsletter or check out the online calendar to find out what events will be available once your child gets to campus. Encourage him or her to take a look.
Find out the move-in date for first-year students and block off the day on everyone's calendar.
Check out the college website for a list of recommended essential and non-essentials items to bring. Don't worry about forgetting something though - there's a good chance there's a Target or Walmart close to campus.
If your child was awarded work-study, have him or her start looking now for open positions. Most schools post them on their website.
Start thinking about where to purchase textbooks. My daughter used Amazon Prime and did a combination of purchasing used books and renting.
Your child may need to get a physical exam before stepping onto campus, and their may be vaccine requirements as well.
This is an exciting time for families as students make the transition from high school to college. And though some students thrive as soon as they step foot on campus, the change can be difficult for many. My daughter shared her struggles to find her footing in a recent blog post. Though she wasn't sure how she felt about college at first, she made some changes during her second semester and now loves it all.  Reassure your child that the first few months away may be a bit hard, but most students eventually find their niche and end up happy with their college experience.
Sign Up for Emails
Sign up for relevant, helpful college planning emails.