Repayment
Is Your Child Entering Federal Student Loan Repayment?
Tips include making a list of all federal loans borrowed, determining the monthly payment total. and setting a budget.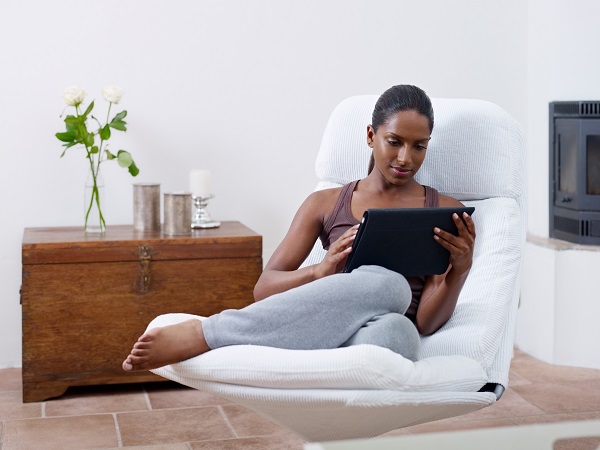 If your child graduated in May and borrowed federal student loans to pay for school, he or she is likely entering repayment sometime soon. It's important for recent graduates to stay on top of federal student loan payments, as doing so can help them establish strong credit. Luckily, there are resources in place to help students get the information they need to get organized. Pass these tips and tools on to your child to help him or her ensure effective repayment.
Tips for successful federal loan repayment
Make a list of every federal loan you borrowed. You can log into StudentAid.gov to find a comprehensive list of your federal loans.
Determine your monthly payment total. Find out your monthly payment due for each federal loan. Then determine the total amount you'll need to pay each month. If you're unsure of your payment amount, contact your loan servicer, the entity that will collect your loan payment, which you can find on StudentAid.gov.
Set a budget to factor in loan repayment. Use your monthly income and average monthly expenses to create a budget, and make your monthly loan payment a priority within that budget. You can do a simple search online to find budgeting tools to help you get financially organized.
Make a calendar of deadlines. Find out the deadline for each loan, and make a calendar to include all dates. Set yourself reminders to make sure you pay on time, or better yet, set up an online auto payment – most of your loans will likely offer one. It's so important to pay your loans on time, as late payments can affect your credit score.
Explore repayment options. The federal government offers many options for student loan repayment. If, after reviewing your budget, you think you need to modify the payment on your federal loans, explore the alternative repayment options listed here. You can use this tool to help you select a plan. Keep in mind, altering your repayment plan could increase the overall amount you pay over the lifetime of your loans.
Stay in communication with your loan servicer. Make sure you keep in constant contact with your loan servicer. If you change your address, or need to modify your loan payment, they should be the first to know. Taking responsibility for paying back your loans on time is a two-way street, and it starts with you ensuring that your loan servicer knows how to reach you. As a young professional in the working world, this is your time to establish good borrowing behavior, and thereby good credit, which starts with on-time payments and open communication with your loan servicer.
Keep other options in mind. Down the line, as you build your credit and demonstrate your commitment to paying your loans on time, you may want to consider consolidating or refinancing your federal loans. To get the full details on loan consolidation, visit the Federal Student Aid website here. You can learn about the difference between consolidating and refinancing here.
If you have any questions about federal loan repayment, or want to talk through any of these tips, we are happy to help. You can call us at (800) 449-MEFA (6332) or email us at info@mefa.org.
Sign Up for Emails
Sign up for relevant, helpful college planning emails.