Planning
Are We There Yet? My College Planning Weekend
A mother reflects on how attending a college graduation brought up college planning considerations for her children, including visiting a college campus, thinking about finances, talking about career plans, and considering school location and distance.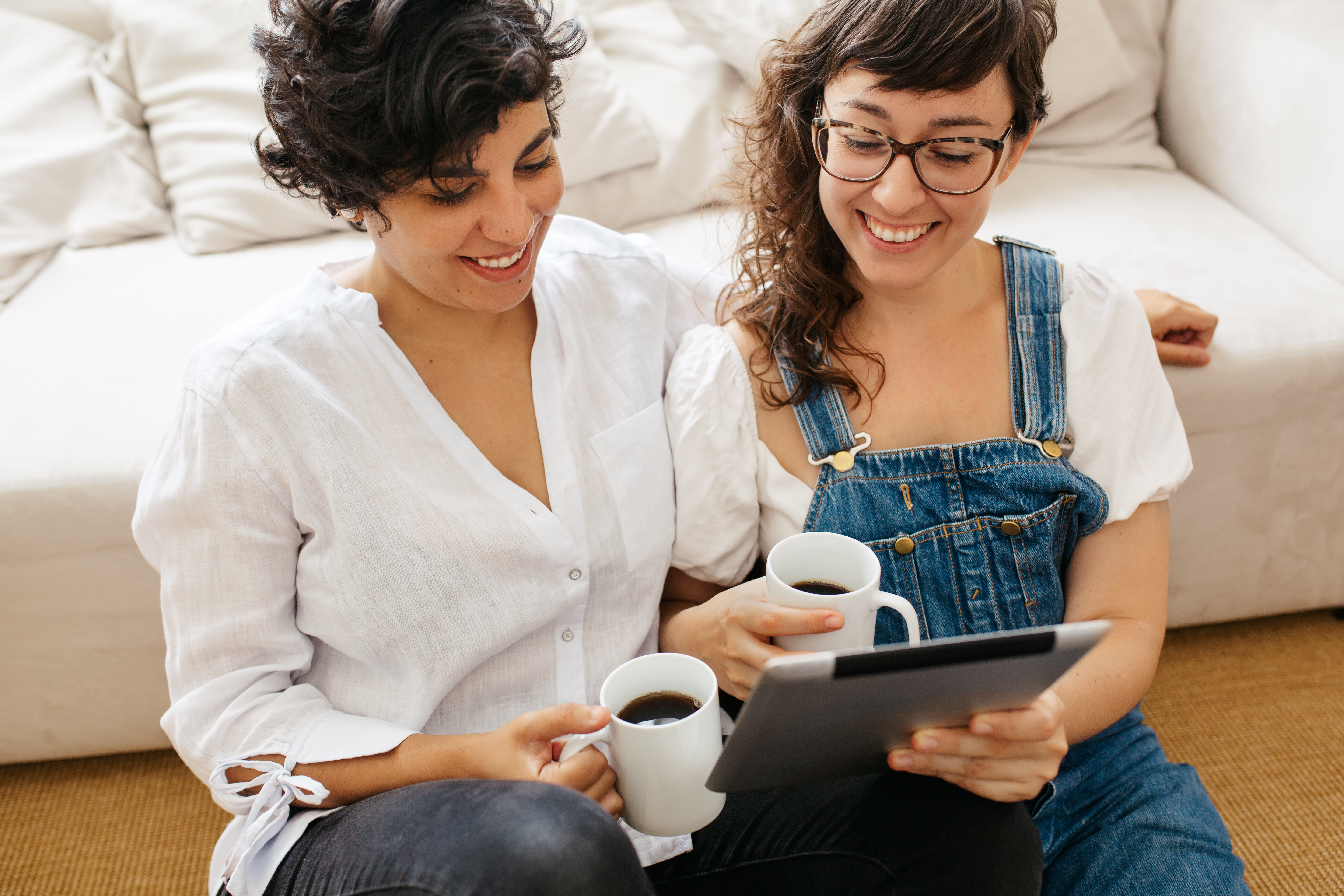 Recently, our family attended a college graduation of a cousin, and we spent the weekend up in Maine taking in all the commencement activities, including tours of the college campus, visiting the book store, eating in the student center, and of course attending the big graduation event. It was a great experience for our kids, and I couldn't help but think about my son, who will be graduating from high school in a few short years and heading off to college. It wasn't that long ago that we set up his college savings account and started talking about the idea of going to college. That was 15 years ago - time is flying by.

All my kids are now less than 10 years away from heading to college, and while that seems like a long time, it really isn't. As we walked across campus during commencement weekend, I realized that we were checking some things off our college planning list as it relates to preparing our kids for college and having conversations on the topic. Here are some of the tasks we completed (and encourage you to do too!) during our cousin's graduation:

Visit a College Campus:  Commencement is one of the best times to explore a college campus. A college is usually looking its best as it welcomes families from across the world to come and take in the campus buildings and surroundings. When you're there, take every opportunity to visit buildings, see the bookstore, walk through the quads, and eat on campus. My kids thoroughly enjoyed this and asked so many questions about living on campus and how to get around.

Pomp and Circumstance: Attending a graduation was a special occasion for our family. It created a special opportunity for our kids to ask questions of their cousin, but also for their cousin to be proud of his accomplishment. Sitting in the hockey-rink-turned-graduation-arena allowed us to look around, take in the history of the university, and listen to many inspiring speeches by accomplished alumni and hopeful graduates who were ready to jet out into the big world to make positive change. I was incredibly inspired and also had those thoughts, "if I could go back, I would have…"

Thinking About Finances: We've been saving in both the U.Fund 529 Investing Plan and the U.Plan Prepaid Tuition Program for college costs, but being on a campus made us think more specifically about the amount we have saved and if we're going to reach our college savings goals before needing to pay our first college bill. I'm going to log back into MEFA's College Planning Tool to revisit the numbers and find out if we need to change the amount we're saving each month.

Talking About Career Plans: My children still have time to figure out what they want to do after college, but talking to their cousin about his work plans for after graduation easily brought up the topic of their own dreams for the future. I plan to spend some time during family meals over the summer talking to my children more about the classes they enjoy and the hobbies they're drawn to in order to help them start thinking about potential college majors and post-college careers. And I'll make sure my son sets up his free account in MEFA Pathway so he can explore all the great career information within that portal.

School Location and Distance: The graduation we attended was miles and miles away up in Maine, and as we drove far over the course of an afternoon and early evening, we had to stop and take a break, realizing that the drive was not as easy as it may have seemed. "Are we there yet?" became the constant longing question, and the answer from the driver's seat was "close but not yet." The distance of the school allowed us the time to talk about how far this school was from home, and while we all sat in the car and looked out the window at the passing landscape, I wondered if being this far from home would be okay for my children. Since we are a few short years away from being in the "driver's seat" in the thick of helping my son apply to college, we will all continue to ask "are we there yet?" Luckily, we're not, but as a colleague said to me this morning, in the blink of an eye, we'll be there.
Sign Up for Emails
Sign up for relevant, helpful college planning emails.