Admissions
Applying to College: 5 Tips for College Success
Tips are focused on the college list, the timeline, an organizational tool, the essay, and letters of recommendation,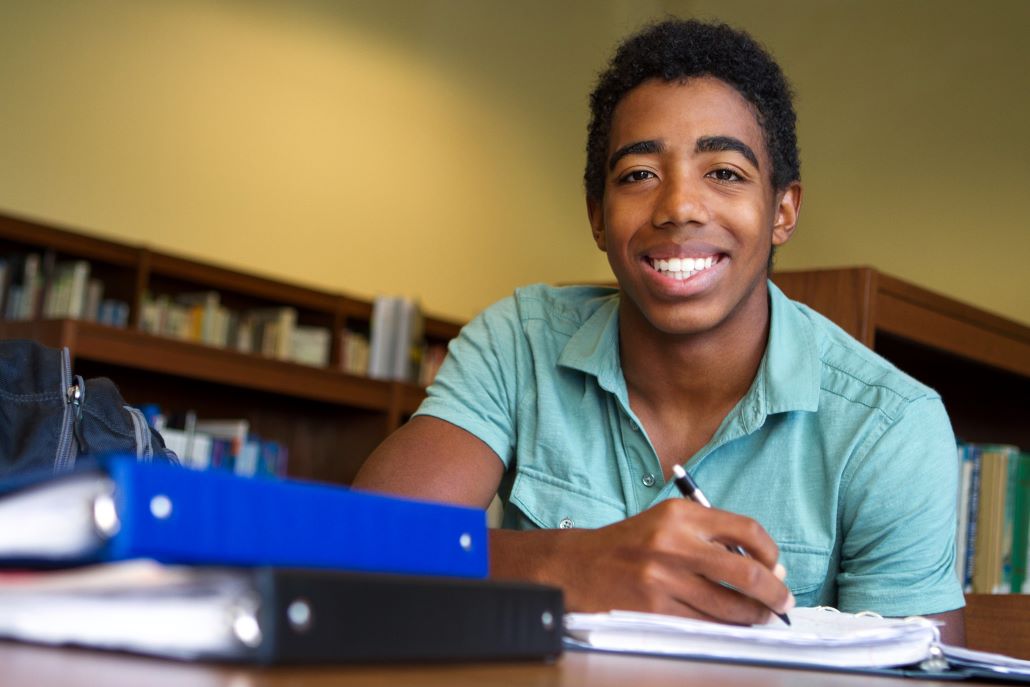 During an Education Finance Council Twitter Chat, we shared and heard so much valuable information about the college application process. We wanted to be sure to pass along this great guidance to those of you currently applying to college. Here are 5 key tips to keep in mind as your navigate this process:
Though there are many pieces to the college application process, keeping on track, staying organized, and following our tips will help you meet your deadlines and remain focused. If you have questions about applying to college, be sure to review our dedicated page on applying to college.
Sign Up for Emails
Sign up for relevant, helpful college planning emails.