Paying for College
Answering Your Questions About Student Loans
Questions include how do I get the Federal Direct Student Loan, how do lenders decide on the interest rate they offer each borrower, how do we pay a loan's origination fee, and how long does it usually take for a student loan application to process.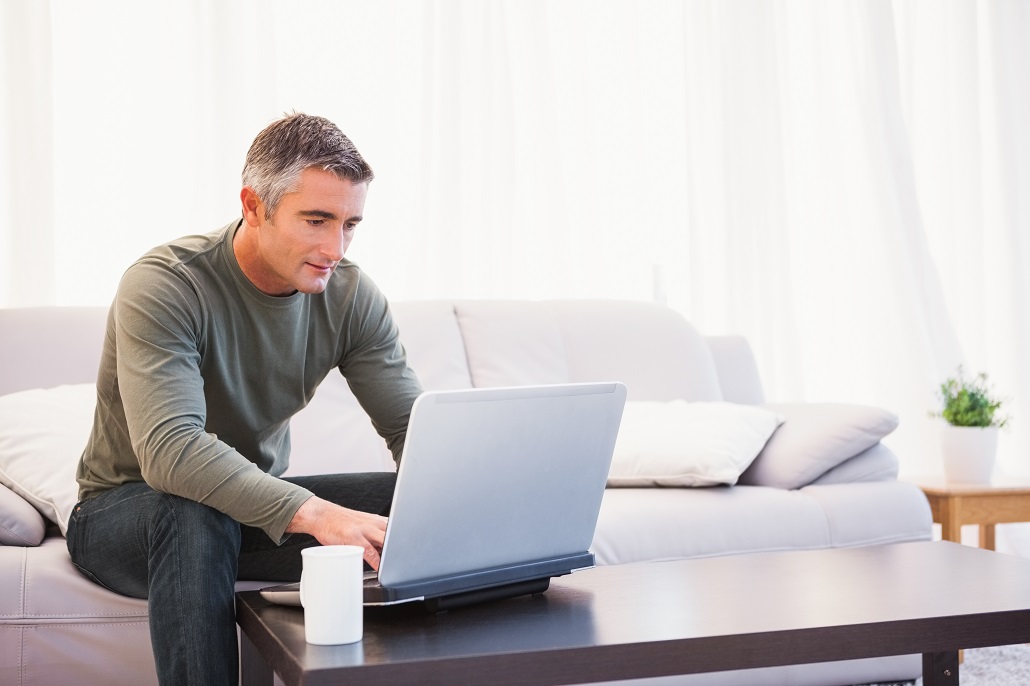 With college bill deadlines forthcoming, families are in the midst of determining their college payment strategy. And for many of them, a student loan will be part of that plan. Borrowing for college costs is a weighty decision, and we recommend that families take their time to understand how the entire process works, and what it will cost. In recent conversations, parents and students asked us the questions about student loans that you'll find below. We've answered each one here, anticipating that many families may need the same information. And if you have additional questions, don't hesitate to reach out to us. You can reach us at collegeplanning@mefa.org and (800) 449-6332. 
How do I get the Federal Direct Student Loan?

You can receive a Federal Direct Student Loan by completing the FAFSA and listing your college on the application.

How do lenders decide on the interest rate they offer each borrower?

For Federal Direct Student Loans, the interest rate is set by the 10-year Treasury Note, and every student receives the same rate within the same academic year. Most private loans based the interest rates they offer on the credit strength of the parent or other co-borrower.

We would like to take out loans that don't get repaid until after the student graduates. Which types should we be focusing on?

These types of loans are most often referred to as "deferred repayment loans" so check for that term, though be sure to read the details of the loan terms to understand exactly when repayment will be due.

 Will we know the interest rate prior to agreeing to borrow the loan?

Yes, the lender should provide you the interest rate and repayment term for your loan options. Don't agree to borrow a loan until you know the loan's interest rate, monthly payment, repayment term, and total cost of the loan. You need this information to make an informed financial decision.

How long does it usually take for a student loan application to process?

Give yourself at least two weeks for a student loan to process, starting from the time you submit your application.

How do we pay a loan's origination fee?

The Federal Direct Student Loan and the Federal Direct PLUS Loan will automatically deduct your origination fee from your loan amount, so the amount credited to the student account will be slightly less than the amount you borrowed. Most private lenders add your origination fee to the amount you borrow.

Can you use a Federal Direct Student Loan for colleges in other countries?

Many international schools accept federal student aid (also called Title IV aid), including Direct Loans, at their institution. Check the financial aid section of the school's website to find out if you can use federal student aid there.

If we overestimate how much we need, can we reduce the amount of private loan we borrow?

Yes, you can work with your lender prior to the loan funds being sent to the college or work with the school after the loan funds have been received to reduce the amount of your loan.

We anticipate needing a loan for each year of school. Do we borrow one large loan that covers all four years?

No, in most cases you will need to apply for a new loan for each academic year. However, when borrowing a loan, it is always wise to anticipate your total borrowing and estimate your total monthly payments to ensure your repayment is manageable.

If we want to defer our loan payment until after graduation but then decide to repay early, can we do that?

Yes most lenders allow you to repay your loans ahead of the determined timeline without any prepayment penalty. And if you are able to make larger monthly payments or occasional lump sum payments, your total loan cost will be lowered.  
If you'd like more information about borrowing student loans, we recommend our recent webinar, Comparing College Loan Options. Watch it anytime to learn more about loan terminology, tips on minimizing borrowing, and the timeline of paying the college bill.
Sign Up for Emails
Sign up for relevant, helpful college planning emails.