Financial Aid
All Things FAFSA
Resources include our Understanding the FAFSA webinar, 10 Tips for Filing the FAFSA blog post, and the FAFSA Day website.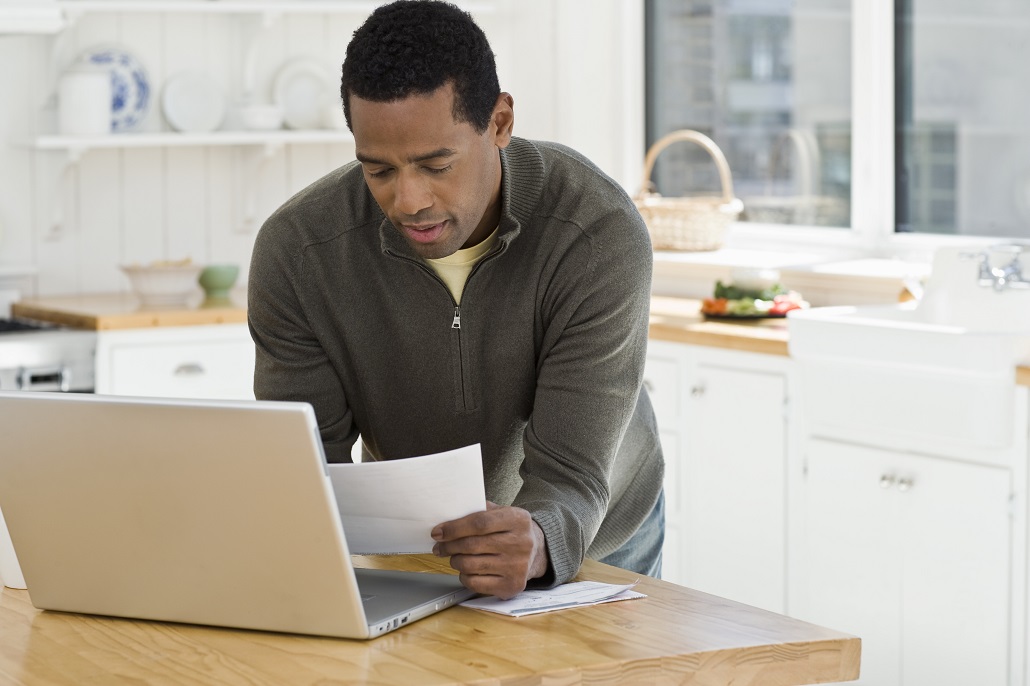 Are you completing the Free Application for Federal Student Aid (FAFSA®) in the next few months? Make sure you leave yourself enough time to fill out the application. Financial aid deadlines are very important, and being late with your applications can mean missing out on significant funds. To assist you in the FAFSA process, we've compiled several resources below. From one-on-one assistance to instructional videos to online tip sheets, our list provides a wealth of information about this very important financial aid application.
If you need additional assistance or have questions as you complete your FAFSA, we have college planning experts ready to help you. Call us at (800) 449-MEFA (6332) or email us at collegeplanning@mefa.org. We also post financial aid tips across social media, so like us and follow us on Facebook, Twitter, and LinkedIn to stay updated.
Sign Up for Emails
Sign up for relevant, helpful college planning emails.