MEFA Pathway
A Valuable School Counselor Resource: MEFA Pathway Lesson Plans
Lesson plan topics include Exploring Career Paths, Scholarship Research, College Fairs, Rep Visits, and College Tours, College Search, and College Affordability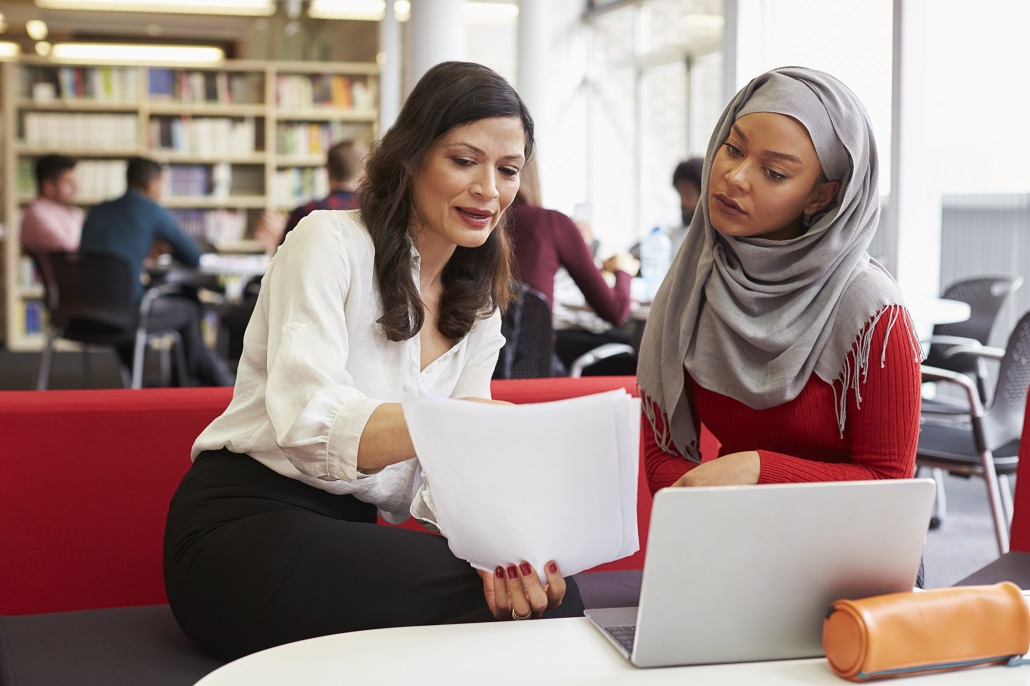 If you're a school counselor helping students plan for college and career, we want to remind you about a valuable resource provided by MEFA Pathway. In an effort to help educators guide students through career exploration, college readiness, financial literacy, and academic preparation, we have created MEFA Pathway lesson plans. 
Our lesson plans go beyond providing simple descriptions of MEFA Pathway. They incorporate activities and tools that help students dive deeper into the subjects listed above. They're designed to not only provide students with college and career planning guidance, but to help students create resources that are tailored to their own personal needs. In light of the current environment we live in, MEFA Pathway has taken the extra step of making sure that these lesson plans are not only applicable in a classroom but also in a virtual environment.
To give you a little insight, here are some topics that our lesson plans cover:
Exploring Career Paths
Scholarship Research
College Fairs, Rep Visits, and College Tours
College Search
College Affordability
To get the full picture, visit our Counselor page. Please note that you don't have to log in to the portal to access our lesson plans. You can access them directly on the main Counselor page.
MEFA Pathway will continue to launch more lesson plans throughout the year, and we hope they are of assistance to you and your students. While we work through the development of additional plans, we welcome any feedback on existing plans or topic suggestions. Please contact us with your ideas, or if you have any questions, at info@mefapathway.org.
Sign Up for Emails
Sign up for relevant, helpful college planning emails.