College Savings
A Pinterest-Worthy Children's Gift Idea
A mother shares her experience of planning her sons first birthday and how she decided to set up a gifting page for her son's U.Fund 529 College Investing Plan so that friends and family could contribute online and know the money would go directly into a college fund.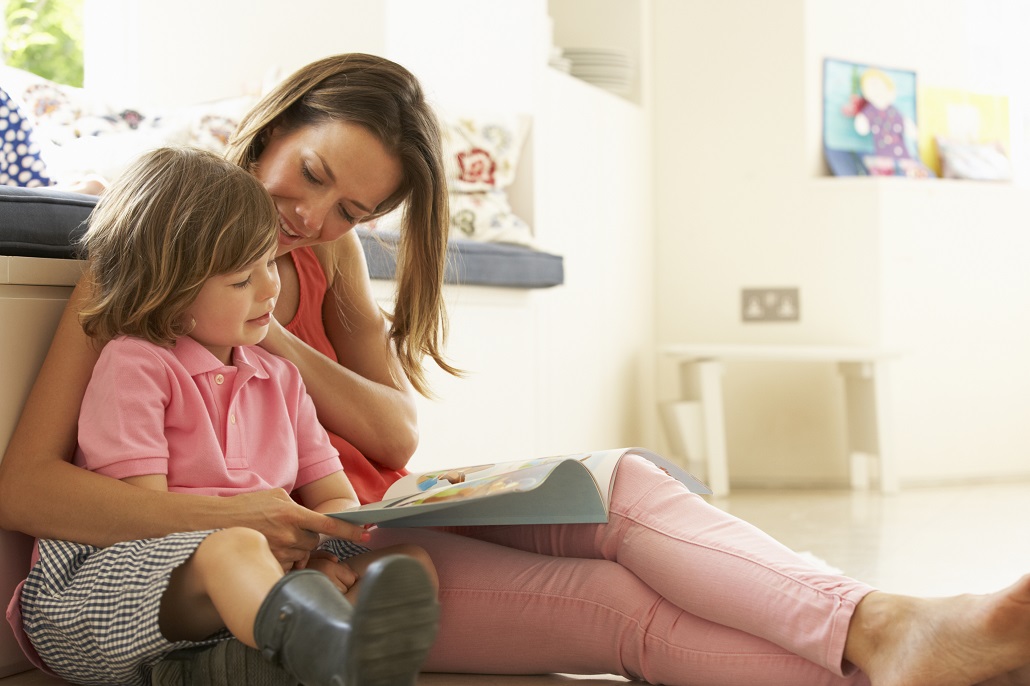 In the months before my child was born, I spent countless hours creating Pinterest boards and looking for parenting tips, hacks, gadgets, outfits, and toys that would best suit my soon-to-be first-born child. I didn't know the gender, but that was the plan! A natural delivery with the wonderful surprise of "Boy!" or "Girl!" at the end.

I knew all the techniques for a smooth labor and all the tips that would help make nursing a breeze. I knew all the photos I was going to take on that first day in the hospital, and my baby registry was stocked with all the things that would make Baby R's first year complete. Veteran moms and dads, you can stop laughing at me now.

My plans very quickly went out the window. I learned, very quickly, that it's all fine and good to have a plan and to be informed, but more often than not, your reality is different than you expected, and you wind up just doing the best you can for your child (and yourself) in the moment. My Type-A ego took a hit a few times, but I've since recovered.

Now, as we approach my son's first birthday party, I can't say that I've avoided Pinterest in the planning. I even found a neat website to send the invitations from, personalized with photos and each guest's name, and the ability to track RSVPs right on the site. The site even offered a gift registry.

My thoughts on this wavered. A gift registry could be easy for those friends who have no idea what to get a one-year-old – we'll get the right-sized clothes and eliminate duplicate toys and excess clutter! But does that leave a bad taste in the mouths of my more traditional guests? Is it considered rude to expect a gift, and offer the wish list up front?

It got me to thinking about the U.Fund 529 College Investing Plan, and the fact that the website where I manage my son's college savings has the option to set up a gifting page. So, I got to work setting that up. And I included it in the link of the online invitation, with a soft note indicating that gifts are not expected, but if guests wanted to make a contribution to his college fund, this is how to do it.

Here's why I like this option:
Guests can make a contribution to the account right online. They don't have to write a check or put cash in a card; they can rest assured that the money will go directly into the 529 Plan.
Upon contributing, there's an option to print out a cute little "gift certificate" indicating that you've contributed to the U.Fund. While my son is too young right now to know what this means, this opens the door for conversations in the future to help him understand that a college education is an investment, and that these gifts will make a huge difference when he grows up and decides to go to college.
Do you have a U.Fund account? Have you set up the gifting page? If not, reference my post here. I've walked through the steps on how to set up your own page. It's super easy! And will provide a great resource for friends and relatives when your own child has an upcoming celebration.
Sign Up for Emails
Sign up for relevant, helpful college planning emails.