Planning
7 College Planning Tips for Students in Grades 9-10
Take the PSAT, visit college campuses, determine your high school course plan, know what AP & IB classes and extracurricular activties to take, find out GPA requirements, take to family members about their college experiences, and talk with your family about college payment expectations.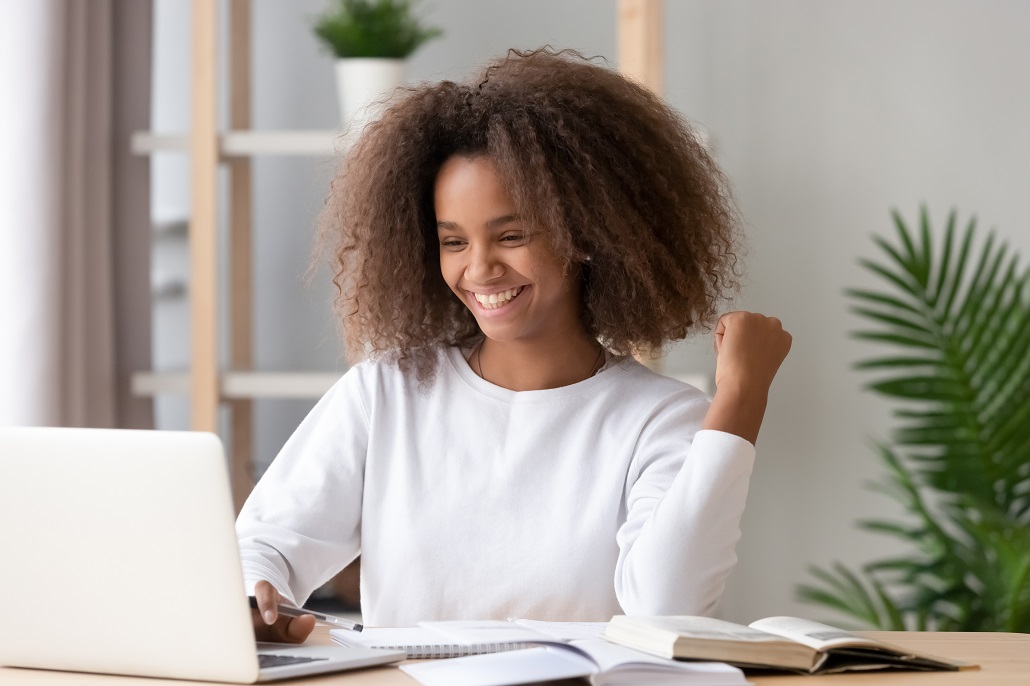 Before coming to MEFA, I worked in the Worcester Public School System. I taught for six years and worked for a year and a half in the TRIO Program, specifically with ninth graders in GEAR UP. Even before my time with GEAR UP, I was working with students on college preparation, readiness, and the admissions process.

When I would talk to ninth and tenth graders, there was an awareness of college, but I cannot say it was at the forefront of their minds. Nor should it be. There are courses to study for, classmates to have crushes on, teams to try out for, and friends to have fun with. However, even with all of the wonderful distractions high school can bring, there are some pretty simple and straightforward things that underclassmen can do to be ready for when the conversation turns to college in their high school career. Here are the tasks I recommend:
When it becomes available, take the PSAT. Not only do you get a chance to take a practice shot at the SAT when you take the PSAT, you also sign yourself up for scholarship opportunities and college program information. Check with your school counselor for test dates.
When your family gets the opportunity, visit college campuses. There is no better way for you to get a feel for what you may like in a college environment than actually being on campus. And by visiting different types, you'll know what type of campus might be a fit for you when you are narrowing down your college list.
Determine what classes you need to take for the rest of high school. Find out not just the classes you need to get your high school diploma but the classes that colleges require for admittance or prefer to see on an applicant's transcript.
Know what AP classes/IB classes/extracurricular activities a college would like to see for a major you might be interested in. Look at the websites of different colleges and universities to find out what they may be looking for in terms of high-level high school courses or activities. Find out what your high school has to offer and what you are eligible/able to take.
Find out GPA requirements. What's the average GPA of the students admitted to the colleges and universities that interest you? You can find that on the admissions website of each school. Make a plan to get your GPA into that range.
Talk to teachers/parents/family members/seniors about their college experiences. Hearing about college experiences from people you trust can help you discover what type of school might interest you and what you might like to study.
Talk to your parents about their expectation of college payment. Know your financial limitations related to your college choice based on how much your parents plan to contribute. You can use the Net Price Calculators of your schools of interest to find out how much your family may need to pay for each one.
These seven suggestions are a great way to give yourself a great first step in the college planning process. And be sure to sign up for MEFA emails and to follow us on Facebook, Twitter, and LinkedIn if you don't already. We're always posting helpful reminders and tips to help your family prepare for the college years.
Sign Up for Emails
Sign up for relevant, helpful college planning emails.