Paying for College
6 Ways to Make College Less Expensive
Tips include start saving, look for scholarships early, earn college credits in high school, consider community college, attend college online, and apply for financial aid.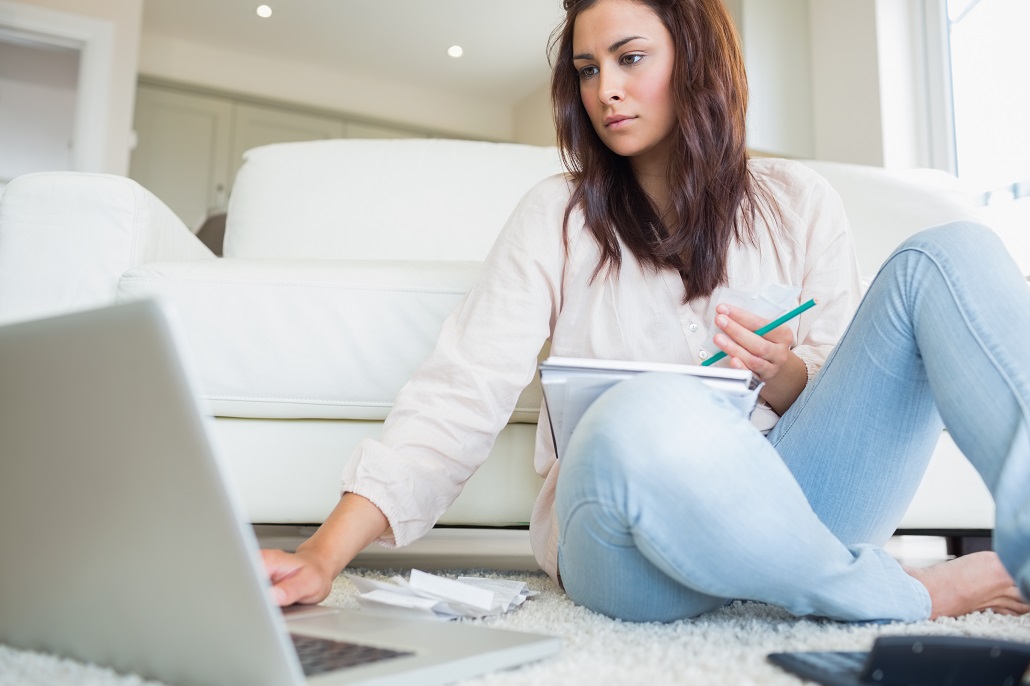 We often hear about the high price of college. And it can dissuade some students from even applying. But we have good news. There's a lot that families can do now, even before a student steps on campus, to significantly lower the cost of a college degree, and even make it affordable. We've outlined six steps for you to explore below. Consider each one before you let the fear of college costs put a stop on your aspirations.
1. Start Saving
It's not quick, and not easy, but saving for college is the single biggest way to make college affordable and attainable. You can earn interest as you save, and every dollar you put away is one you won't have to borrow and pay back with interest later on. If you haven't yet opened a designated college savings plan for each child in your family, start there. In Massachusetts we have the U.Plan Prepaid Tuition Program and the U.Fund 529 College Investing Plan. Both allow you to make automatic monthly deposits into your account, so take advantage of that feature. Even $25 or $50 a month will add up. Remember, no one has ever regretted saving for college. No one.
2. Look for Scholarships Early
Think your child is too young to earn a college scholarship? We post scholarships frequently that allow students as young as 13, or even younger, to apply. Follow us on Facebook and Twitter to see the scholarships we share, and make sure to check out our blog regularly, where we love sharing posts of scholarship opportunities.
3. Earn College Credits in High School
Start exploring ways that your child can earn college credits before he or she steps foot on campus. These can include earning a high score on an AP test or participating in dual enrollment. Talk to your school counselor to find out all of the opportunities available at your child's high school. Even if your child is young, knowing the options now can help you both prepare for course selection when high school begins.
4. Consider Community College
Community college isn't for everyone, but it's a smart option for many. Starting a college career at a community college can save significantly on college costs, as students can earn credits for two years' worth of classes at a low-cost rate, and can then transfer to a four-year school for that "traditional" college experience.
5. Attend College Online
Online opportunities for higher education are increasing, and often the cost is lower than attending classes on campus. Refer to our blog post to get an overview of the online college experience. And check out sources that rank online programs, including The Best Schools and U.S. News and World Report.
6. Apply for Financial Aid
This one's obvious, but we had to be sure to mention it. The federal government, state governments, and colleges and universities provide billions of dollars in financial aid to undergraduate students each year, so make sure, when your child's high school senior year rolls around, you submit the FAFSA® and any other financial aid applications required on time. Financial aid can take care of a significant portion of the college bill.
Sign Up for Emails
Sign up for relevant, helpful college planning emails.