College
5 Tips for College Commuters
Tips include practicing your commute, staying involved, taking advantage of time on campus, planning your meals, and planning ahead.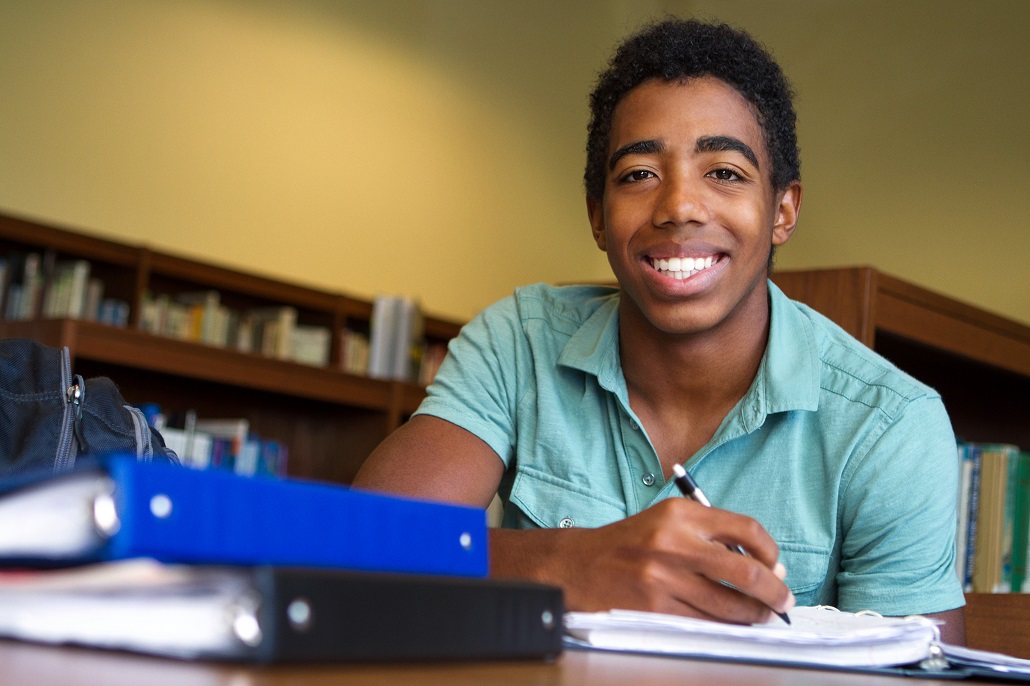 There are so many tips for students living on their college campus: the supplies you'll need to "feel at home," how to handle new roommates, and suggestions for making new friends in your dorm. Often forgotten, though, are the many students who will be living at home while in school. If you are planning to commute to college, there are fortunately many resources put in place to help keep you integrated to campus life. I commuted to college from home for four years, and have some tips on how to be successful and involved, even if you're not waking up within walking distance of your classrooms.
Practice your commute – and learn campus parking regulations (as quickly as possible)
As a commuter student, I quickly realized the importance of knowing the ins and outs of the campus map, and the corresponding parking areas. It's helpful to understand the length of time it will take to walk from parking areas to the buildings on campus where your classes are located. Find out where students tend to park, if there is a lot that tends to fill up quickly, and if there are "overflow" lots. It's also helpful to learn if there is a campus shuttle, that shuttle's schedule, and its pickup and drop-off locations. The sooner you understand your "door-to-door" commute length, including time from your car to the classroom, the better prepared you'll be to make sure you make it to class on time (without having to wipe the sweat off your brow!). If you're taking public transportation, the same rules apply – learn the train schedules and practice your walks to keep yourself on time (or early!).
Stay Involved
This tip rings true for both on-campus and commuter students – the best way to meet new people and build new relationships is to get involved. Explore different clubs and activities that interest you, and try to select at least one to which you can commit your time. You'll be able to connect consistently with people who share the same interests and, once again, you'll be able to establish your social place on campus.
Take advantage of on-campus time
If you can, arrange your schedule so you can be on campus for a few days all day long. If you have a morning class and an afternoon class, spend time in between classes in the student centers, library, cafeteria, etc. You can get studying and classwork done during this time, and you'll feel more like a part of the campus culture. You'll be more likely to meet people if you spend more time on campus – maybe even strike up some friendships.
Plan your Meals
Plan your breakfasts to be on-the-go, and pack lunches if you can to keep yourself from going hungry! It's also helpful to keep some pre-packaged snacks and drinks in your car. If you're going to be on campus 2-3 days per week, it is also wise to invest in a small meal plan. You're bound to get hungry if you're spending all day on campus. This will save you from stopping at a fast food place in between classes for lunch, and you'll save some cash in the long run (trust me).
Plan ahead
For those days that you know you'll be on campus all day, try to schedule your breaks accordingly – know when and where you're going to do your assignments, have lunch, meet classmates, etc. If you have a major assignment due, be sure you have all the materials you need with you on those long days on campus so you can take advantage of down time to get the assignments done. The same thing goes for studying – if you know you need headphones to focus, make sure you always have them. Keep computer chargers, phone chargers, and any other necessities in your car/backpack, just in case you need them.
The best advice of all is truly to embrace the experience. Enjoy your time on campus, and make the most of it. Your time in college is a time to learn more about yourself, and evolve into the adult you wish to become. Embrace every opportunity and set yourself up for success! For more tips on your college experience, be sure to follow MEFA @mefatweets and on Facebook!
Sign Up for Emails
Sign up for relevant, helpful college planning emails.