Paying for College
3 Steps For Paying the College Bill
Steps include leveraging your savings, utilizing an interest-free monthly payment plan, and considering education loans.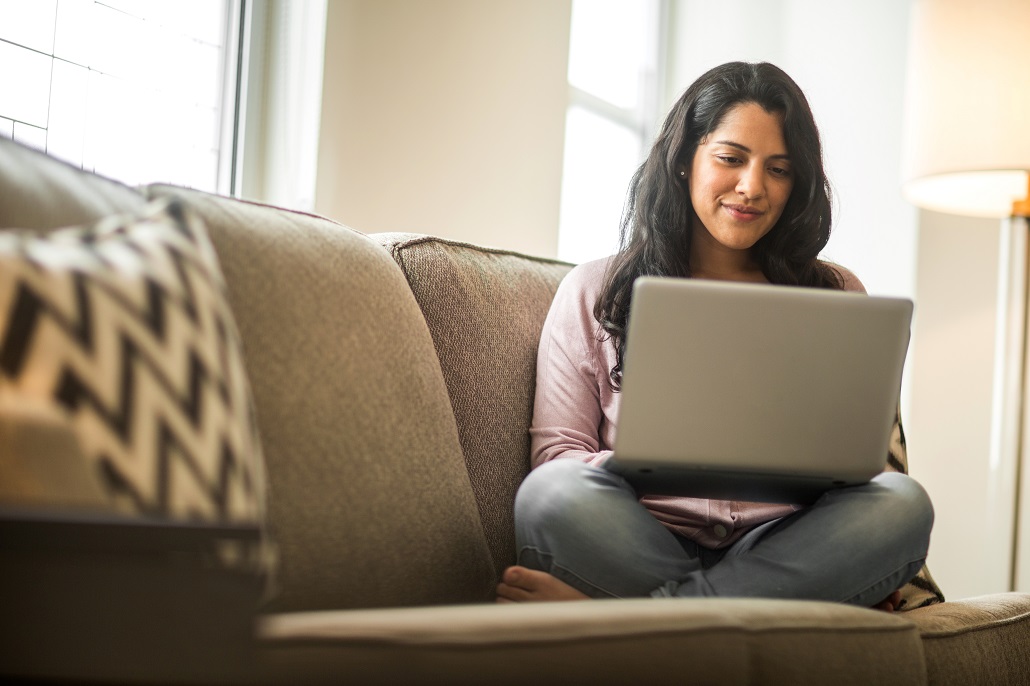 If your child's college bill has arrived, you may be wondering how to pay. Here are three steps to consider as you finalize your college payment plan.
1. Leverage your savings (past income)
If you have been saving for college, think about how you will use those savings to offset college costs. Should you use it all in year one? Spread out the savings over 4 years? Wait until senior year? There is no "right" answer to these questions, other than whatever decision is best for you as a family.
2. Utilize an interest-free monthly payment plan (current income)
Are you able to make a monthly payment toward your college bill out of your current wages? Many colleges offer interest-free monthly payment plans, allowing you to split your bill into smaller, more manageable payments throughout the year. This is an excellent option if you don't have the resources to pay the bill as a lump sum. The benefits of an interest-free monthly payment plan are numerous, including no interest charges, no credit requirement, and a minimal annual enrollment fee. Contact the college's financial aid office for more information on what they might offer.
3. Consider education loans (future income)
We know that most families will use a combination of college savings and college loans to pay their college costs. If you're considering borrowing to pay your tuition bill, be sure to evaluate your current financial situation and consider all of your options before you borrow a large amount of money that you will have to pay back with interest. When considering borrowing, think in terms of four years and the ability of both the student and parent to repay the total anticipated loan debt. In order to manage the debt level that they borrow, many families combine a loan with an-interest free monthly payment plan to reduce their overall indebtedness.
Still have questions on how to make it all work? Contact us at (800) 449-MEFA (6332) or collegeplanning@mefa.org. 
Sign Up for Emails
Sign up for relevant, helpful college planning emails.