Admissions
3 Key Social Media Tips for Students
Students can learn how to use social media to their advantage in the college admissions process by following these tips, including googling yourself, thinking before you post, and making connections with colleges and other students.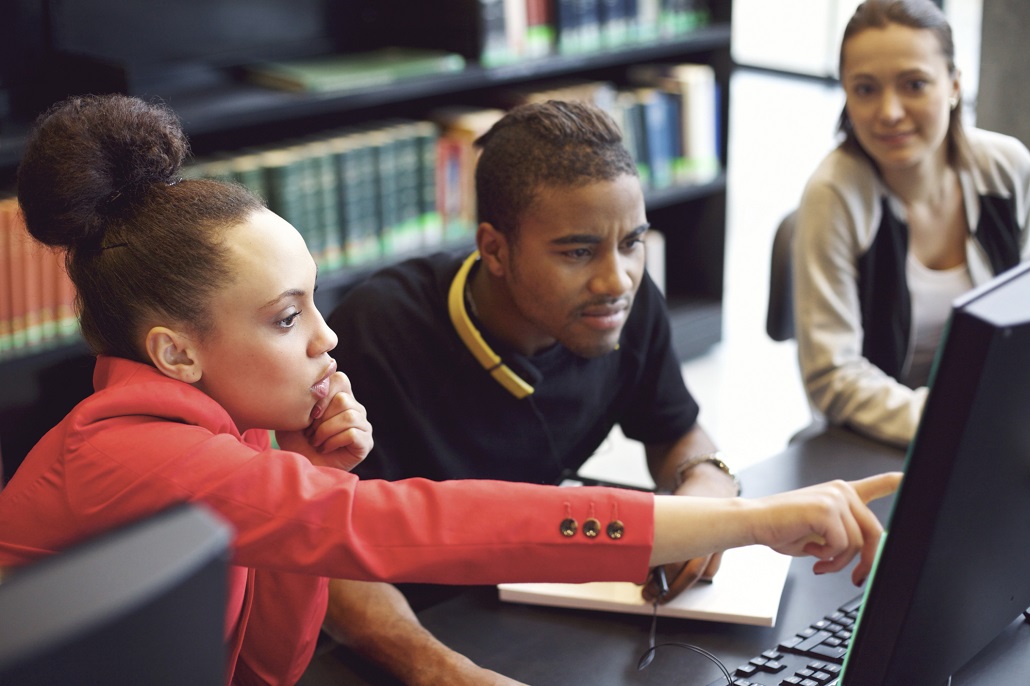 Last year, Harvard rescinded admission offers from at least ten incoming students because of their offensive comments and content on Facebook. This particular situation highlights and also illustrates the reality in the age of social media: an individual's statements online can result in unfortunate and irreversible consequences. However, social media can also be a beneficial tool, helping you plan for college and make valuable connections. Whether you're a high school student looking ahead to college admissions, or a graduating senior planning for the fall semester, here are three essential social media tips to always keep in mind.
1) Google yourself
Sometimes the only way to know what is out there on the web about you is to do a simple Google search of your first and last name. This search will give you a window into any and all stretch of content to which your name is attached. While you may not always be able to delete the Google search results themselves, this will allow you to take action on any negative content over which you do have influence. This will also give you an idea as to what admission officers, schools, and employers will see if they Google you too.
2) Think before posting
If you feel angry about a subject matter, you should delay posting until you are calm and clear-headed. Why? Typically, social media can be used as a vehicle to vent frustration, lament about grievances, or just complain. The unfortunate thing about posting while angry is that once you hit the submit button, your post will be seen by any and every one. And once it's posted, it can sometimes be hard to delete it forever.
3) Make connections
Whether you are just about to embark upon your college search process or already have your college plans solidified, use social media to gather information about a prospective college or connect with other incoming students. If you're in the college search phase, you can follow your prospective schools of choice and see what they have to offer.

Managing what you post online in the world of social media can take time, but it doesn't have to be unbearable. And using social media to your advantage is a smart move. The more you know about the role of social media, the wiser you can be—online and off.
Sign Up for Emails
Sign up for relevant, helpful college planning emails.