Paying for College
10 Tips to Start Your Summer Job Search
Tips include updating your resume, contacting former employers, searching online, talking to your family and friends, and getting creative.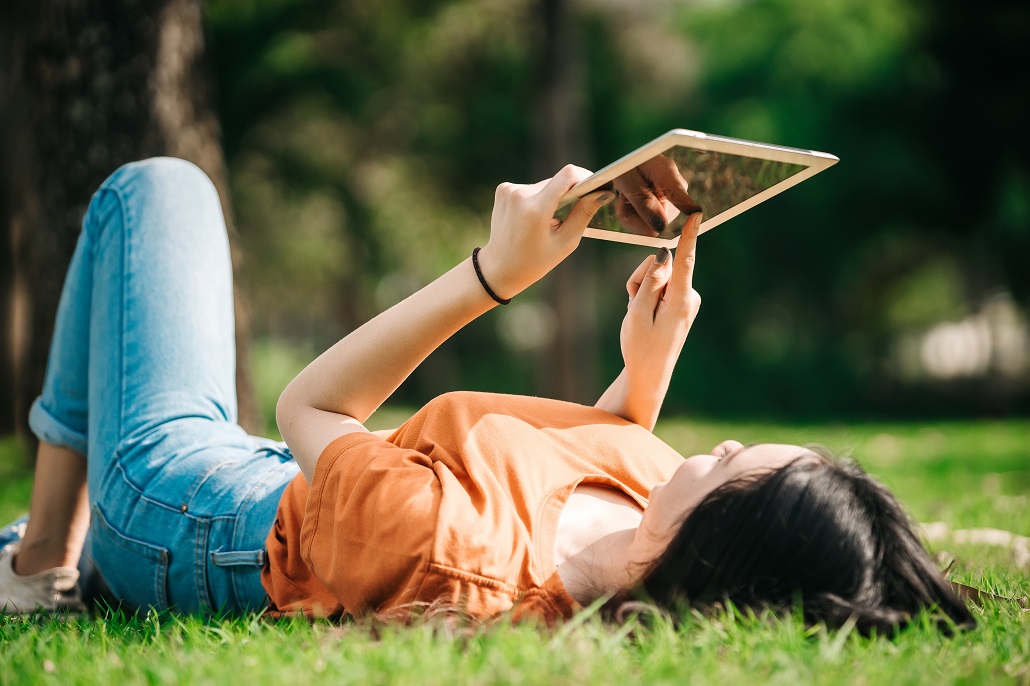 Whether you're in high school or college, classes will be over in a few short months. If you'd like to work this summer, have you started looking for a job? If not, now's the time to search for positions, fill out applications, and get yourself hired. To get the process started, follow our tips below. Remember, thousands of other students will be looking for work in your area, and jobs may be limited, so make sure you make this task a top priority in the upcoming weeks.
Make or update your resume. Even if potential positions require you to submit an application, some may also ask for an accompanying resume. Drop by your guidance or career services office at your school for resume help, including finding a template that works for you and determining what to include. You can also use the free online tool MEFA Pathway to easily create a resume in minutes. Find out more here.
Contact former employers immediately. You might be assuming that you can take up where you left off at a part-time position you've held in the past, but it may no longer be available. If you're considering returning to a job you've worked before, get in touch with your old supervisor right away.
Look ahead. What do you want to do after you graduate from college? Think forward to your hopes for the future, and try to find a position that might help you develop relevant skills or make helpful contacts.
Search online. There are several websites that provide a listing of summer job opportunities. Check out SummerJobs.com, SnagAJob.com, and Indeed.com.
Drop by. If there's a certain place where you're interested in working, put on an appropriate outfit (business casual is usually a safe bet), get your resume in hand, and drop by. Ask to speak with the manager and be ready to give your 30-second pitch that answers two questions: "Why do you want to work here?" and "Why should I hire you?"
Look around at college. If you're a current college student, it might make sense for you to stay in your college town or city, especially if you're already paying for an off-campus apartment, and work at a job nearby. You can also take advantage of being close to campus by earning some credits at summer classes if they fit into your schedule.
Talk to your family. Your parents, older siblings, aunts and uncles, and anyone else might know of opportunities at their own place of work, or at a business they frequent.
Check with your friends. Your pals might already have a summer employer that's still looking for help, or they might have seen a job posting or heard of a position elsewhere.
Get creative. Summer jobs often have off-hours, or require less than 40 hours a week. Think outside the box by combining several different positions to make up a full week of work, or talking to potential employers about additional tasks you could manage.
Get your references lined up. You might need to provide references to a potential employer, so chat with former bosses, current mentors, and anyone else you want to include on your list.
Remember, it's important to get started on the summer job search now, as so many others will be looking for seasonal work. And don't get discouraged if you can't find something immediately. Keep looking for opportunities, using your networks, and thinking creatively. Soon you'll have something lined up to keep you busy and earn you money for the summer months.
Sign Up for Emails
Sign up for relevant, helpful college planning emails.