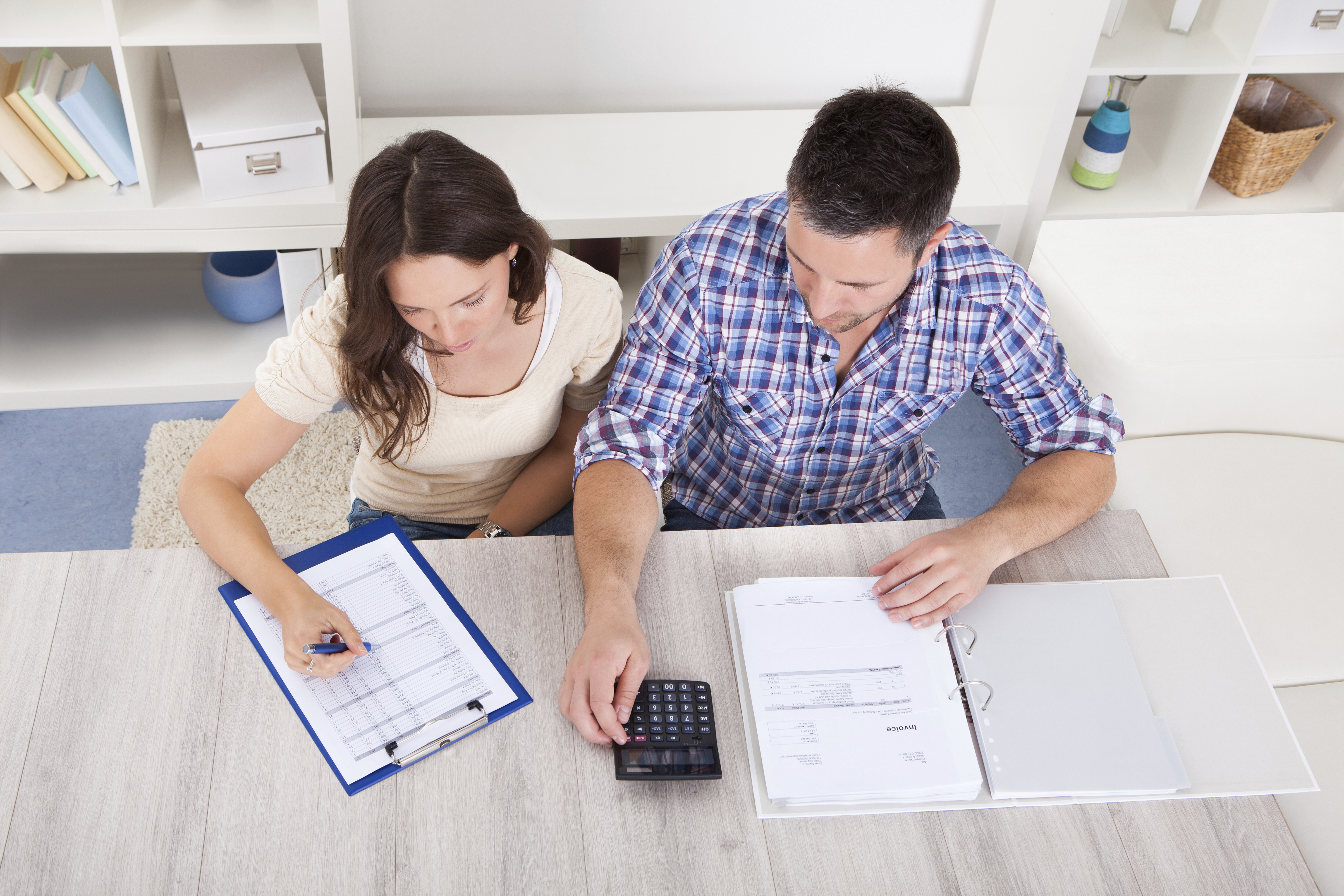 We know these are challenging times, and we are committed to serving you.
If you are experiencing economic hardship, we are here to help you with your MEFA Loan payment through an individualized approach. Please review our frequently asked questions below to find the information you need.  Also, please be assured that we will continue to monitor the situation and will update our site as needed.
COVID-19 Frequently asked questions

I am having trouble making my MEFA Loan payment due to COVID-19. What can I do?
We have relief options available. Please call our loan servicing provider, American Education Services (AES), at (800) 233-0557. A dedicated AES representative will work with you one on one to create a solution that meets your individual needs. You may also engage with AES via their self-service website, mobile app, and social channels. Options for relief include a modified payment plan, which could provide a temporary reduction in your monthly installment, allowing you to continue the paydown of your loan(s) during these challenging economic times.


The federal government is suspending all interest and repayment on federally held student loans through August 31st. Does that apply to my MEFA Loan?
MEFA Loans are private family loans, not federally held student loans, and are not covered by the recent federal government announcement and subsequent updates. However, if you have been financially impacted by COVID-19, MEFA does have relief options available. Please reach out to our loan servicing provider, AES, at (800) 233-0557. As well, you should know that during this time of federal student loan payment suspension, if you continue to make payments on your federally held student loans, 100% of your payments will go toward your principal balance, due to the current 0% interest rate.

Can you explain forbearance?
Forbearance provides short-term relief, by temporarily suspending the repayment of your loan(s) for a period of time. Please be aware that while forbearance allows you to skip payments, it will extend the life of the loan. It will cause a loan to accrue more interest over the life of the loan, which will increase the overall cost of borrowing.


If my MEFA Loans are put into a forbearance, what happens to my interest?
While your MEFA Loans are in forbearance, interest will continue to accrue but will not capitalize, which means it will not be added to your principal amount outstanding at the end of your forbearance period.


If I enter into forbearance now, and I experience economic hardship at another time during the repayment of my loan, will I have relief options available at that time?
Yes, entering into forbearance during this COVID-19 pandemic does not preclude you from seeking future payment relief in the event of an additional economic hardship during the life of your loan.


I am considering refinancing my private and federal loans. What do you think?
Due to the current landscape related to COVID-19, MEFA recommends you carefully review your current and potential future benefits on your federal loans before refinancing with a private education loan. When you refinance your federal student loan debt with MEFA, you will lose current and future benefits associated with your federal student loan. Currently, there are changes that temporarily waive interest and suspend your obligation to make payments on federally held loans. You can learn more about these benefits by contacting your federal student loan servicer.
Join our Community
Sign up for relevant, helpful college planning emails.