College Savings
Why Save in the U.Plan Prepaid Tuition Program?
The U.Plan provides a lock-in of tuition and mandatory fees, guaranteed growth, no risk, and tax benefits, and is available to use at any college.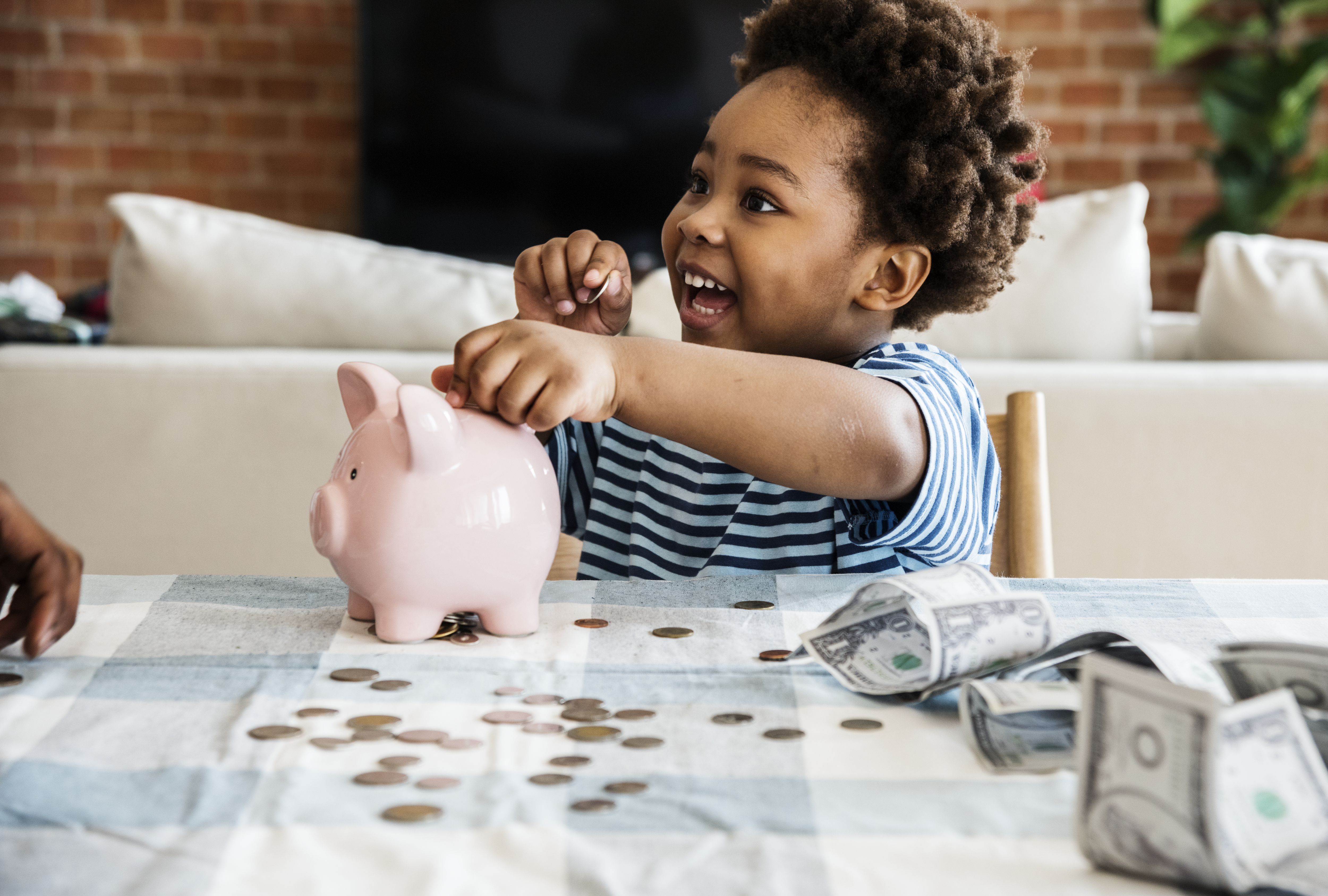 Need to save for college? Let us introduce you to the U.Plan, Massachusetts' Prepaid Tuition Program. One of the Commonwealth's best-kept secrets, the U.Plan operates a bit differently than a standard 529 plan, and offers several benefits for account owners and students. We've highlighted the best features of the U.Plan below. Read through our list, and then open an account online to get started. Don't miss this opportunity to save in this powerful college savings program.

Take a Look at the U.Plan's Key Benefits
A lock-in of college costs. The U.Plan allows you to lock in the current price of college. When you put money into the U.Plan, we'll assess the percentage of tuition and mandatory fees that your savings cover at the over 70 participating U.Plan colleges and universities. When your child goes to college, you'll receive that same percentage of tuition and mandatory fees back to use for your college bill, no matter how high the cost of college has risen.
Guaranteed growth. Because your investment increases as the cost of college rises, you're savings are guaranteed to grow as long as tuition and mandatory fees increase.
No risk. The U.Plan is backed by the full faith and credit of the Commonwealth of Massachusetts, so there's no risk to your investment. You can rest assured that your savings will be available (plus some) when it's time to pay that college bill.
Tax benefits. As your savings in the U.Plan grow, you don't need to worry about tax implications. When you withdraw your U.Plan funds to pay for college costs, you won't pay any federal or Massachusetts state taxes on your earnings. And in MA, you can an qualify you for a state income tax deduction of up to $1,000 for single filers, and up to $2,000 for married persons filing jointly.
Available for any college. With the U.Plan, you're locking in tuition and mandatory fees at the long list of participating Massachusetts colleges and universities. But if your child decides to attend a non-U.Plan school, you still benefit. You'll receive your original savings amount back, plus interest calculated at CPI, to be used at any school, anywhere. And it comes to you tax free.
Ready to save with the U.Plan? Simply open an account online. You'll provide bank account information and designate one or more maturity years in which you plan to use your U.Plan funds. You can read more details about the U.Plan on our designated website here.   
Sign Up for Emails
Sign up for relevant, helpful college planning emails.