College Savings
Why I Saved in the U.Plan
A mother of two lists the reasons why she decided to start saving in the U.Plan Prepaid Tuition Program, including a long list of affiliated colleges and safeguarding against rising tuition costs, and how the program has benefited her family.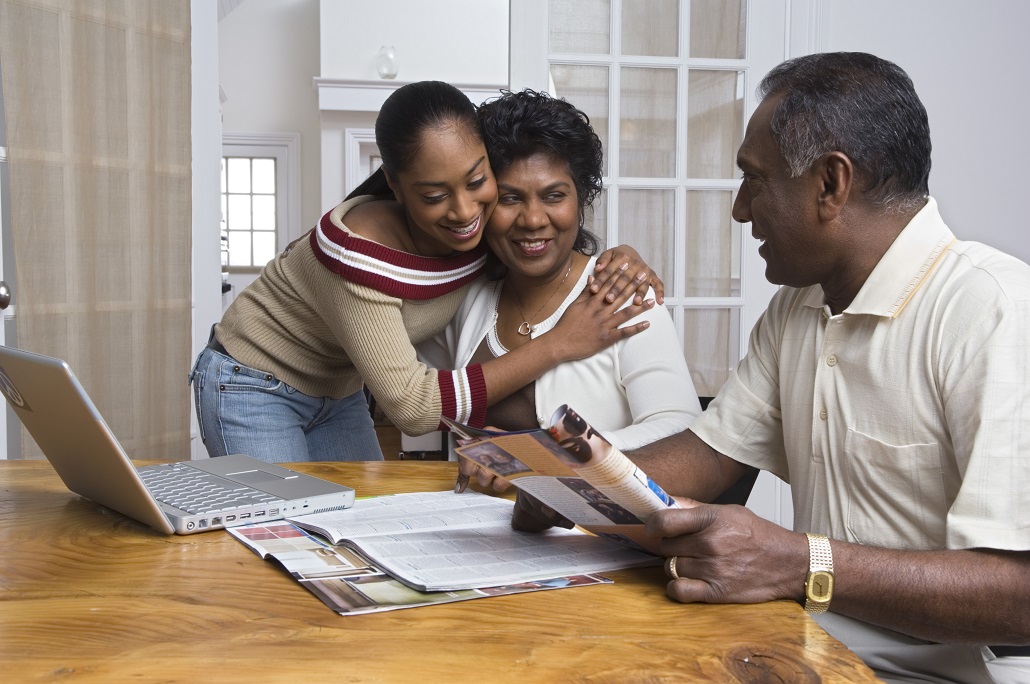 Several years ago, when our two children were pretty young, my husband and I realized that we needed to get moving in saving for our kids' future college years. We already had 529 accounts set up for them, but hadn't added very much money. We knew we needed to put more money away for college costs in one way or another.

My husband had heard about MEFA's U.Plan and thought it was a good idea. He liked that the U.Plan was a prepaid tuition program affiliated with a long list of colleges in Massachusetts. I especially liked the U.Plan's safeguarding against rising tuition costs.

I was hesitant about it though, since I did not want our children to feel limited to choosing colleges in just Massachusetts. My husband and I did some more research and found that even if our kids later did choose out-of-state schools, we would receive our funds returned to us plus interest. After finding that out, we decided to open a U.Plan account, put money in the account each year, and also continue making monthly payments to the previously opened 529 accounts.

Fast forward to the end of our youngest child's senior year in high school…Great news!
Not due to any parental coaxing (seriously!), both of our children decided to attend Massachusetts universities that participate in the U.Plan.
Both universities have increased their tuition costs since we signed up for the U.Plan, but due to the U.Plan's advantageous structure, we're not paying for those increases.
Our 529 plan, due to our slow and steady contributions, has and will cover the college costs that the U.Plan does not cover, such as food, housing, and books.
This has been a win-win situation for our family.
And here's a little confession…my husband and I really like that the kids have decided to stay in Massachusetts. The kids like it, too. Occasional family dinners at home or lunch out on the town are an added bonus for all. Check out the U.Plan for your family! You can open an account and start saving at mefa.org/uplan.

Sign Up for Emails
Sign up for relevant, helpful college planning emails.