Financial Aid
When Should I Complete My Financial Aid Applications?
Learn how to find out when your financial aid applications, such as the FAFSA and CSS Profile, are due and why you should complete them as soon as possible once they are available.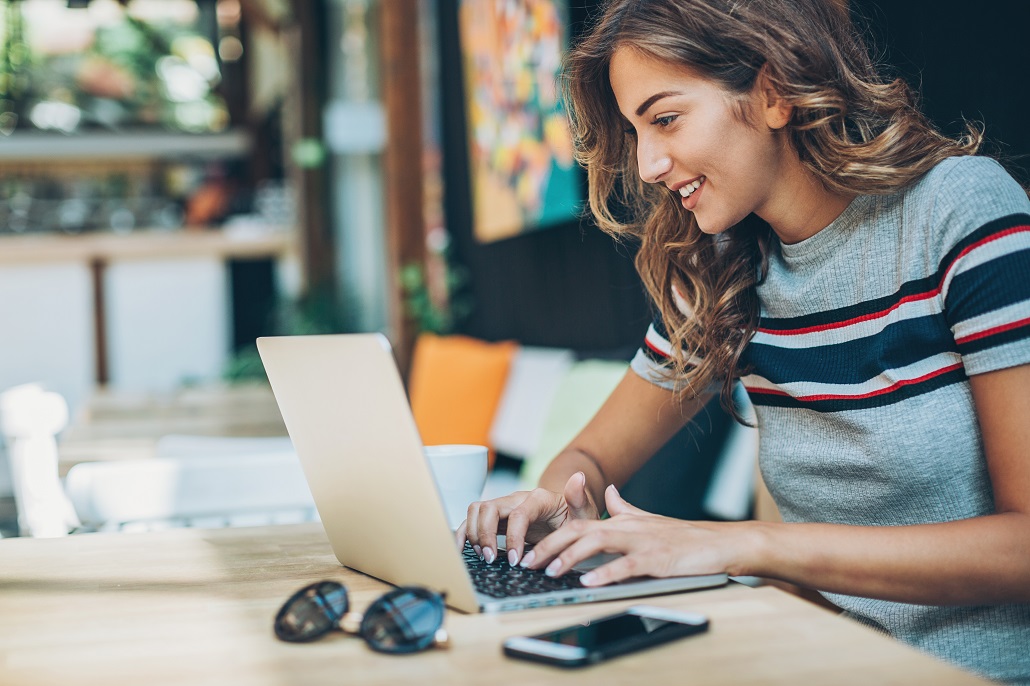 Families with high school seniors in the midst of the college admissions process almost always have financial aid on the brain, and for good reason. Financial aid can help significantly lower the cost of college. So how do you get financial aid? The first step is to apply for it. When should you be completing and submitting your financial aid applications? We have your answers below.
Every college has a financial aid deadline, and unfortunately the only way to find them all is to check each college's website (look on the financial aid or admissions main page). It's very important that each college receives your financial aid applications before their specified deadline. Submitting your applications even a few days late can cost you thousands in free financial aid funds.
So notate your financial aid deadlines and make sure to submit your applications before those dates.
Please note that financial aid deadlines are almost always BEFORE you find out if you're actually admitted to the college. So you may apply for financial aid at a school that doesn't accept you. And that's okay. The school just won't review your financial aid application.
Now it's possible that a college could run out of financial aid funds even for families who have applied on time. This can depend on the amount of financial aid the college has to offer, and the number of students who apply. We therefore recommend that you apply for financial aid early. The CSS Profile, a financial aid application required by roughly 200 colleges, becomes available on October 1st of the student's senior year. Though the FAFSA® is typically available on October 1st of each year, it will not be available until December 2023 for families completing the 2024-25 application. We recommend, rather than waiting to get closer to the school's financial aid deadline, to prioritize the completion of these applications.
Complete the FAFSA and other required applications as soon as possible after they become available
Submitting your applications early will also ensure that the school has time to ask any questions about your data or follow up with any requests for more information. The earlier you can complete your financial aid file with the school, the better.
Need some assistance completing your FAFSA or CSS Profile? Watch our on-demand webinars. We walk through the details of each application and offer lots of tips and guidance.
Sign Up for Emails
Sign up for relevant, helpful college planning emails.