Admissions
What's the Parent Role in the College Search Process?
Get involved by letting your child know you care, reminding them that it is their search process, helping them see past the marketing, and researching financing options and post-graduation outcomes.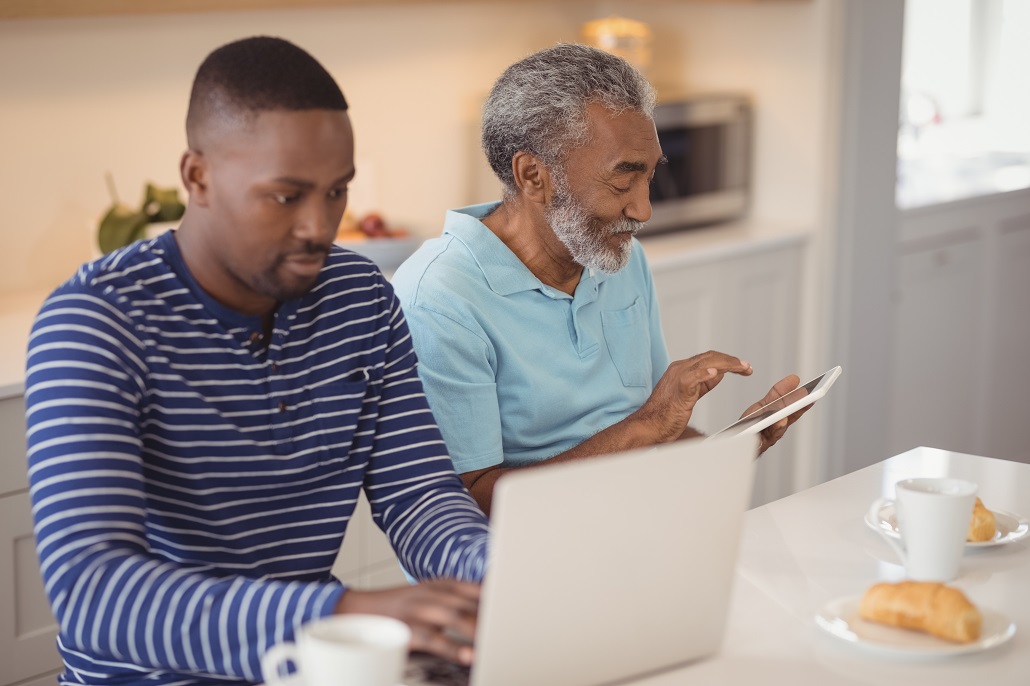 I recently experienced a milestone parenting moment. I taught my 3-year-old son how to ride a bike. It was his idea, on that early summer day, to make the big move from riding with training wheels to riding without them. And, at first, he showed great excitement and confidence in his abilities.

I knew better.

As he got on the seat and touched his feet to the pedals and he felt the bike wobble, all his courage vanished. I reminded him, though, that my hand was on the bike seat and that I would guide him. He started to pedal, and as he gained speed, he started to steady himself. "Okay, okay, okay," he repeated, almost as if to convince himself that he was, well, okay.

"I've got you, buddy," I reassured him, still using plenty of force with just one hand on the back of his seat to get him started. As he picked up speed, I was able to loosen my grip and then, soon thereafter, remove my hand completely. As his confidence grew, he accelerated and felt the exhilaration of riding on his own. It was such an exciting moment as we both realized of what he was capable.

In the media, the overbearing parent gets a lot of negative attention - especially in the realm of education and the college search and application process. Some of it is warranted, but the reality is, many students need a steadying hand as they begin their college search process. Not all students have the confidence or the perspective to proceed and thrive on their own as they first start to consider their possible options for college.

I therefore encourage parents to get involved at the start of their child's college search process. And there are great ways to do that:
Let your child know that you care: tell him or her that you are there to help, to provide a steadying hand, and to offer support and even direction - but only at the start.
Remind your child that this is his or her search: you are there for support and guidance but your child must take the lead.
Help your child see past the marketing involved in the college search process (flashy brochures and videos) and go straight to the substance (real facts and details about each college's academic programs and experience).
Take an active role in researching two topics: options for financing the education and student outcomes after graduation. These are not topics that students will instinctively think about, but parents know full well of their importance.
While helping out throughout this process, be sure to remain caring - and not overbearing. Also, look for opportunities early on to remove the steadying hand and encourage your child to take the lead. Soon enough your son or daughter will be accelerating toward an exciting future.

As your family navigates the entire college admissions (and financial aid) process, know that MEFA has many resources to guide you. You can watch the College Admissions webinar. As well, MEFA's website offers a wide range of information on college planning, and MEFA's posts on Facebook, Twitter, and LinkedIn offer tips on a daily basis. And if you have questions on the college planning process, feel free to contact MEFA at (800) 449-MEFA (6332) and collegeplanning@mefa.org.
Sign Up for Emails
Sign up for relevant, helpful college planning emails.