Repayment
What You Need to Know about Student Loan Repayment
Tips include knowing your student loan servicer, knowing how you will pay, creating a budget, saving, and considering future goals.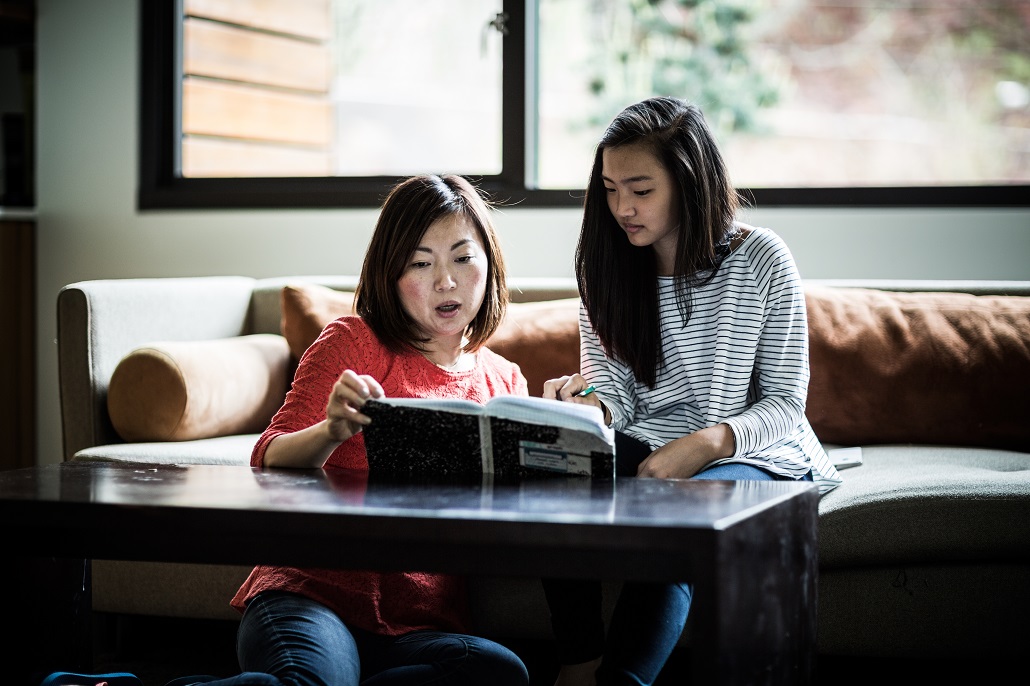 Whether it's looking to secure employment, traveling, moving, or going back to school, post-graduate life can be filled with many options. But many new college graduates entering the "real world" face the same daunting task: student loan repayment. Whether you are about to begin repaying your student loans or are well on your way, we can all use some motivation to keep us on the loan repayment track. Read below for tips on managing your student loan repayment successfully.
Who is your student loan servicer?
It is important to know the servicer of your student loans, regardless of if your loans are federal, private, or both. The servicer is the entity that will collect your loan repayment. For your federal loans, you will be assigned a servicer. If you have a private loan, your lender will select its own servicer and provide you with that servicer's information. If you have a MEFA Loan, your loan servicer is American Education Services (AES). You can learn more about sending your payment to AES here. The more you are informed about your loan servicer, the more prepared you'll be during loan repayment. Remember that your student loan servicer can be a resource to help you and answer any questions. Be sure to stay in contact with them!
How are you paying?
If you're concerned you will miss a student loan payment, consider using ACH, also known as Direct Debit. With Direct Debit, you are able to set up an automatic electronic deduction from your checking or savings account to occur on your due date each month. Since your loan payment will happen automatically, you can be confident that your loan payment will be applied on time each month. Also, Direct Debit is a completely free service and may even qualify you for an interest rate reduction.
B is for budget
It is challenging to know how your student loan payment(s) will impact your budget if you haven't nailed out a budget to begin with. Your budget doesn't have to be elaborate, but it should work for you, not against you. If you dread the B word, start by taking a few minutes to simply analyze your income and expenses. Something that is helpful for me is reviewing my account summary statements from my bank. I really get a holistic and full picture not just of how much I am spending, but what my money has gone toward the most. Pro Tip: Pinterest has a page full of free budget planners!
Save, save, and save some more
Paying off a debt and saving for something at the same time might seem impossible. But it's only impossible until it's done! As you tackle your debt, consider the variety of ways that you can make a supplemental income to help make a bigger dent. Whether it's picking up a side hustle or selling your unused items, making a passive income can help towards your saving goals; and as you save, you can always make additional payments to your loan balance.
Consider future goals
If you plan on going back to school, consider how this will impact your existing student loans. Federal loans offer the benefit of in-school deferment, however that isn't the case for all private loans or lenders. If your lender does not offer in-school deferment when you go back to school, you will be required to continue making payments on your loans. Think about your repayment goals – do you want to pay your loans off quickly, or would you prefer to pay as little as possible per month to leave room for other expenses? By having a goal in mind, you can keep yourself accountable and begin to see the repayment road ahead.
Explore other repayment plans
If you won't be able to cover your monthly loan payment, options may be available. You can select a modified plan (with a lower payment) for your federal loans, usually based on your monthly income. The Federal Student Aid site provides more information on all federal loan repayment options here. As for any private loans, you'll likely have fewer options for modified payment, but if you anticipate having trouble making your payments, it's best to call your private loan servicer to determine what options you have.
Look into other options
After you begin to successfully repay your student loans on a regular basis, you may want to explore loan consolidation (for federal loans) or loan refinancing (for both federal and private loans). Both options allow you to combine your education debt into one new loan. MEFA is just one option for loan refinancing – you can learn more about our Education Refinancing Loan here.

It's important to remember that everyone has a different student loan repayment journey. We'd love to hear yours! Share your story and tips with us on Facebook, Twitter, or LinkedIn.
Sign Up for Emails
Sign up for relevant, helpful college planning emails.