Admissions
What is a College Applicant Portal?
A College Applicant Portal contains key, personal information for every applicant at a college and allows you to update contact information, monitor application status, upload and track documents, and view the decision on the application.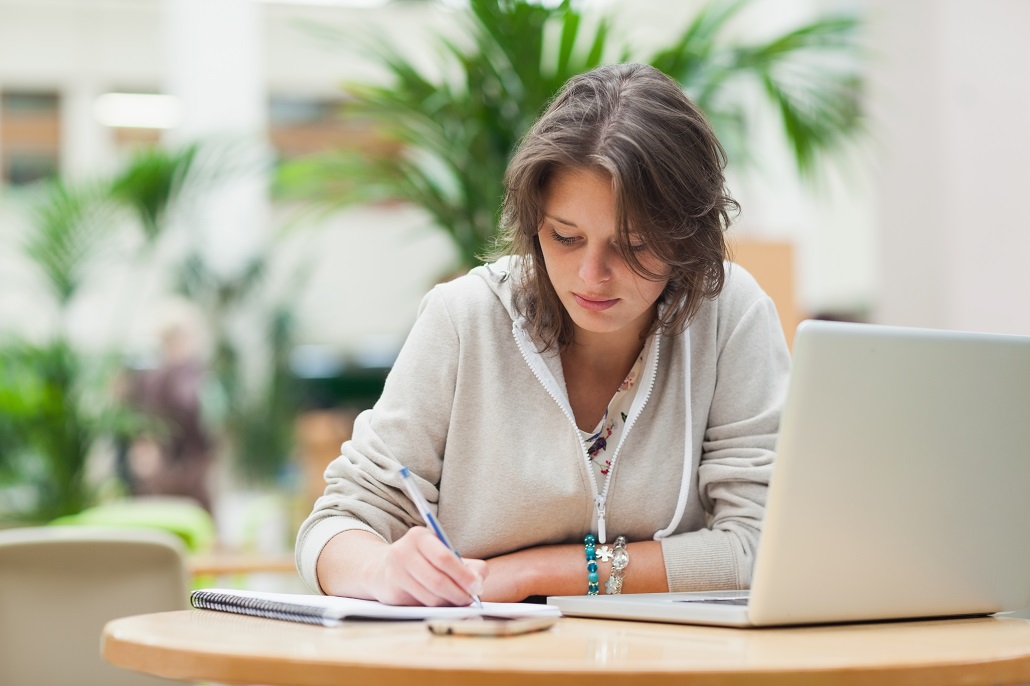 What do today's high school students have in common with the protagonist of an 1862 Victor Hugo novel?

Not one of them, Jean Valjean included, wants to be treated like a number.

I hear from high school students all the time that they want to attend a college where professors will know their name and they won't simply be a number on the class roster. I also hear students lament that the college application process comes down to just numbers - turning four long years of high school, with accomplishments both inside and outside of the classroom, into a few data points plotted on a graph.

Truth be told, all of us want to be noticed and treated like individuals. It's that desire that leads so many of us to bristle at spam, robo calls, and junk mail.

In recent years, colleges and universities are doing more and more to make applying to college easier and more efficient, but at the same time, more personalized. One of the major advancements over the last few years has been the increased use of admissions applicant portals.
What is an applicant portal?
The applicant portal contains key, personal information for each and every applicant at a college. Once logged in to the applicant portal, a college applicant can in most cases:
Update contact information including mailing address, email address, and phone number
Monitor the status of his or her application
Track the submission and receipt of required documents
Upload additional documents required for his or her application
View the decision on the application (and perhaps even the financial aid offer)
Why is the applicant portal important?
Unfortunately, each year many applicants never actually log in to their applicant portal. As a result, they miss out on an opportunity to personalize the application process, ensure that all required documents for admissions and financial aid have been received, and demonstrate their engagement in the application process.
Why don't students activate and log in to the applicant portal?
Usually, schools email students their applicant portal access instructions along with temporary log-in information. Often these emails go unopened, because students grow weary of college marketing emails and stop opening or even noticing emails from colleges, even the schools to which they've submitted an application.

It is true—colleges send out lots of emails, and it's hard to know which ones are just marketing and advertising and which ones contain important information. But students should understand that once they've submitted an application to a school, any email from that institution could be important, so each one needs to be opened and reviewed.

Applying to college is easier and more efficient these days, and, at the same time, this allows for greater personalization. The applicant portal is a really effective way for applicants to stay engaged in the application process and to help colleges understand that they are, indeed, more than just a number.
Sign Up for Emails
Sign up for relevant, helpful college planning emails.