Admissions
What I Learned About "Dream Schools"
Before you designate one college as your ultimate dream school, consider if it's realistic, if the school has programs you are interested in, if the school can provide you with the resources needed to succeed, if you'll be satisfied in the long run, and if it's the right financial fit.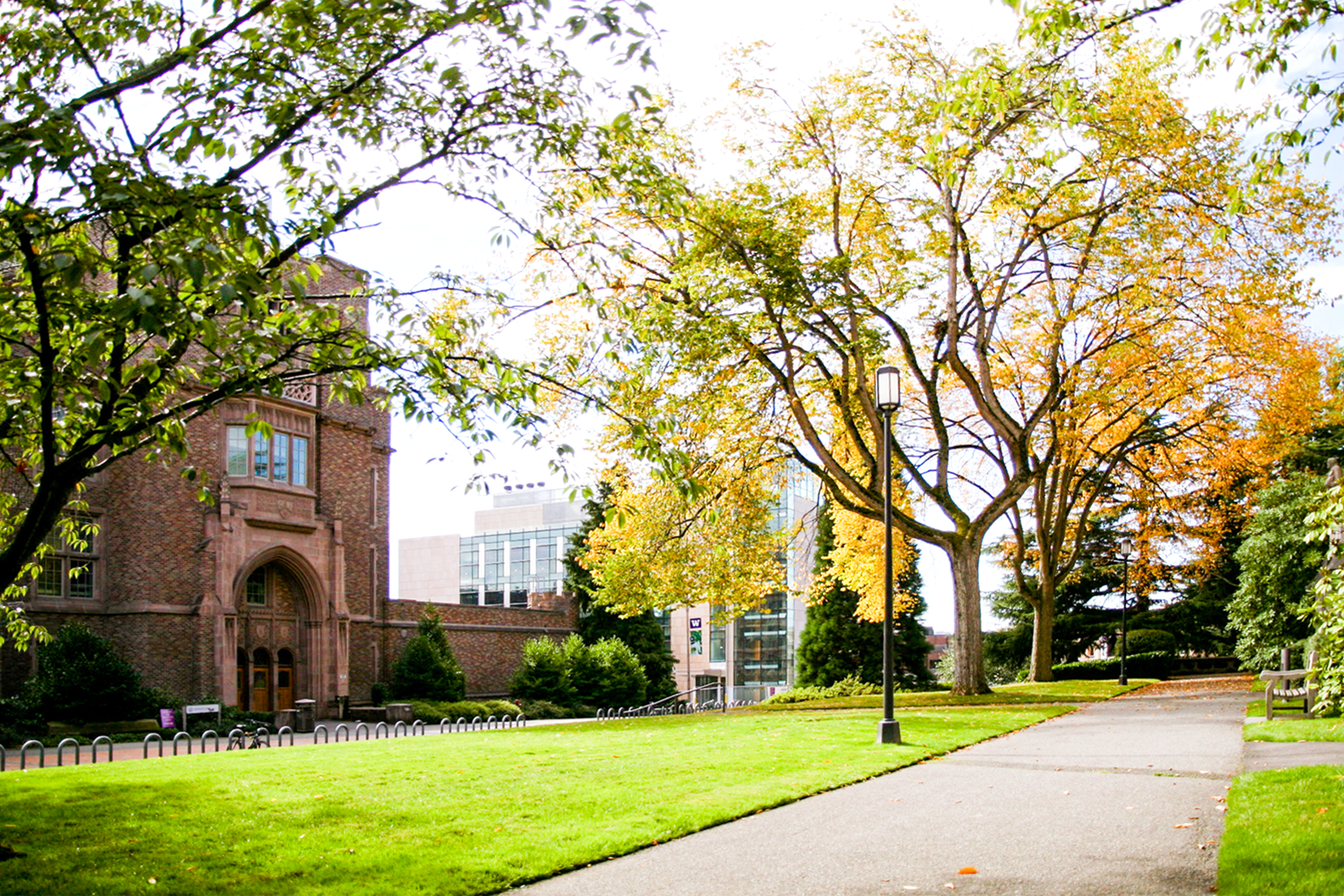 When I was applying to college, the goal wasn't to go to a "dream school." In fact, I didn't know what that was or what that looked like! I simply wanted to go somewhere that had my major, was within New England, and ultimately, provided the best fit financially. However, while working at MEFA and interviewing countless high school students on their college journey, I've seen that many do indeed have a dream school, a place that they believe will fill all their wishes and wants for a college experience, and which they would be proud to say they attend. 

I am overwhelmed with the level of maturity and grace within the young people I have met. But I also know that some of them may be seeking some sort of validation from the college they ultimately select. It's easy to forget that validation comes from within, and not so much the school you attend (or the house you buy or the car you drive).

The idea of attending a dream school is something that I believe students are encouraged to focus on at a young age. And sometimes there is encouragement to go to a school because the name sounds good or looks perfect on fancy sweatshirts and stickers. But in reality, being able to attend college (in general), get an education, and obtain some form of a degree, is an amazing accomplishment. And really, because of the quality of education offered at so many schools in this country, you could have an amazing college experiences at many colleges and universities. It's really what you make of it.

Whether you are embarking on your college selection process or have yet to begin, below are a few questions to consider before you designate one college as your ultimate dream school.
How or why do I consider this school a "dream school?" Is it realistic?
Am I basing my desire to go to this school off of my own inclination or someone else's?
Does this school have programs that I am actually interested in or want to be a part of?
Will this school be able to provide me with more than enough resources so that I can succeed?
Can I see myself being equally challenged and inspired?
 Will I be satisfied with my decision in the long run?
 Is this school the best fit financially?
All in all, remember that your school doesn't define you. You have both the power and capacity to do great things anywhere and be an architect of change! Just because a school doesn't have name recognition or a certain reputation, doesn't mean you shouldn't apply. Remember to do what's best for you.

To get insight on the college selection process, check out our Journey to College video series within MEFA Pathway, our college and career planning tool. You can easily create a free account and gain access to MEFA Pathway here. Within the Journey to College series, we interviewed several high school students across the Commonwealth about their college admissions process. You'll hear great advice about creating a college list, taking campus tours, finding scholarships, and so much more.
Sign Up for Emails
Sign up for relevant, helpful college planning emails.