MEFA Pathway
What Did We Accomplish with MEFA Pathway this Year?
Accomplishments include acquiring new schools, increasing the number of registered users, increasing assessment completions, translating the site into five languages, adding new features, adding new lesson plans, and more.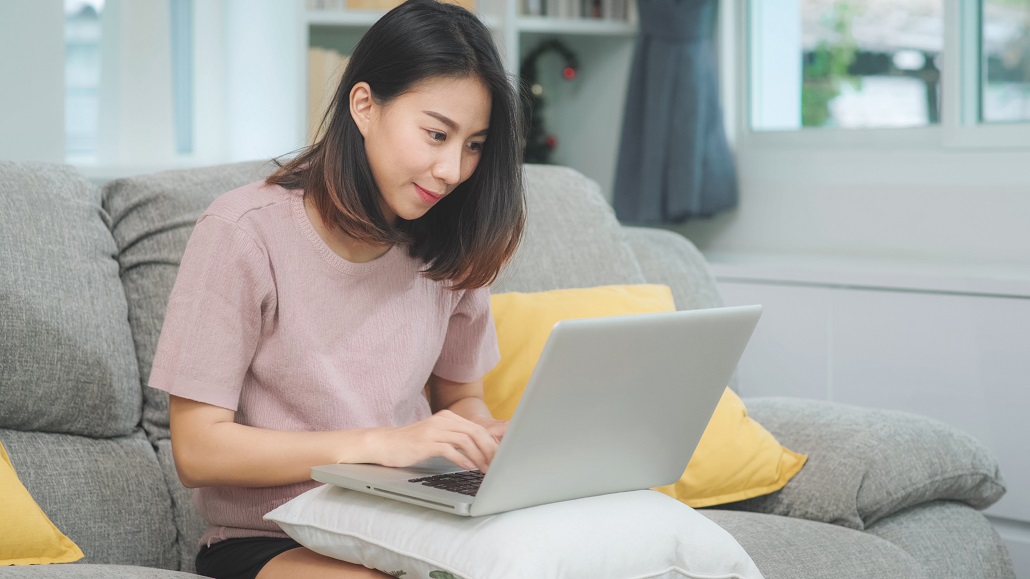 For the past year, we all experienced a new way of living and working. Prior to the pandemic, I remember traveling to different schools across the Commonwealth, participating in MEFA Pathway registration events as MEFA Pathway's Program Coordinator, and sharing information about the career and college planning tool that helps students plan for secondary success. Like so many, we have had to pivot to new ways of offerings. While the past year has brought on a few challenges, there are also so many successes too. Here is just a highlight of what we were able to accomplish this year as we worked, virtually, to share MEFA Pathway with students and school counselors across the Commonwealth.: 
Acquired over 34 new MEFA Pathway affiliate schools

16 high schools
15 middle schools
3 middle/high schools

Increased the number of registered MEFA Pathway users by 11%
Increased the MEFA Pathway interest assessment completion by 22%
Increased the MEFA Pathway values assessment completion by 28%
Increased the MEFA Pathway skills assessment completion by 12%
Added 6 new schools to the Common App/Parchment integration for 2021-2022
Saw a 34% increase of career list completions and a 28% increase of college list completions 
Went live on mefapathway.org with site translation, adding 5 new languages: Spanish, Chinese, Portuguese, Vietnamese, and Haitian-Creole
Added a new feature called Investigate Your Future that focuses on 4 different activities that enable a student to learn more about labor market information. Those activities include:

Now Trending: Allows students to view the top trending occupation skills and occupations in today's market
Looking Ahead: Allows students to explore current and forecasted in-demand career opportunities 
Popular Places: Allows students to discover places in the country with the highest concentration of jobs and skills needed 
Career Path: Allows students to explore different paths to reach their desired career

Added a link to the College Net Price Calculator within the student portal
Added Academics and Certification pages to the Student Profile section
Added 10 new lesson plans to the lesson plan library as well as more content to the MyCAP curriculum guide for students in grades 9-12
Developed a MEFA Pathway landing page on mefa.org
Developed MEFA Pathway-related lessons for the MEFA Institute, a free professional development series for educators, college access professionals, and college administrators
Expanded the MEFA Pathway webinar library and developed new feature topics
As we move forward into the next academic year, we're excited to reach more schools, meet new school counselors, and continue growing all that MEFA Pathway has to offer. 
If you are an educator looking to bring MEFA Pathway to your school or want to learn more, please feel free to send us a note at info@mefapathway.org
Sign Up for Emails
Sign up for relevant, helpful college planning emails.