MEFA Pathway
Three MEFA Pathway Key Features
Features include a Course Planner, an EFC Calculator, and an Internships section.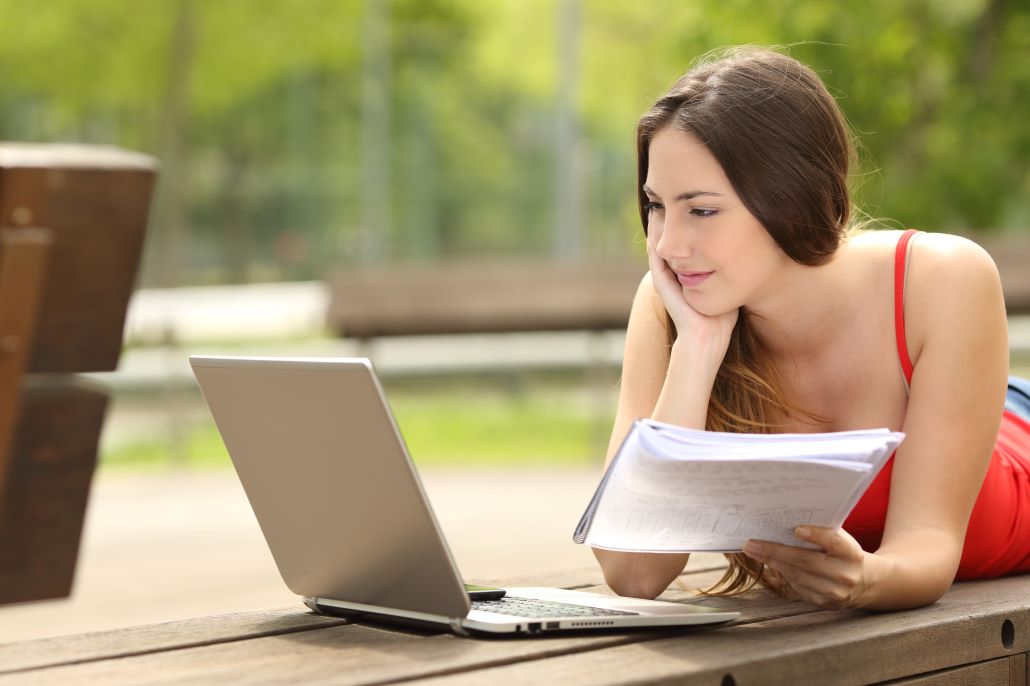 MEFA Pathway, our free college and career planning portal for Massachusetts students, has numerous features to help students chart a path for their future academic and career endeavors. We'd like to highlight three features below: our Course Planner, EFC Calculator, and Internships page.
Course Planner
Students create a course plan (grades 9-12) from the course catalog created by school counselors
If a school has not created a course catalog, students can still create a course plan by adding custom courses
Students select the subject area, course name, and level (AP, Honors, Academic, College Prep) for each course
The course planner indicates courses that meet Mass Core requirements
School counselors can view the status of each student's course planner
Students update the final grade and credits earned for each course
EFC Calculator
Students use the calculator to determine the Expected Family Contribution (EFC), which represents an estimated amount of funds a family can pay for college costs for one academic year
Internships
Students can filter available internships in Massachusetts based upon career category or featured internships
Links are provided to external resources offering more information on each particular internship opportunity


Does your school currently utilize MEFA Pathway? If not, are you interested in learning more about MEFA Pathway and what it offers? Please contact Jennifer Bento-Pinyoun at jbento@mefa.org for further information regarding this free-of-cost college and career planning platform brought to you by MEFA.
Sign Up for Emails
Sign up for relevant, helpful college planning emails.