Admissions
Understanding the Different Types of College Applications
Types include The Common Application, The Universal Application, Individual College Applications, The Coalition for Access, Affordability, and Success Application, and A Shared Application for a System of Colleges.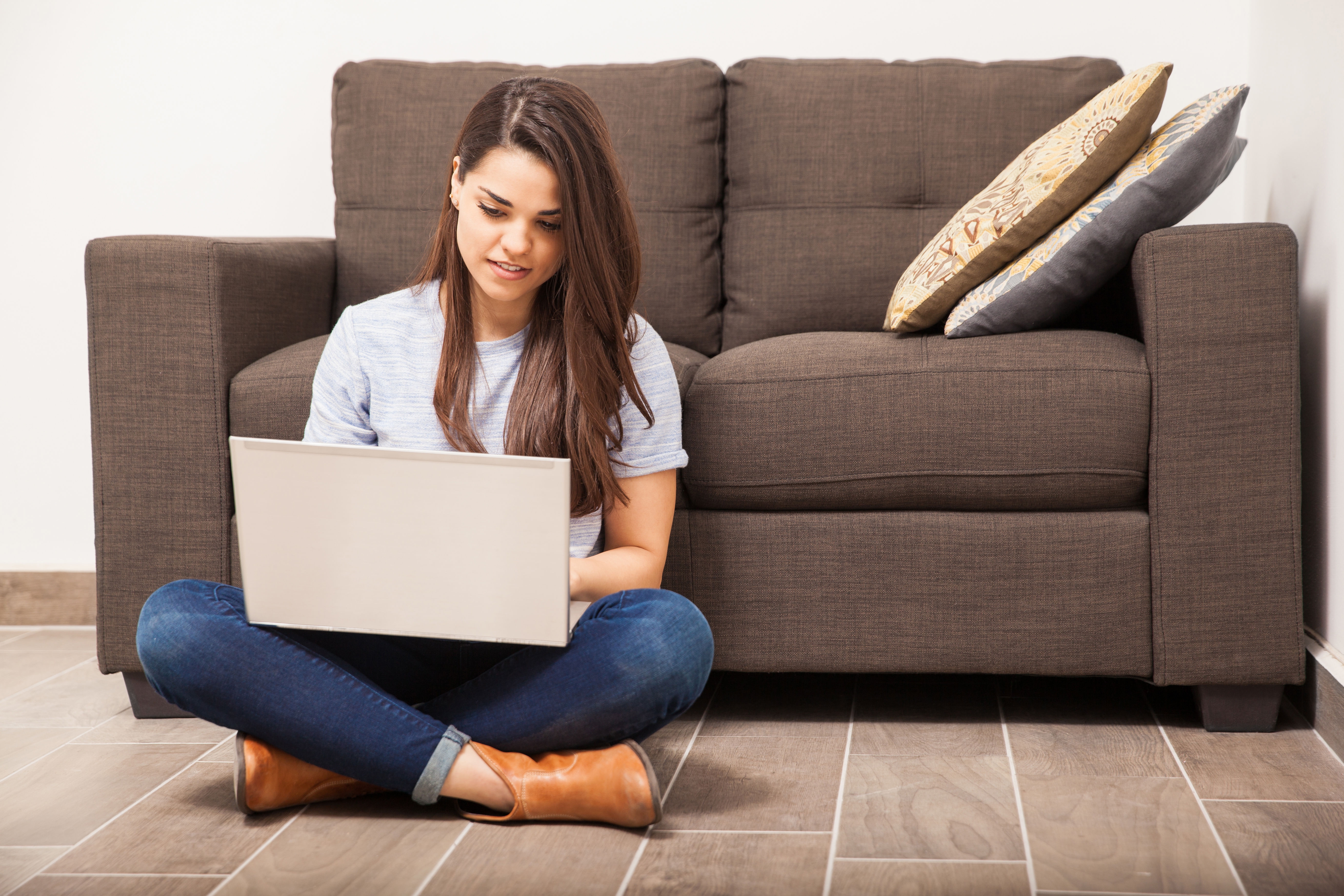 The college application process can be confusing. The most difficult step is choosing the right fit colleges where you will apply. After you have selected your list of colleges, it's time to work on your applications! Let's talk about the different applications you may need to complete:

The Common Application

The Common Application was created in 1975 as an undergraduate college admissions application allowing students to complete one application and send multiple copies to any member school of the Common App. Now there are almost 900 schools across the country that accept the Common App. The Common App promotes a holistic application review by requiring several components, including a personal essay, recommendation letters, an extracurricular activities list, optional supplemental questions, standardized test scores, and the high school transcript. The Common App now uses a fully online application format that allows students to edit their application before submitting it to multiple colleges. Here are the steps to use the Common App:
The student creates a username and password.
The student selects colleges to receive the Common App (this list can be edited at any time).
The student starts to fill out the Common Application (this information can be edited multiple times before submission).
The student completes the "member pages" and "supplemental information" for each college on the list. The student is able to edit this information multiple times before submitting.
The student clicks "submit" individually for each college on the list once the application for that school is ready. Once "submit" is clicked for an institution, the student is no longer able to edit that application.
The Universal Application

The Universal Application was created in 2007 and is similar to the Common App but only has 9 current participating colleges. Same as the Common App, students only need to fill out this application one time and then the same application can be submitted to all participating colleges on the student's list. Many colleges that accept the Universal App will also accept the Common App.

Individual College Applications

Some colleges still offer a separate application that only applies to their institution. Most colleges who offer their own application will also accept the Common Application. These colleges typically do not have a preference which application a student chooses to submit, though I recommend contacting each college individually to ask if the admissions office has a preference of application type. If no preference, then the Common App would be just fine.

The Coalition for Access, Affordability, and Success Application

The Coalition Application is a new application created to begin use in fall 2016 as a centralized "toolkit" platform that allows students to build and organize a portfolio of their work across all four years of high school. The philosophy behind the creation of this application is to allow students to start thinking about their college process early on and to help students who may not have access to college guidance by removing some of the obstacles these students can face. There are currently 90 member institutions that accept the Coalition Application. This is the only application that requires member institutions to meet a set of characteristic in order to join. All member institutions must have a graduation rate of 70% or more in six years, and they must offer need-based financial aid.

A Shared Application for a System of Colleges

Some state school systems share a general application that can be submitted to all colleges in the state system. An example of this is the State University of New York (SUNY) system of universities. The SUNY Application allows students to apply to multiple SUNY schools with one application. However, SUNY schools also accept the Common App. If a student is only applying to SUNY schools, the SUNY Application would be a suitable choice. If a student is applying to SUNY schools as well as schools outside of the SUNY system, then the Common App would be a better choice.

How do I choose the right application to use?

Some colleges may accept all of these forms of applications and some schools may only accept one form. However, the Common Application is generally the best choice, as this application is most widely used across the country. If you are applying to a college with multiple application choices, it is best to contact that school and find out if they have a preference. If there is no preference, you can feel confident using the Common App.


Nicole Kelman is the Associate Director of Undergraduate Admission at Bentley University. She began her admissions career over eight years ago at her alma mater, Muhlenberg College, and went on to work at the admissions offices at Stony Brook University and Brandeis University before joining Bentley University. She is a graduate of Muhlenberg College with a B.A. in Psychology and a minor in Business Administration. She also holds a M.S. degree in Higher Education Administration with a concentration in Enrollment Management from Drexel University.
Join our Community
Sign up for relevant, helpful college planning emails.