Financial Aid
Top 10 Tips for Filing the FAFSA
Tips include obtaining an FSA ID, sending the FAFSA to all schools you apply to, and keeping deadlines in mind.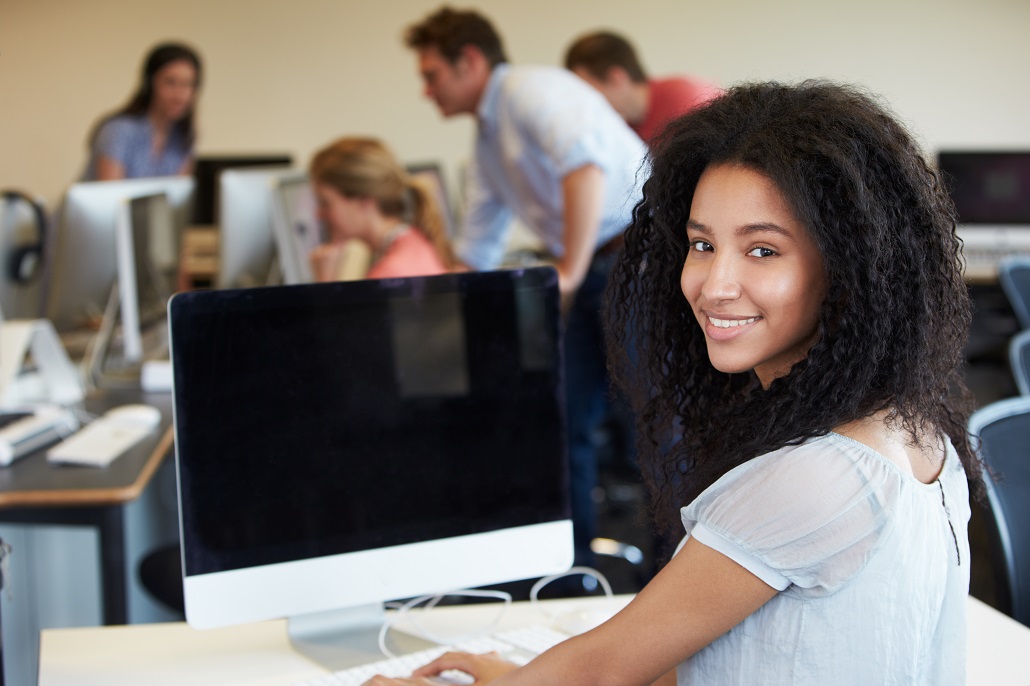 For those of you applying for financial aid for the first time (and even for those of you who are seasoned pros), the Free Application for Federal Student Aid (FAFSA) is typically available on October 1st, but will not be available until December 2023 for families completing the 2024-25 application. Make sure you check each college's deadline and submit your FAFSA on time. Most student aid programs have limited funds, so you don't want to be late with your applications.

Recently, MEFA participated in a Twitter Chat with our colleagues around the country. We discussed all things FAFSA, and coming out of the chat had a number of wonderful tips for families who will be filing the FAFSA this year. Here is a compilation of our top 10 FAFSA tips:
The first "F" in FAFSA stands for "Free." Don't get tricked into paying to file the FAFSA – the only official FAFSA website is fafsa.gov.
Both the student and the parent will need an FSA ID to file the FAFSA. Be sure to obtain this ID a few days prior to completing the FAFSA. 
Be organized! Gather your income documents and current asset statements before you sit down to file. These will be referenced in the questions you will need to answer. 
It might seem like a no-brainer, but take your time with filing the FAFSA. Be sure to read each question thoroughly to avoid making any mistakes.
Some families think they make too much money to qualify for financial aid. But keep in mind that income is only one of the many factors that schools use to review your aid eligibility. Don't ever assume you're ineligible for financial aid. Everyone will qualify for at least a federal loan, which offers the best repayment options and competitive, fixed interest rates.
Keep in mind that you don't need to know where you'll be attending school. The FAFSA will initially allow you to list up to 20 schools, and you can always add more. Use this opportunity to send the FAFSA to any to which you plan to apply.
Deadlines! As we stated above, they are so important. Be sure to review the financial aid deadlines for each college/university where you're applying, and make sure you file the FAFSA (and any other required applications) prior to this date.
Know that you will need to provide consent for the FAFSA to bring your income information over from the IRS. If you don't provide consent, the student will not be eligible for financial aid.
Check out a FAFSA Day event in your area for free assistance in filing the FAFSA. Registration will be open very soon and there are a number of events across MA. For more info, visit FAFSADay.org.
Don't be afraid to ask for help. Reach out to the college financial aid office or contact MEFA at (800) 449-MEFA (6332) or collegeplanning@mefa.org.
MEFA participates in regular College Success chats on Twitter with our colleagues across the country. Keep an eye on our Twitter feed to find out about our next chat. Tweet along with us @mefatweets by using #collegesuccess.
Sign Up for Emails
Sign up for relevant, helpful college planning emails.