College
Tips for Making Money in College
If you're a college student, you may find yourself running low on cash as the semester winds to a close.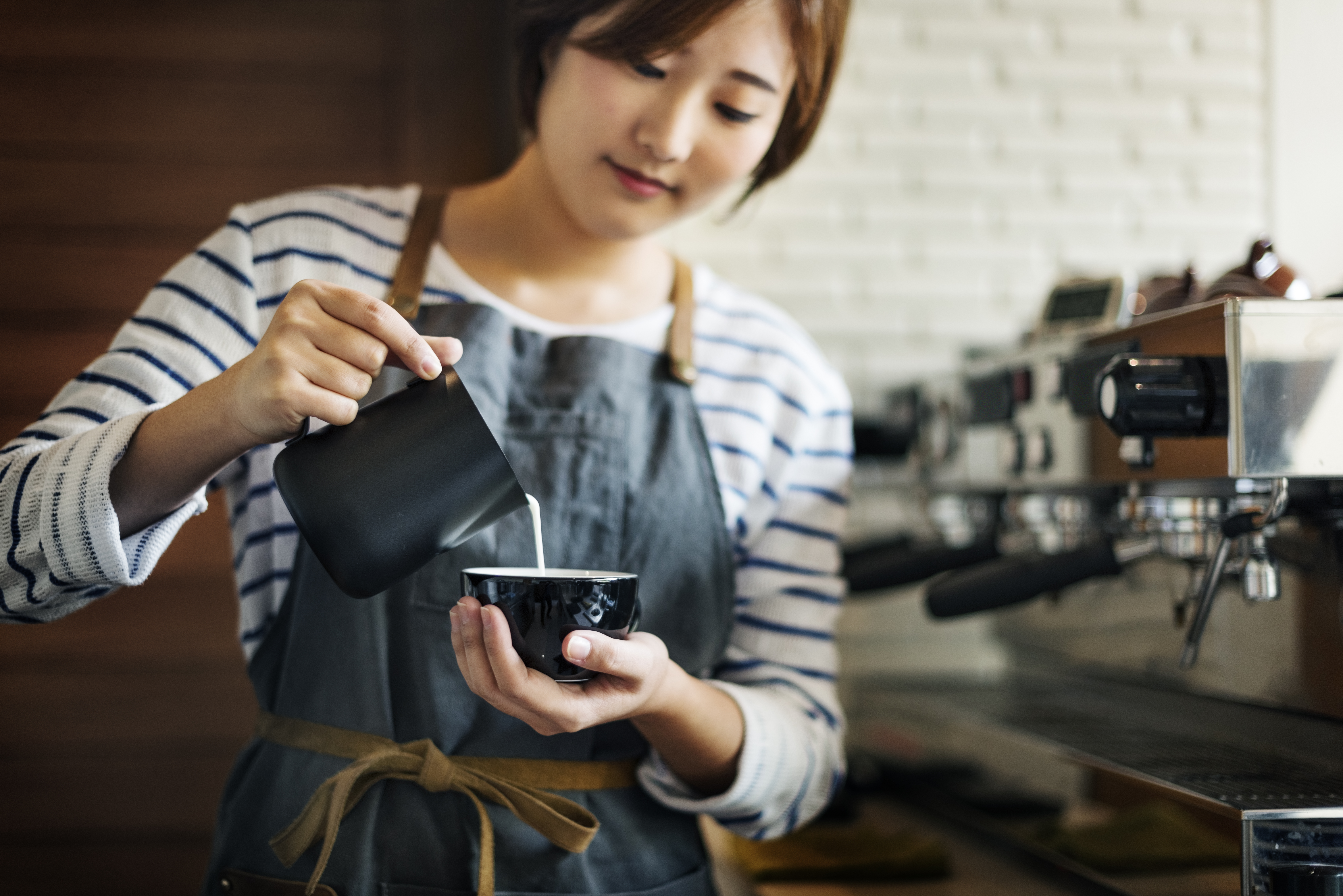 If you're a college student, you may find yourself running low on cash as the semester winds to a close. To help get you through the remaining weeks of class (and prepare you for the holidays), we've put together a list of different ways you can earn money fast. From secret shopping to selling photos, you'll likely find something in our list below to keep money in your pocket until exams end.


Get artistic. Companies like iStock will pay for your photos, illustrations, and videos to be used as stock art.
Tutor. High school students have exams too, and many of them seek out help with their academics. Check with local schools to explore opportunities.
Shop in secret. Secret buying apps such as Field Agent send you to local retail spots to check out displays and search for products. Complete each task, which often involves a few notes and a picture, and you'll be paid for your efforts.
Check with your college. Many schools have web boards where employees and community members can post temporary or one-time jobs for students, such as yard work or help in a classroom or lab.
Do small tasks. Amazon's Mechanical Turk will pay you to complete quick online assignments such as transcribing text, reviewing websites, and researching addresses. Payments are small but can add up over several jobs.
Become a test case. If your school has a psychology department or medical program, there may be opportunities to participate in studies or surveys for compensation. Keep your eyes peeled for announcements.
Sell your textbooks. With the semester ending in just a few weeks, start seeking out places to sell back your books. Both your college bookstore and independent buyers will likely set up shop somewhere on campus.
Have you found other ways to make money while at college? We'd love to hear them. Share them with us and the rest of the MEFA community on Facebook or Twitter.
Sign Up for Emails
Sign up for relevant, helpful college planning emails.