Financial Aid
What is FAFSA.gov?
Learn why fafsa.gov is important, when you can file the FAFSA, and how to start the form.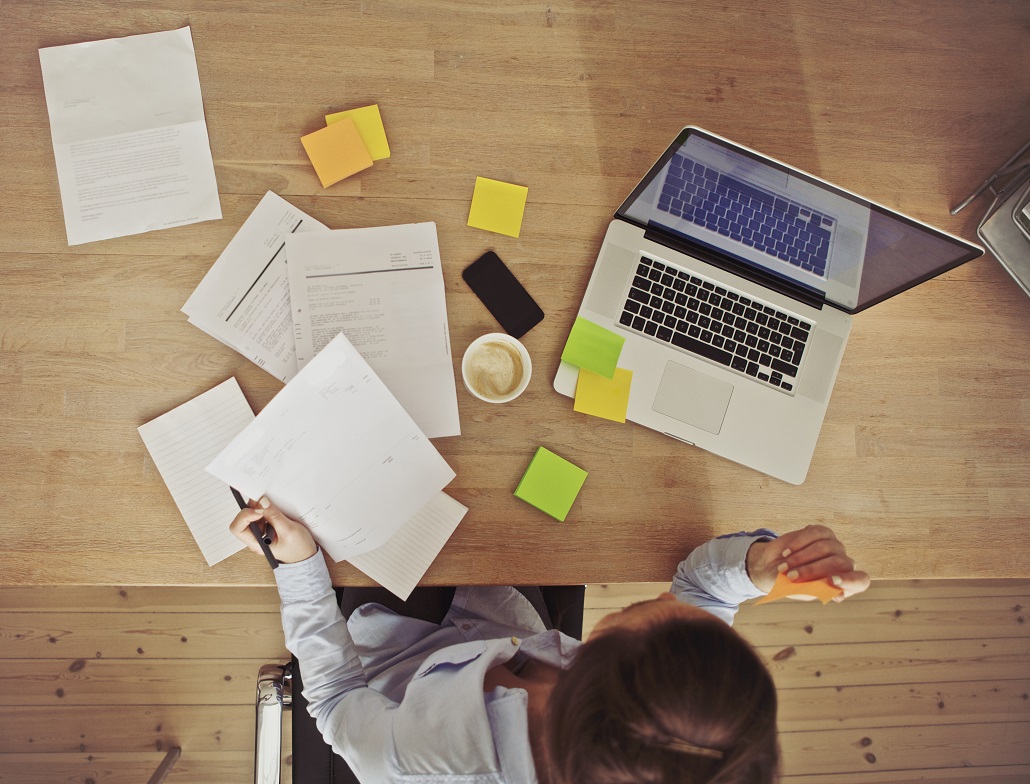 The most important step in the financial aid process is to file the Free Application For Federal Student Aid (FAFSA®), as it is the financial aid application required by every college and university in the country. FAFSA.gov is the official website of the FAFSA. You'll want to make sure to bookmark this site to return to throughout the financial aid process. Here are some common questions we receive about FAFSA.gov: 
Why is visiting FAFSA.gov such a priority?
A student is not eligible for federal or state financial aid without submitting a completed FAFSA. And FAFSA.gov is the authorized website of the FAFSA, and therefore the only site you should use to submit this very important application.
Does FAFSA.gov require a cost?
No! There is no cost to filing the FAFSA on FAFSA.gov. Simply click on Start Here or Log In to complete the form.
When does FAFSA.gov allow me to file the FAFSA?
FAFSA.gov is typically open for filing on October 1st. However, for families completing the 2024-25 FAFSA, the application will not be available until December 2023.
Get the FAFSA completed and submitted on FAFSA.gov as soon as possible. Remember, FAFSA.gov will be ready to process FAFSAs for the 2024-25 academic year in December 2023.
Sign Up for Emails
Sign up for relevant, helpful college planning emails.