College Savings
The U.Fund Dreams Tour & College Gifting
A member of the tour discusses what it's like talking with parents about planning and saving for college, how kids react when they approach the U.Fund Dreams Tour tent, and what it means to be involved in the stewardship of helping families create a plan to save for college.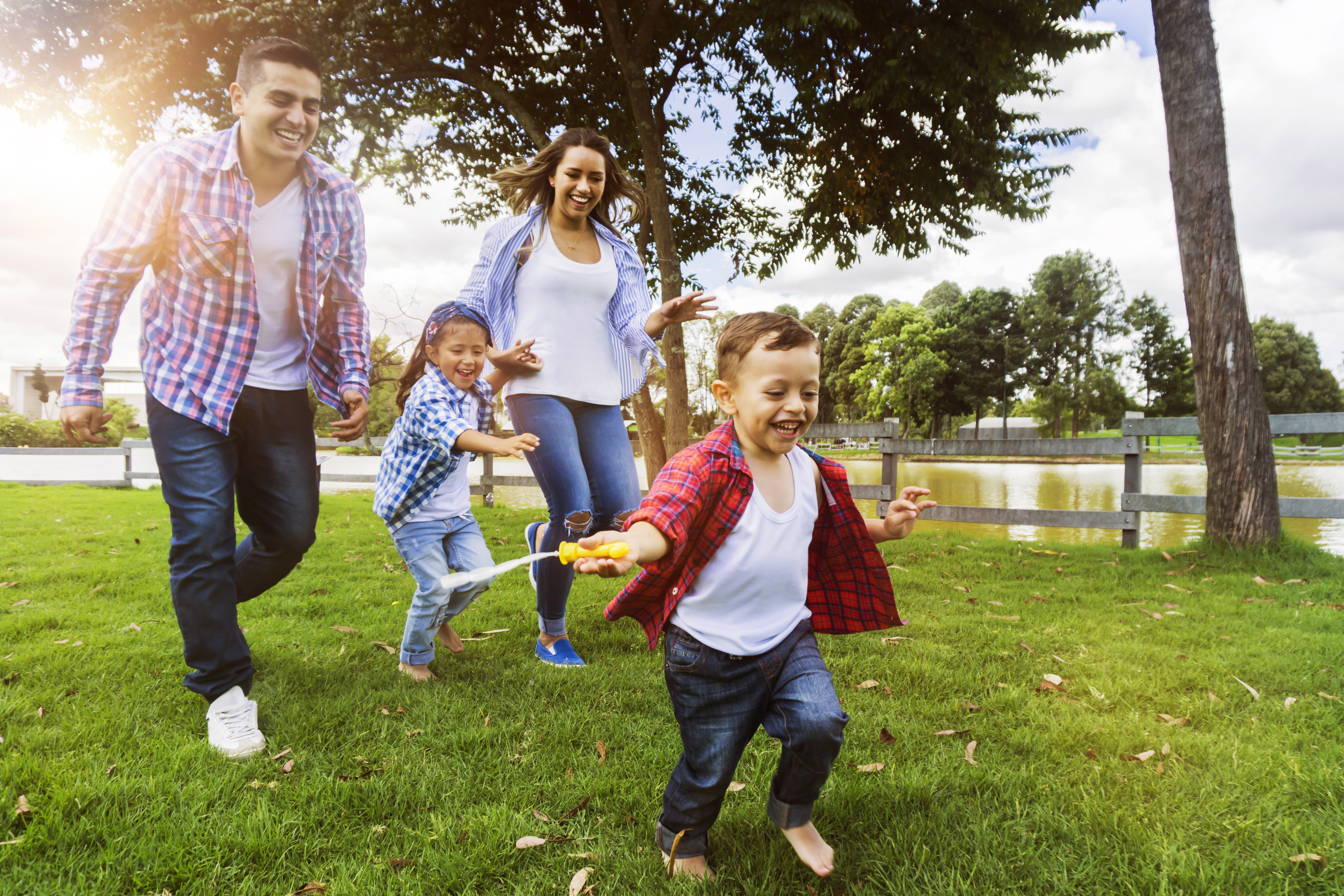 Every year, MEFA and Fidelity go out into the community and bring the concept of saving for college to life through the U.Fund Dreams Tour. This tour is in its 7th year and has become an attraction for many young students and families who attend popular community events such as WGBH Fun Fest, the Topsfield Fair, and HubBub Boston Book Festival.  Today, we're going behind the scenes to talk with Winnie, who has worked the U.Fund Dreams Tour for two years. Here's a glimpse of what she has learned about what's on the mind of parents and children as they experience the Dreams Tour.

Q1. One of the messages we share with families is to give the gift of a college education. Did families seem open to giving college savings as a gift? Do they find the U.Fund gift giving page helpful? 

A1. Families have been delightfully surprised when they learn about the gift giving feature. They are extremely open to giving college savings as a gift.  In fact, it's something that they had not considered before but believe is a fantastic idea.  Not only do they find the gift giving page helpful, they also find it very easy to use.

Q2. What's it like talking with parents about planning and saving for college? What are some of the things you hear as you interact with families?

A2. Conversations about money are never easy or comfortable ones to have. However, when it comes to planning and saving for college, all parents share the same acknowledgement of the importance in doing so. Parents who have already started saving have a sense of preparedness for their children's future, and parents who are looking to start saving show anticipation and eagerness to begin. Both share the same concern of providing an affordable and suitable education for their children.

Q3. What has been the most interesting question or comment you have heard from a parent or a child about saving for college? 

A3. We receive a lot of interesting questions and comments, and really just stories in general from consumers about their college savings journeys. But one story sticks out to me above the rest.  After being unable to plan for college for his child, one man made sure not to make the same mistake for his grandchildren. He started and contributed to college savings plans for all five of his grandchildren, the last of which had just recently graduated from college.

Q4. How do the kids react when they approach the U.Fund Dreams Tour tent? Are they excited about interacting with the games?

A4. The kids are the biggest fans of the U.Fund Dreams Tour tent. Just at first glance, our whimsical and colorful footprint delights parents and children alike. Kids are always running over to our tent with excitement, awing at the fun characters and cartoons. They see our bookmarks and photo booth props and exclaim that they want to be an astronaut, or a teacher, or any other profession. And while kids love to come color with us, our rocket launch game is by far their favorite activity.

Q5. As you know, MEFA is a state authority with a bold mission to help families plan, save, and pay for college. What does it mean to you being involved in the stewardship of helping families with understanding the importance of saving for college and creating a plan?

A5. As a marketing professional, I have worked with hundreds of companies and brands promoting various products and services.  I enjoy engaging with consumers and connecting them with brands in a meaningful way. However, it is especially rewarding when I am able to share a message that, not only do I strongly believe in, but speaks to investing in the future.  I am honored to have had the opportunity to do so with MEFA and Fidelity.

Winnie has worked on the U.Fund Dreams Tour for the past two years. She attended the University of Massachusetts at Amherst and studied Marketing and Psychology. She is passionate about creating value between brands and consumers, and working with MEFA and Fidelity is giving her a chance to communicate a meaningful message to families.
Sign Up for Emails
Sign up for relevant, helpful college planning emails.