ABLE
Admissions
The Massachusetts Inclusive Concurrent Enrollment Initiative (MAICEI)
Learn about the Massachusetts Inclusive Concurrent Enrollment Initiative (MAICEI), including eligibility, dual enrollment, benefits, significance of graduation, participating partnerships, program expansion, and steps to take.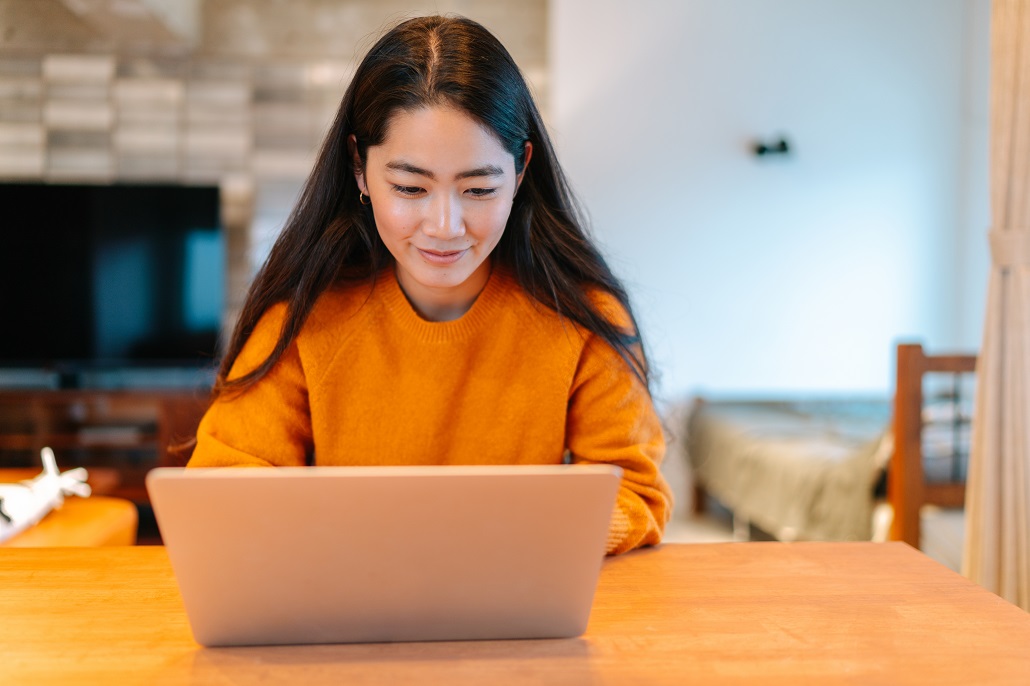 Many students with disabilities are interested in higher education but have had that pathway blocked by systemic challenges. Students that can't pass the MCAS are not able to enroll as a matriculated college student, which prevents them from taking advantage of the academic and social opportunities available at college. However, the Massachusetts Inclusive Concurrent Enrollment Initiative (MAICEI) opens the door for these students to experience higher education even without that high school degree. And new legislation added in July has only improved the program. Here is some information about MAICEI, designed to benefit Commonwealth students.
Eligibility
MAICEI is targeted to students who find passing the MCAS challenging. It is open to all students who are between 18 and 22 who have a documented need of special education services in their Individualized Education Plan (IEP) or students who are 20 to 21 and have been able to pass the MCAS but still remain eligible for special education through their IEP due to other needs.
Dual Enrollment
If a student cannot pass the MCAS, the student can continue to be classified as a high school student until he/she is 22. Due to this barrier the student is prevented from matriculating at a college. However the MAICEI initiative creates a conduit for non-degree seeking students to receive higher education. It does this by allowing students to participate in dual enrollment and take college classes at Massachusetts state campuses even while still classified as a high school student.
The Benefits
Students participating in MAICEI can explore interests and get a fantastic leg up in achieving career and life goals. Though students won't be able to earn a degree, they can show a future employer that they successfully completed college coursework in certain subjects, which could help them get a job in a certain field. They also may be able to earn certifications, another potential pathway to future employment.
The Significance of Graduation
One thing to keep in mind as a side note, but an important one: students who participate in MAICEI haven't graduated from high school. So they're still able to benefit from several school-based services. Those services end for all students once they turn 22 or graduate from high school, whichever happens first. At that point it's harder for students to get testing, or a new diagnosis, and everything is generally more expensive. So students want to delay that transition to adult services as long as possible. Some families list their student's "graduation" date as the end of the school year when they turn 18. "Graduation" on this document is the date when the student is ending their high school experience and switching to Adult Services. These families should consider keeping the graduation date as that student's 22nd birthday, so that these students can still benefit from the greatest amount of possible assistance. It is possible to "graduate" earlier than the date on the IEP, but it is generally not possible to "graduate" later than what has been agreed to.
Participating Partnerships
Where can students benefit from MAICEI? The following colleges participate in MAICEI as partners:
University of Massachusetts Boston
University of Massachusetts Amherst
Massachusetts College of Art and Design
Bunker Hill Community College
Salem State University
Massasoit Community College
Middlesex Community College
Bridgewater State University
Cape Cod Community College
Bristol Community College
Northern Essex Community College
Framingham State University
MassBay Community College
Holyoke Community College
Westfield State University
The Expansion
What exactly did the expansion of MAICEI in July provide? It added more partnerships to the program, expanded eligibility for who can participate, made the program more flexible, and also provided $4 million for colleges to hire support staff who work specifically to assist participating students, ensuring a much higher likelihood of success.  
Steps to Take
Note that a MAICEI student who dual enrolls will not go through the same admission requirements as a student who has matriculated. And most colleges will meet with the student about setting up a Person Centered Plan for support. Students who want to access the MAICEI program need to work with their high school to do so, so interested students should speak with their school counselor for more information about participating in the program.
You can find more information about MAICEI from the Massachusetts Department of Higher Education here.
Sign Up for Emails
Sign up for relevant, helpful college planning emails.