Planning
The Importance of School Counselors
Take advantage of the guidance that school counselors provide by attending events they host, being proactive and initiating a conversation with them, and having them write a letter of recommendation that puts personality and dimension behind the student's grades.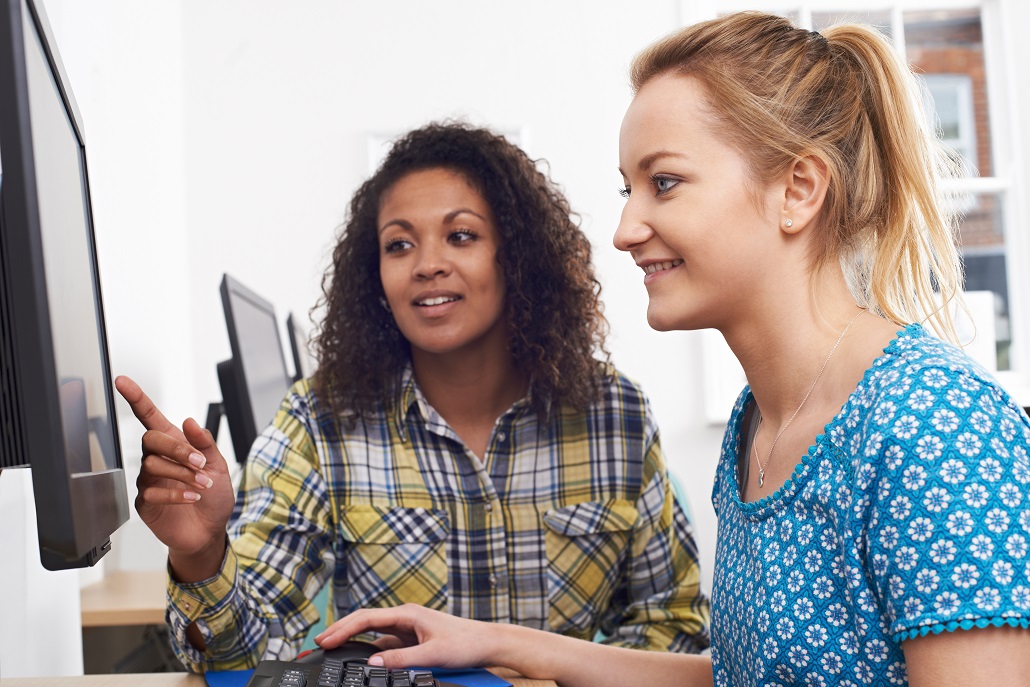 It's an exciting time of year, as high school seniors look ahead to college, and high school juniors start developing their college list. Though parents and other family members can play a helpful role in college planning, students should also take advantage of the valuable resource available at their fingertips in their own school counselors. School counselors work tirelessly to help students decide upon their future plans, and offer a unique combination of knowledge, insight, and connection that can be invaluable to students planning for college.

School counselors have gone through intensive training to obtain their certification in school counseling, and are committed to developing whole students. Most have years of experience helping students navigate their plans for life after high school. Use their wisdom and expertise.

Plan to attend events, whether virtual or in-person, hosted by school counselors. Most high schools offer multiple information nights on the college process, the different alternatives to colleges, and the details of financial aid. Take advantage of these free resources.

As a parent, I hear, "My child's school counselor never reaches out to my student." This may or not be an accurate report, but merely a student's perception. Regardless, encourage your student to be proactive and reach out to his or her school counselor starting in freshman year. School counselors love to hear from students! More importantly, your student will learn excellent advocacy skills. The school counselor is often the best starting point to find out what resources are available in high school. They also have the most insight into an effective approach with individual teachers and administrators. As parents, you are also encouraged to partner with the school counselor, send an email, ask for an appointment, and provide your insight into your student from your important perspective.

Your school counselor is also the person who will write your student's letter of recommendation for college. Some colleges only require one letter, and the school counselor's letter goes with the transcript, so it reaches the computer of every admission reader. It is the job of the school counselor to contextualize the rigor of the high school, the student's chosen path in courses at that particular school, and any other special circumstances that have been agreed to by the student to disclose to the college. The value of the school counselor's letter is to put personality and dimension behind the student's grades and extra-curricular activities. The better the counselor knows the student, the more personal the letter will be, so this is another reason for the student to make an effort to get to know his or her school counselor.

School counselors want their students to thrive. And they're always ready to provide assistance, get to know a student better, or be a listening ear. Make sure your student understands our role and encourage him or her to cultivate the relationship. Doing so will make a positive impact as we all work together toward student success.
Sign Up for Emails
Sign up for relevant, helpful college planning emails.