College Savings
The Best Tools to Help You Save for College
Resources include The College Planning Tool, College Savings Calculator, College Savings Tips, Saving for College Webinar, MEFA's U.Fund 529 College Investing Plan, and MEFA's U.Plan Prepaid Tuition Program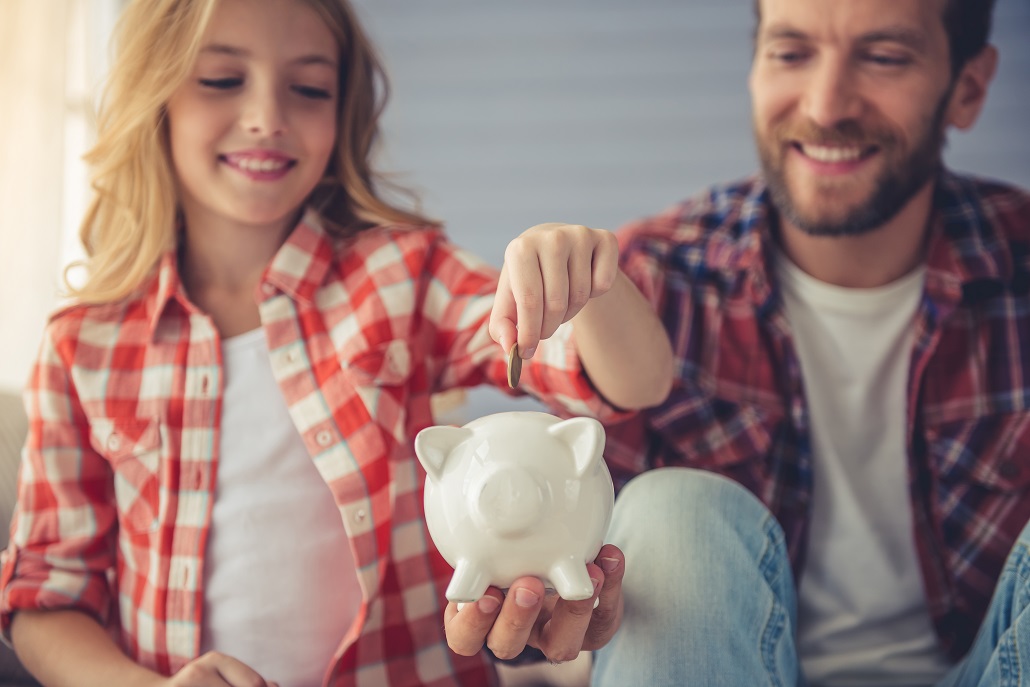 At MEFA, we try to take advantage of any opportunity to share the many reasons why families should consider saving for college. It's one of the most important things you can do with your money, and setting aside any amount in a designated account will help reduce the need to borrow for college later on.

The great thing about saving for college is that there's no "right" way to do it, as long as you have a plan. MEFA's tools and resources, some of which are listed below, were developed to help families do just that. We recommend you use these tools and resources as your family develops a plan for funding future college costs.
Join us in celebrating saving for college! And if you have any questions about saving for college, reach out to us at collegeplanning@mefa.org or by calling (800) 449-6332.
Sign Up for Emails
Sign up for relevant, helpful college planning emails.